I'm excited to talk to you guys today about a new skincare brand called C'est Moi. It is the only beauty brand created for the tween and teens ages 8-16. Ella is right on the heels of that age bracket, so working with C'est Moi has been a great opportunity for me to introduce her to the topic and importance of skincare, even at a young age. Or maybe I should said, especially at a young age. It's so important to instill this mindset in girls from the start so that we can properly take care of our skin from the beginning and not wait until our skin needs extra love. C'est Moi is the first of it's kind that I've seen that targets the young teen's skin all around including all natural ingredients, not just for problematic skin type.
As you can see from the pictures below, we had a little fun in doing so. To gage interest in kids, one of the most important things to remember is to try to make things light and fun, so we each applied the C'est Moi skincare routine on each other including the 3 Step Gentle Skin Care Set. She then asked to do my make up (not pictured).
Ella is a girly girl at heart so as soon as we received this box of goodies in the mail, she dove right in. She was all about their make up/cosmetics line, but even just as excited about their skincare products. She watches me do my skin care routine every so often and has always been intrigued by all of the steps that go into pampering ourselves as women.
C'est Moi (French for "It's me") is specifically formulated for young delicate skin types. They empower girls from the beginning of their beauty journey to make cleaner and healthier choices for their skin, as their products are made with purely clean ingredients. All of their products are dermatologist tested, fragrance free, made with organic ingredients, hypoallergenic, and are made in the USA. I'm also really impressed by their pricing. With this kind of formula and make up, they could be charing quite a bit more for their products but I am happy to see that they're set at an affordable price for the average family. You can purchase their products directly on their website at www.cestmoi.com or at www.Target.com.
Their movement #GoodToBeAGirl focuses around the importance of genuinely loving and embracing ourselves as women and empowering one another to do the same. Taking care of ourselves properly, skincare included, is one way to embody this mindset. It helps empower us to look and feel our best!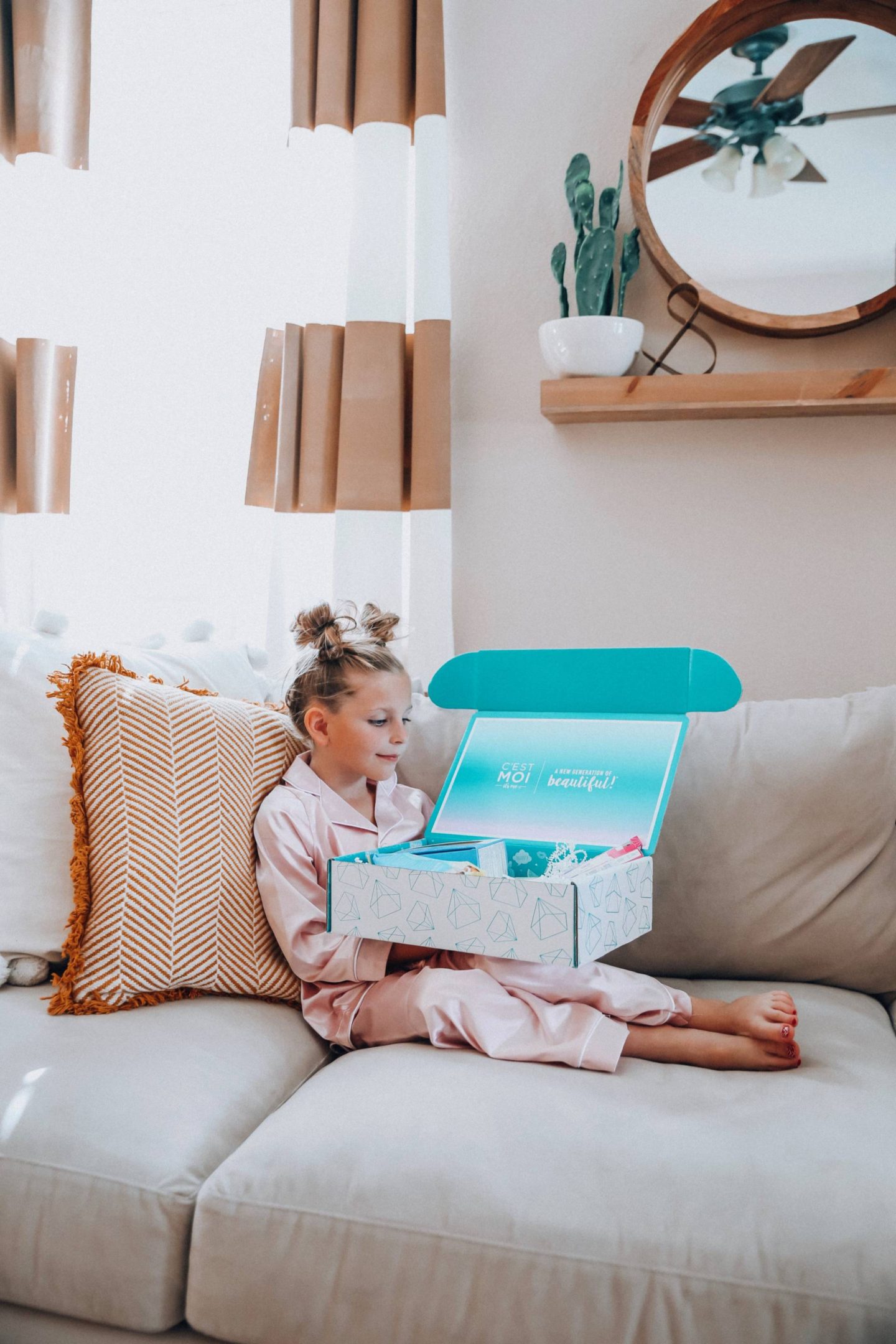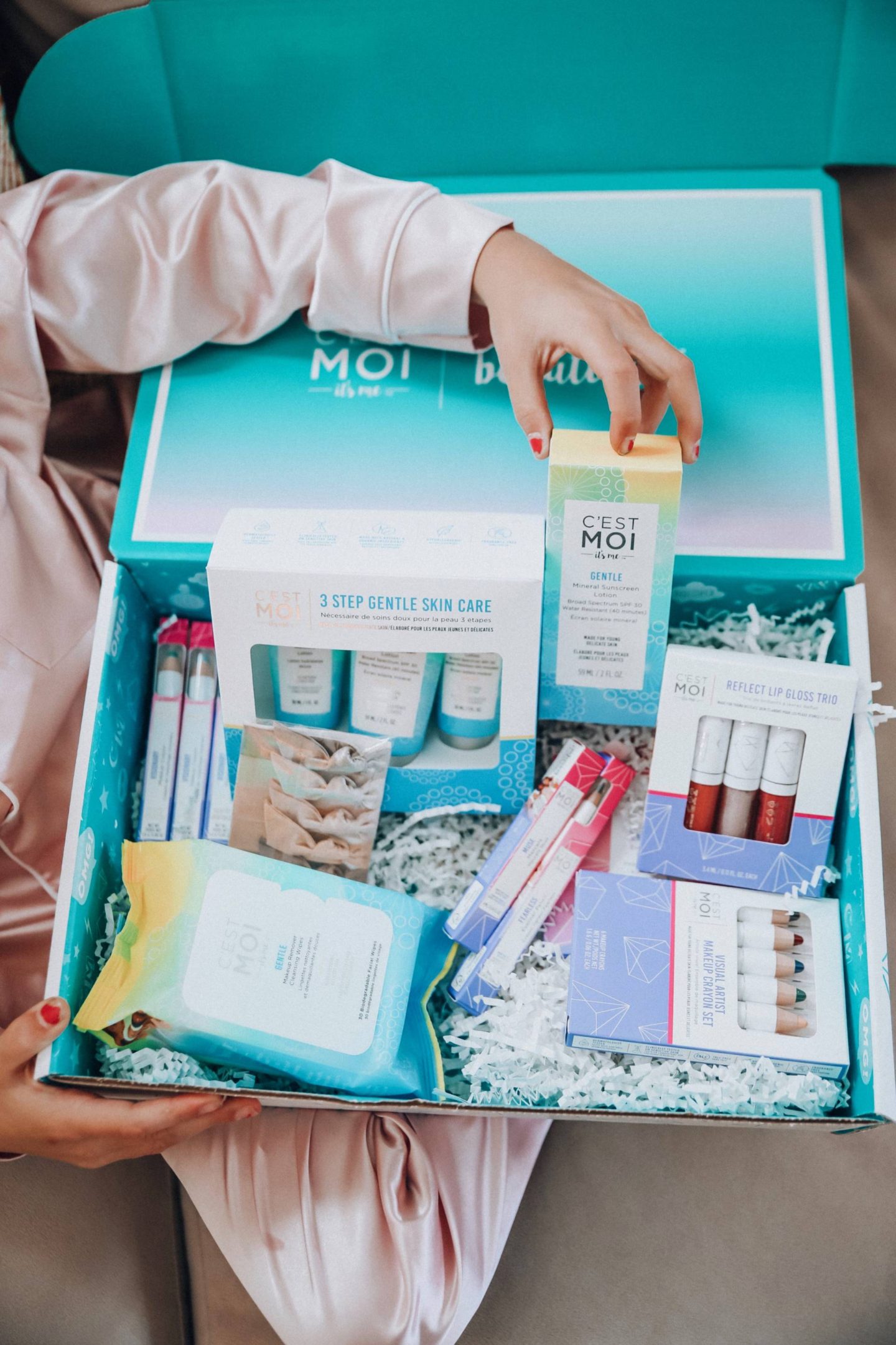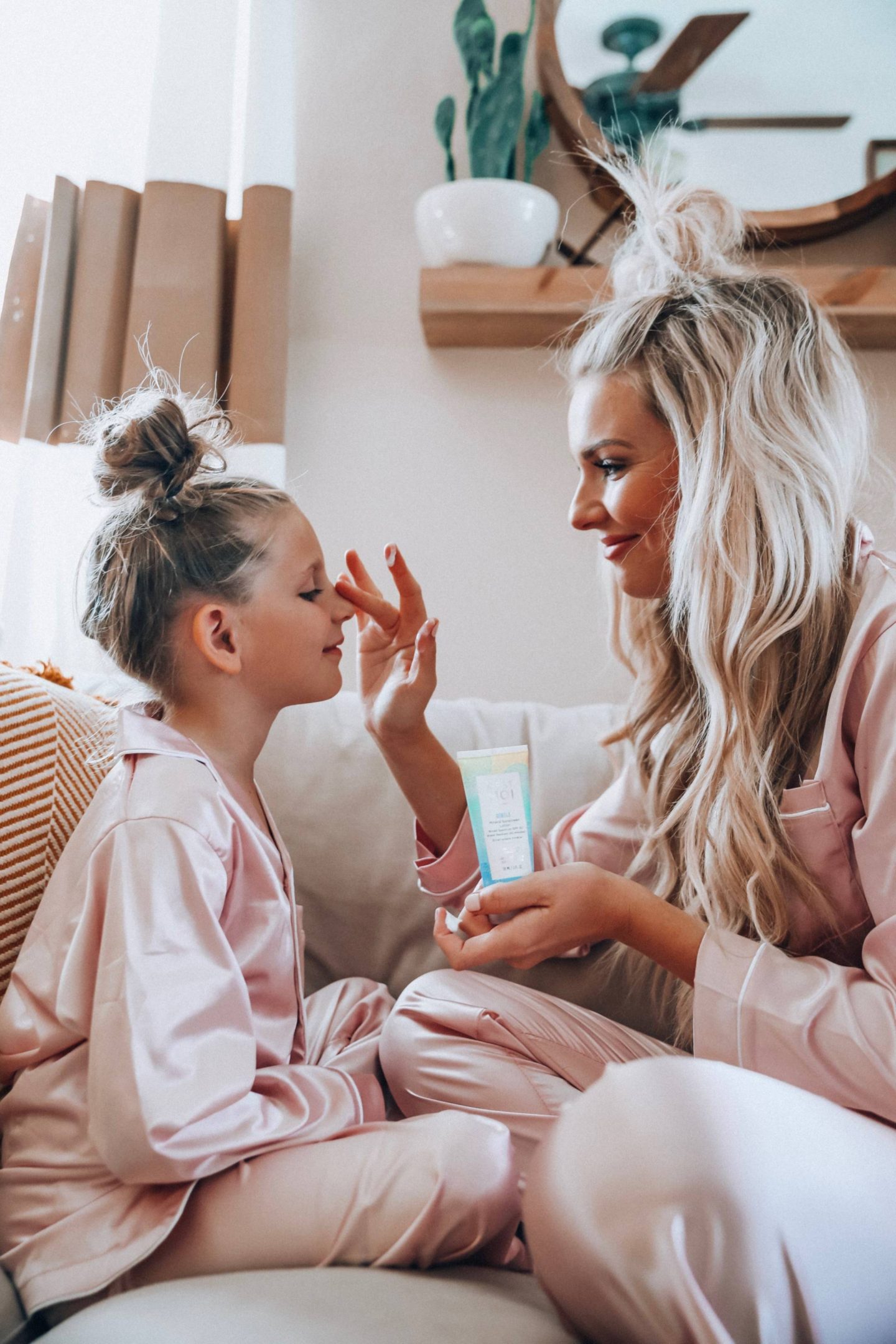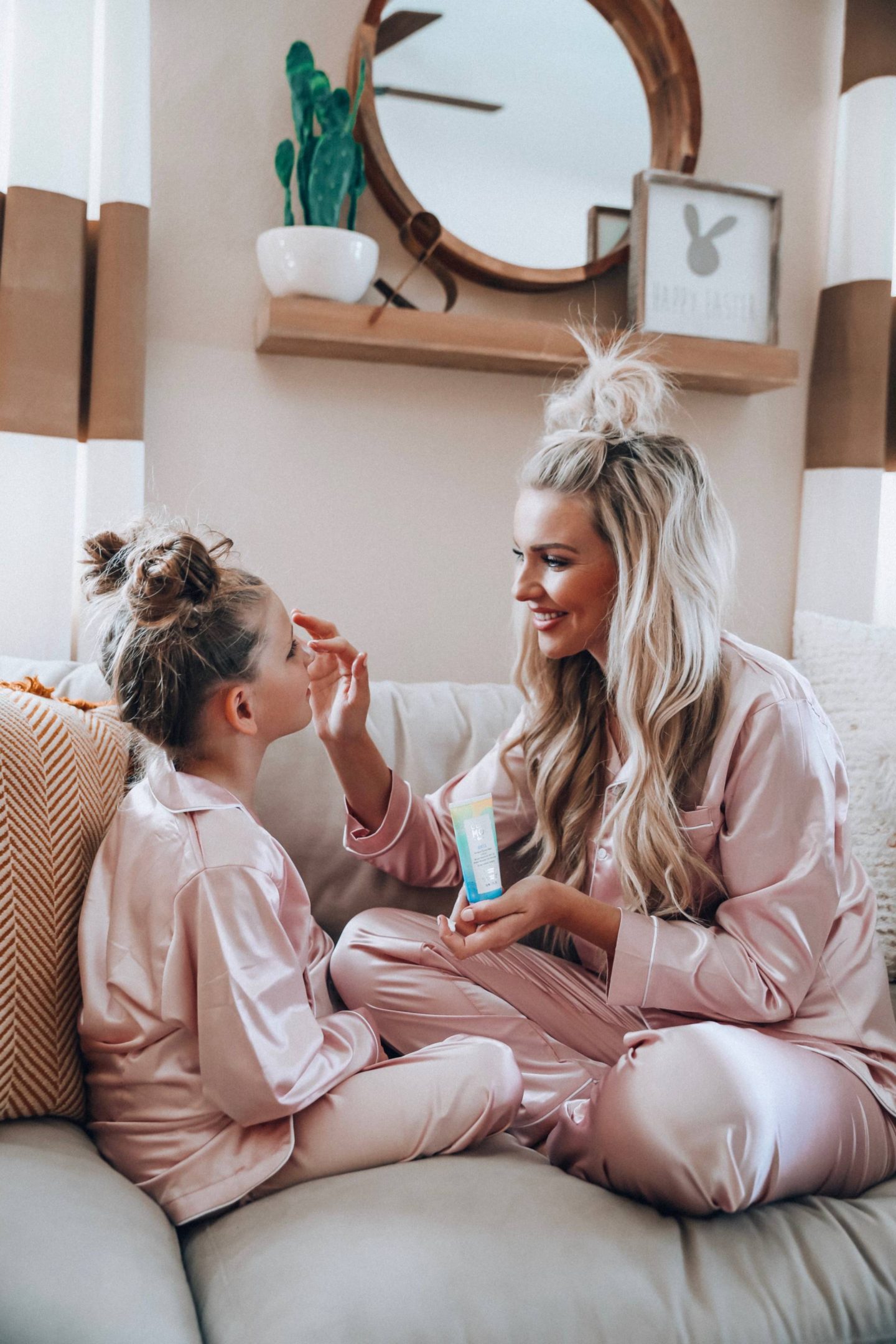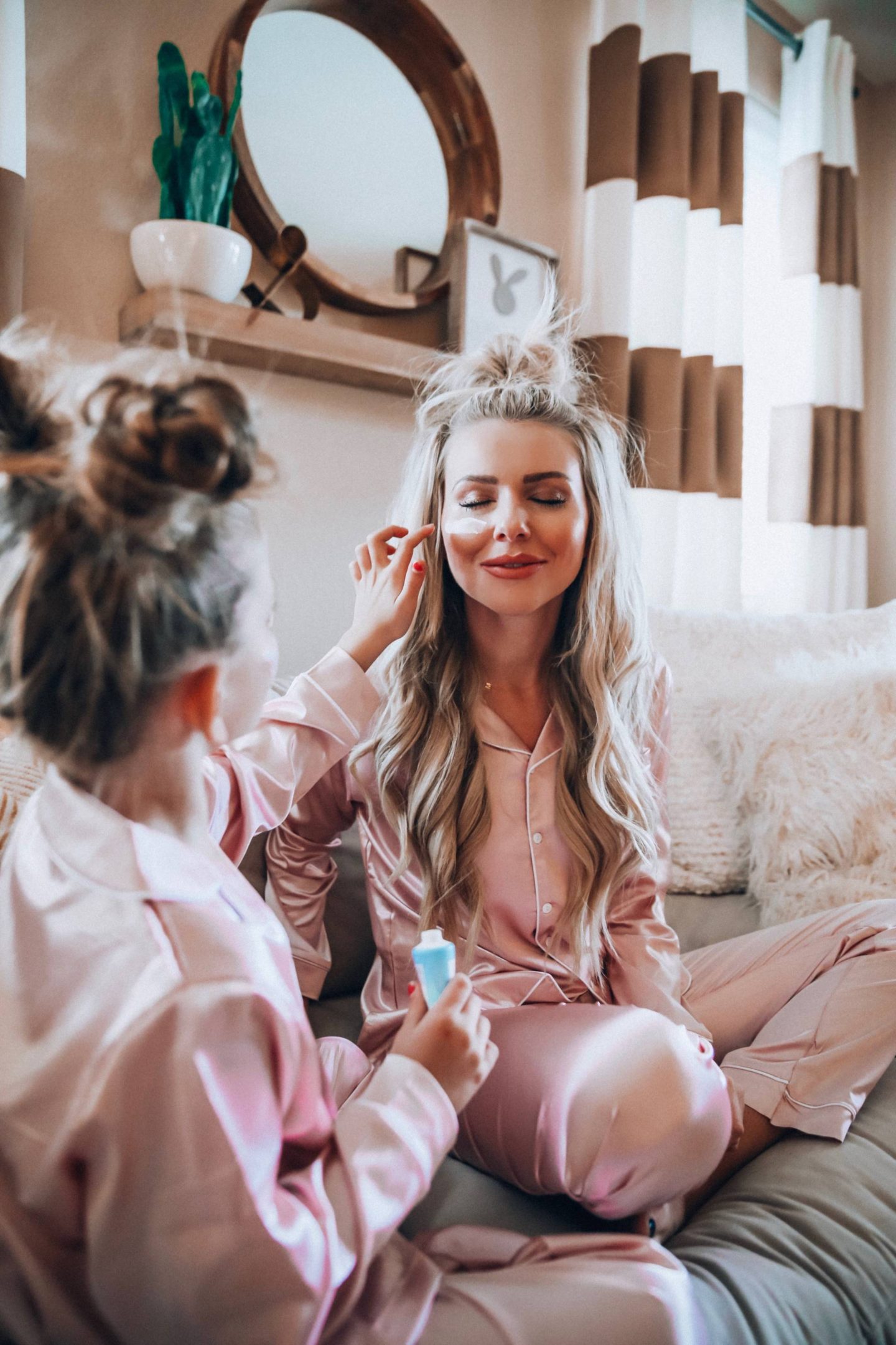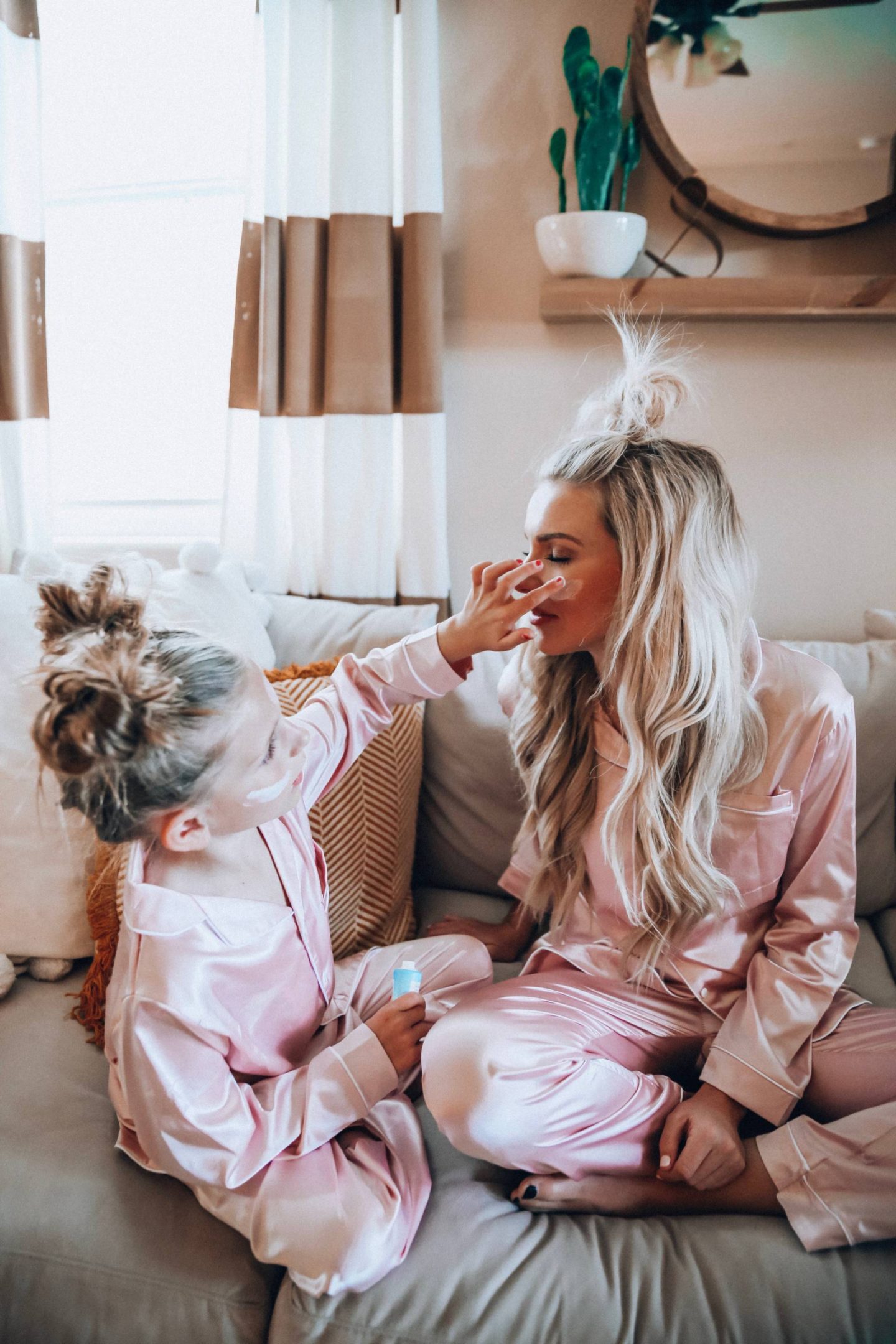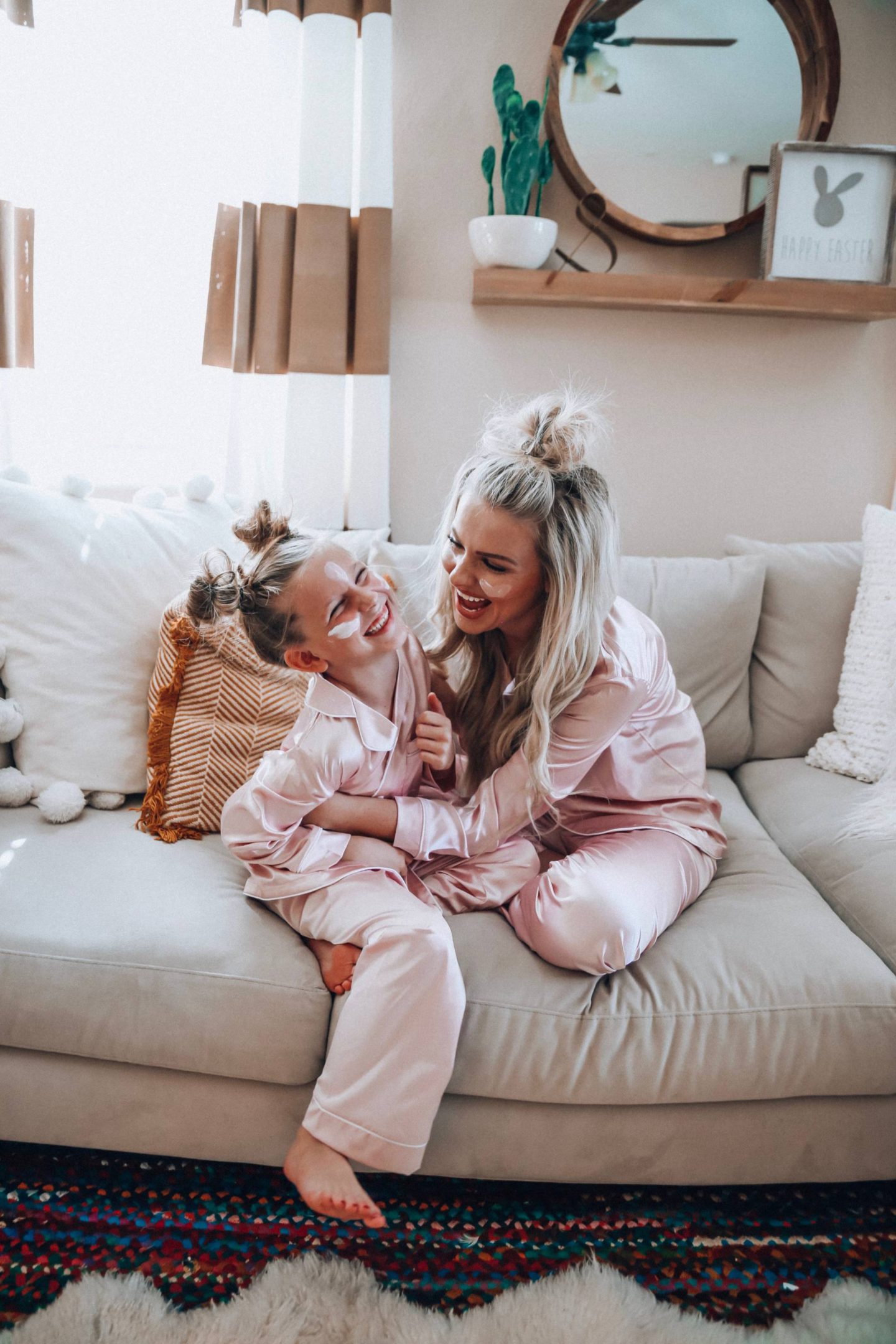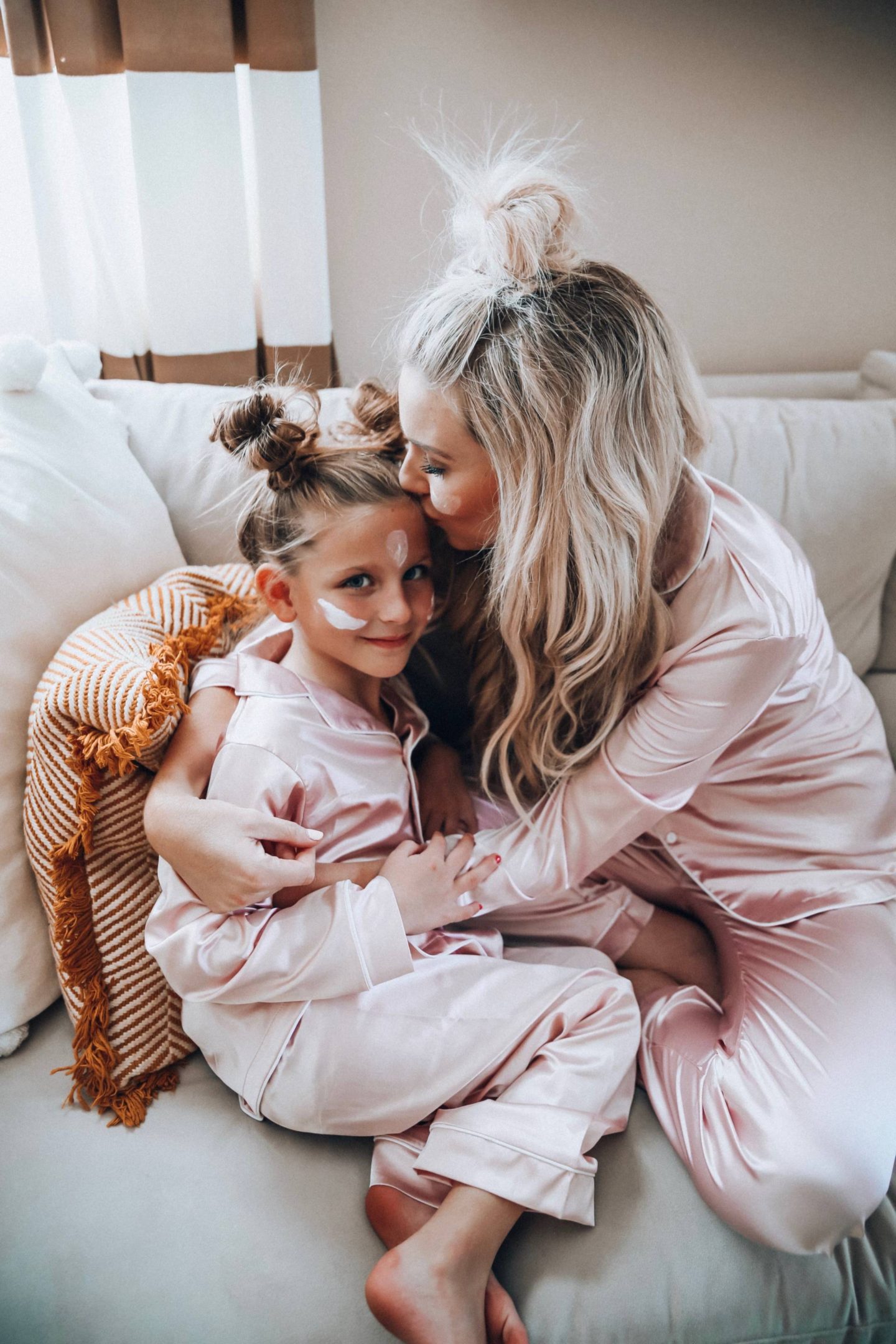 This is a sponsored conversation written by me on behalf of C'est Moi. The opinions and text are all mine.
XOXO