Best Friends + Babies + Diapers…
Between the two of us, my friend Cait and I have seven kids… take that in for a second.. SEVEN (she beat me) ! We joke that it's always pure madness when our families get together. If we're out and about we're sure to get those stares from people.
We got together to celebrate the launch of LUVS new Ultra Leakguards with Nightlock Plus Diapers because they've already proven their worth in my book. The timing is actually quite comical- after having Brooklyn use them for about a week or so (he only wears diapers at night and for naps), we were amazed at how well they held up for him as he tends to wet through his (previous) diapers often. Then the real test came- literally a day or two before I was to write this review,  he had a massive blowout. We're talking mas-sive! Sure enough, they did their job well and everything was kept intact!
Luvs Ultra Leakguards with NightLock Plus
With the large refastenable stretch tabs, fastening Luvs diapers is super easy for Mom, plus she can rest assured knowing that she's giving baby a secure, snug fit again and again.
A contoured shape hugs baby for a great fit and a super soft cottony material – softer than ever before – feels gentle on baby's skin.
The Luvs Money Back Guarantee: We feel so strongly about our diapers that we've guaranteed them! If you aren't satisfied with the leakage protection of Luvs, we'll refund your money.  See our website, www.luvsdiapers.com, for details.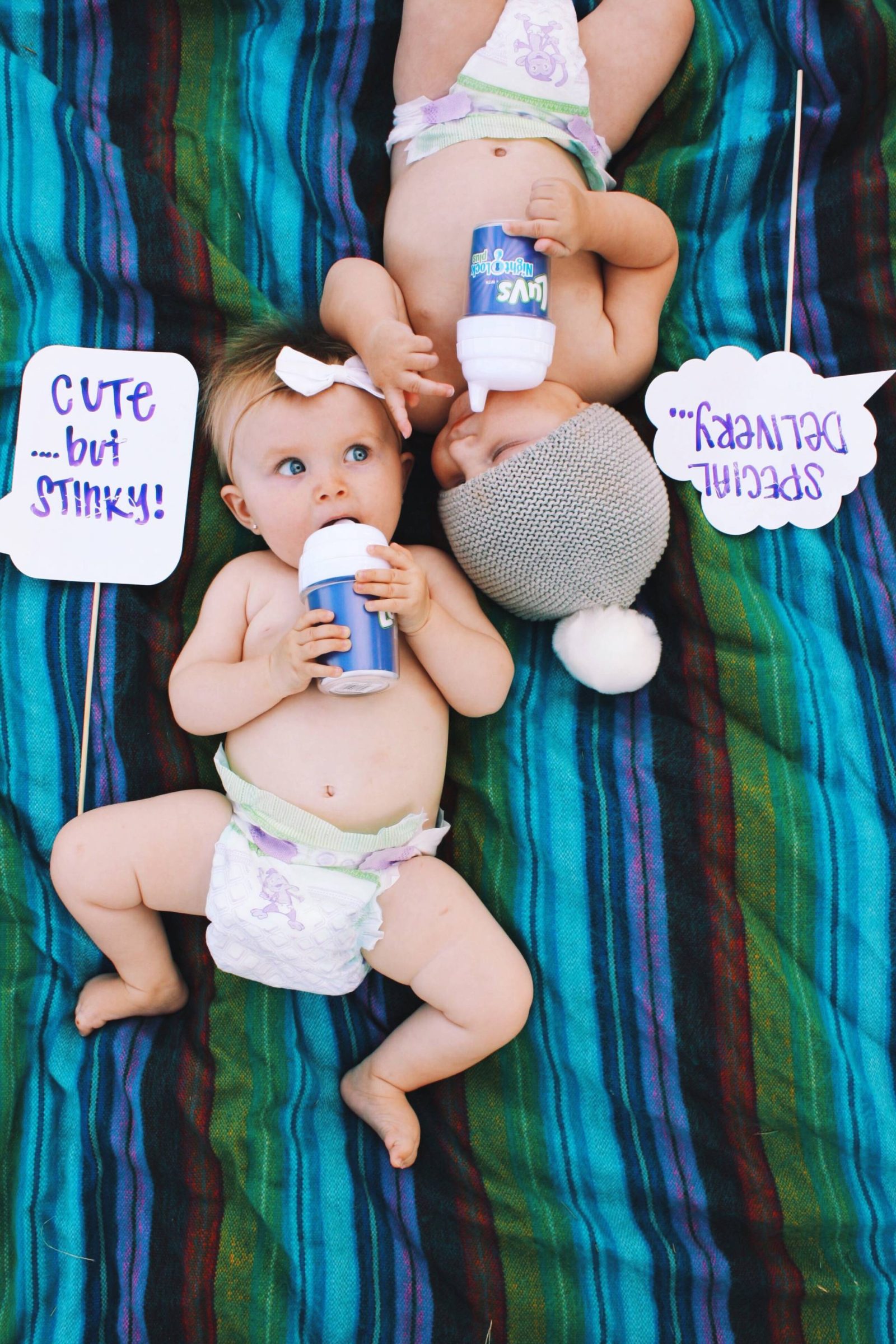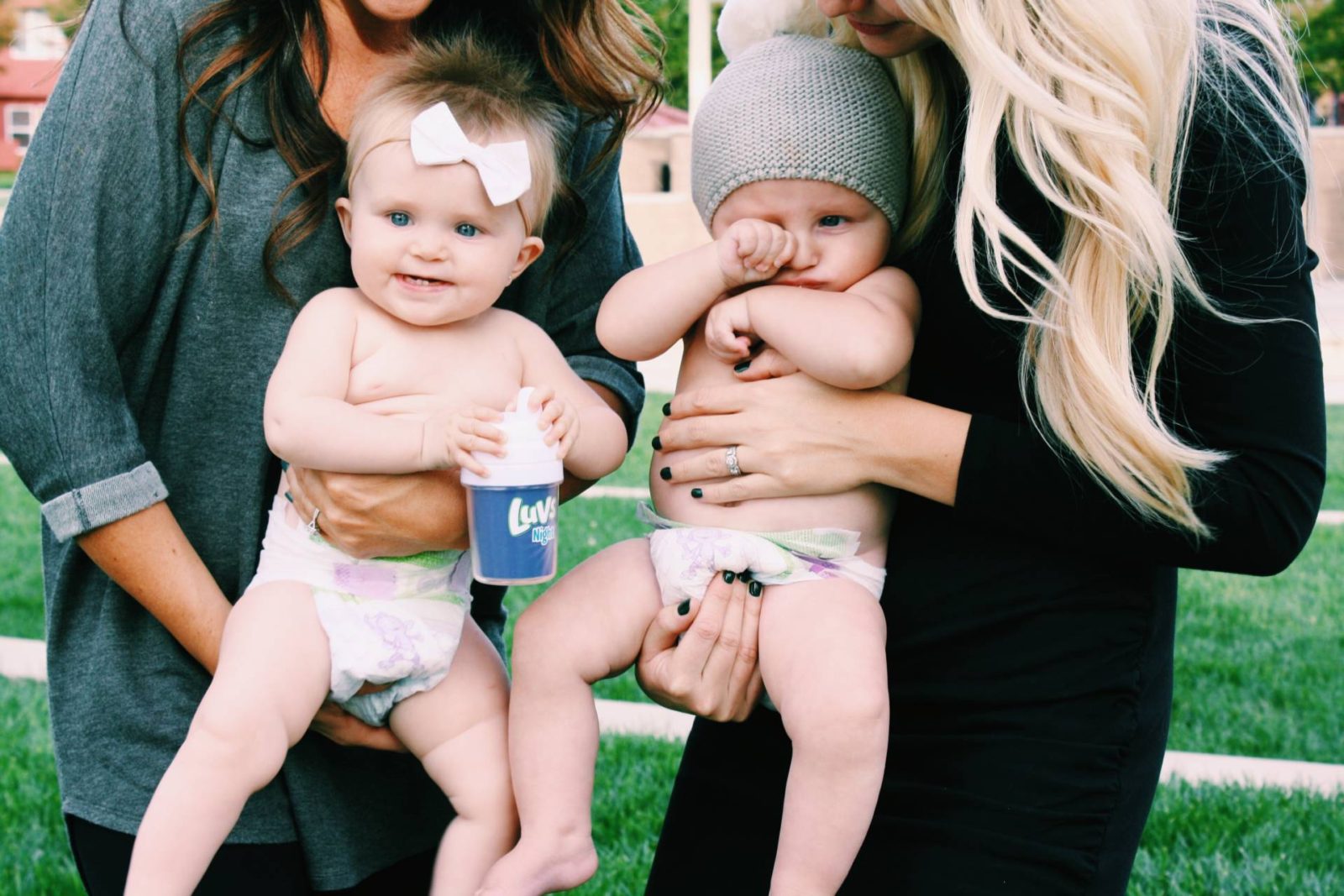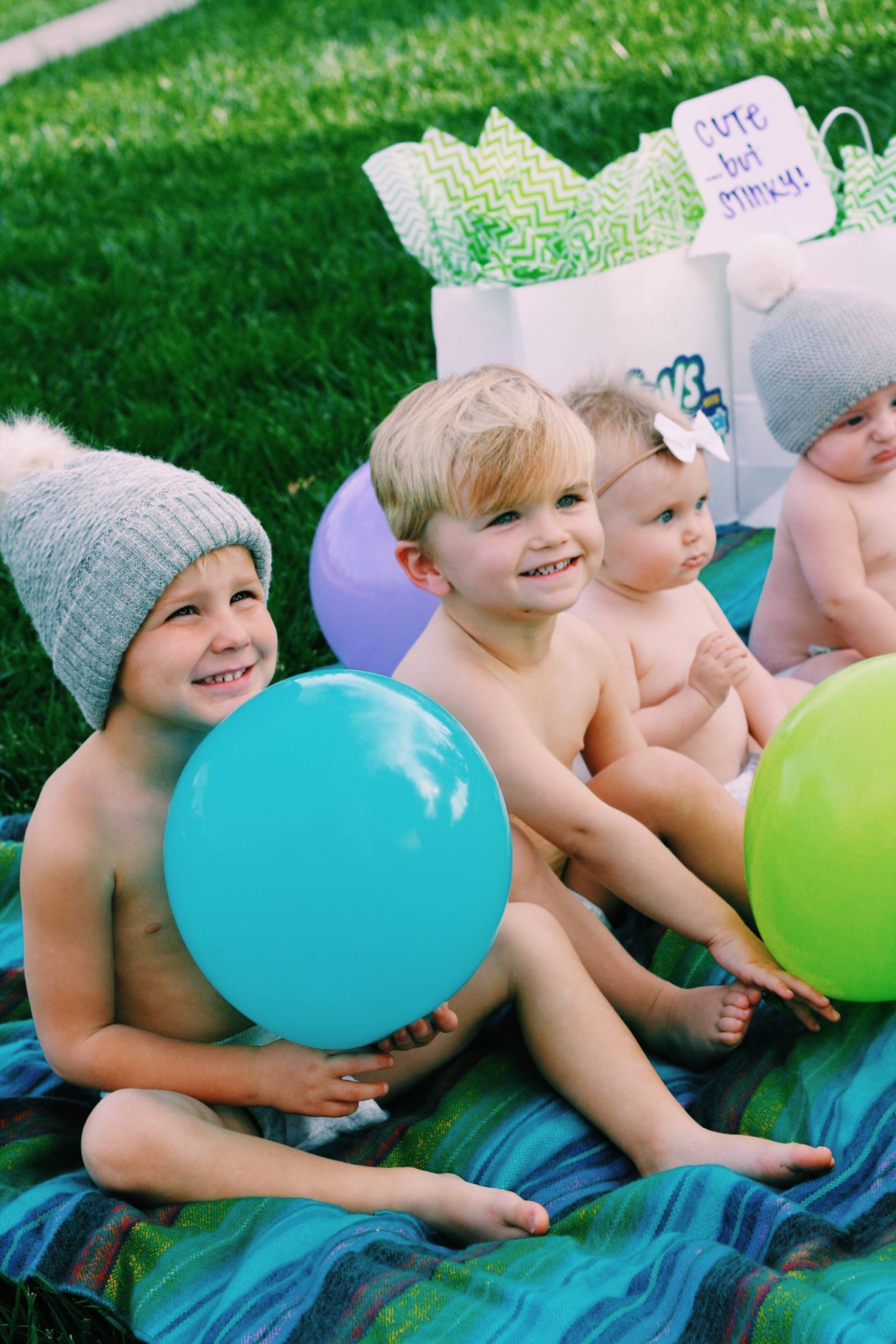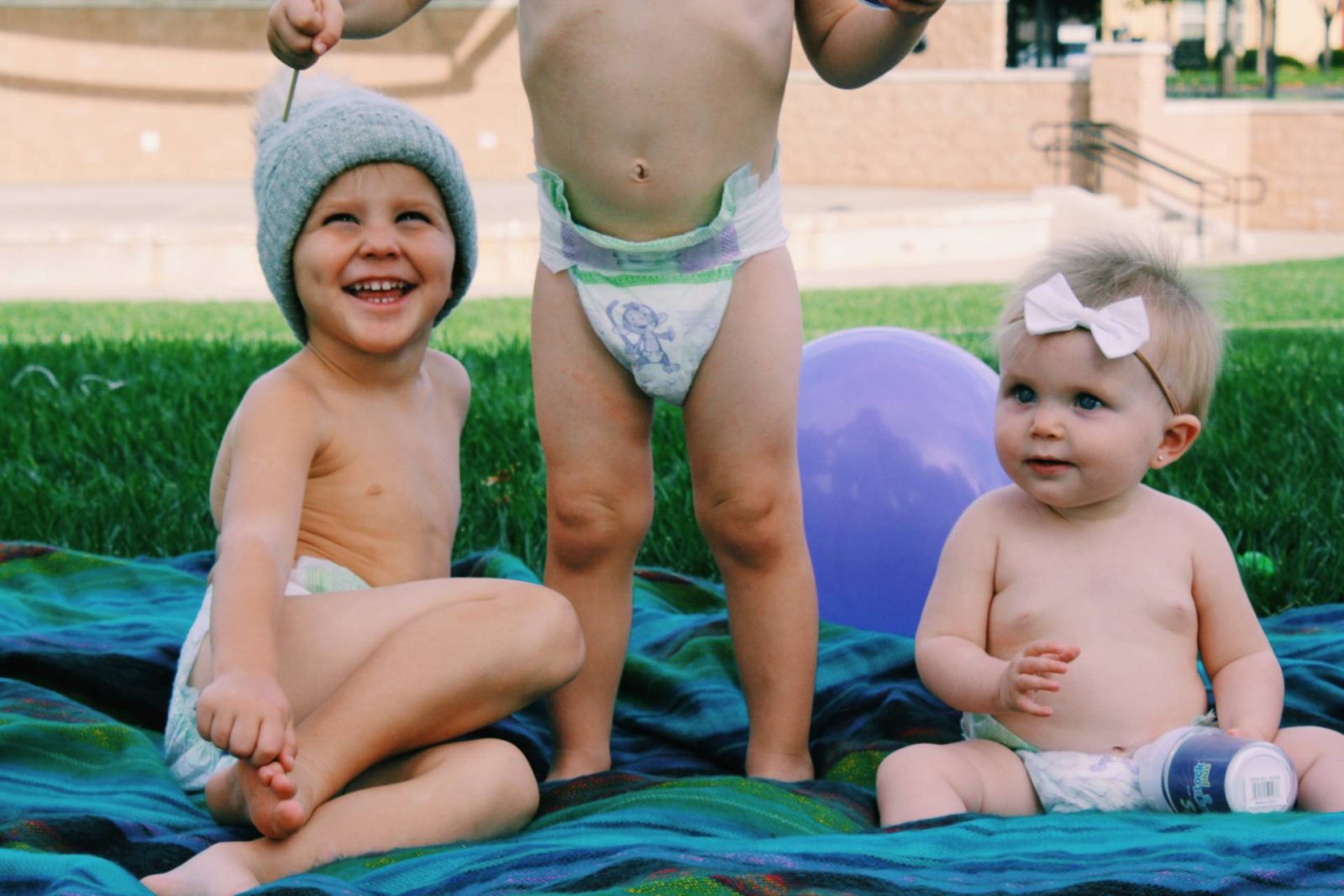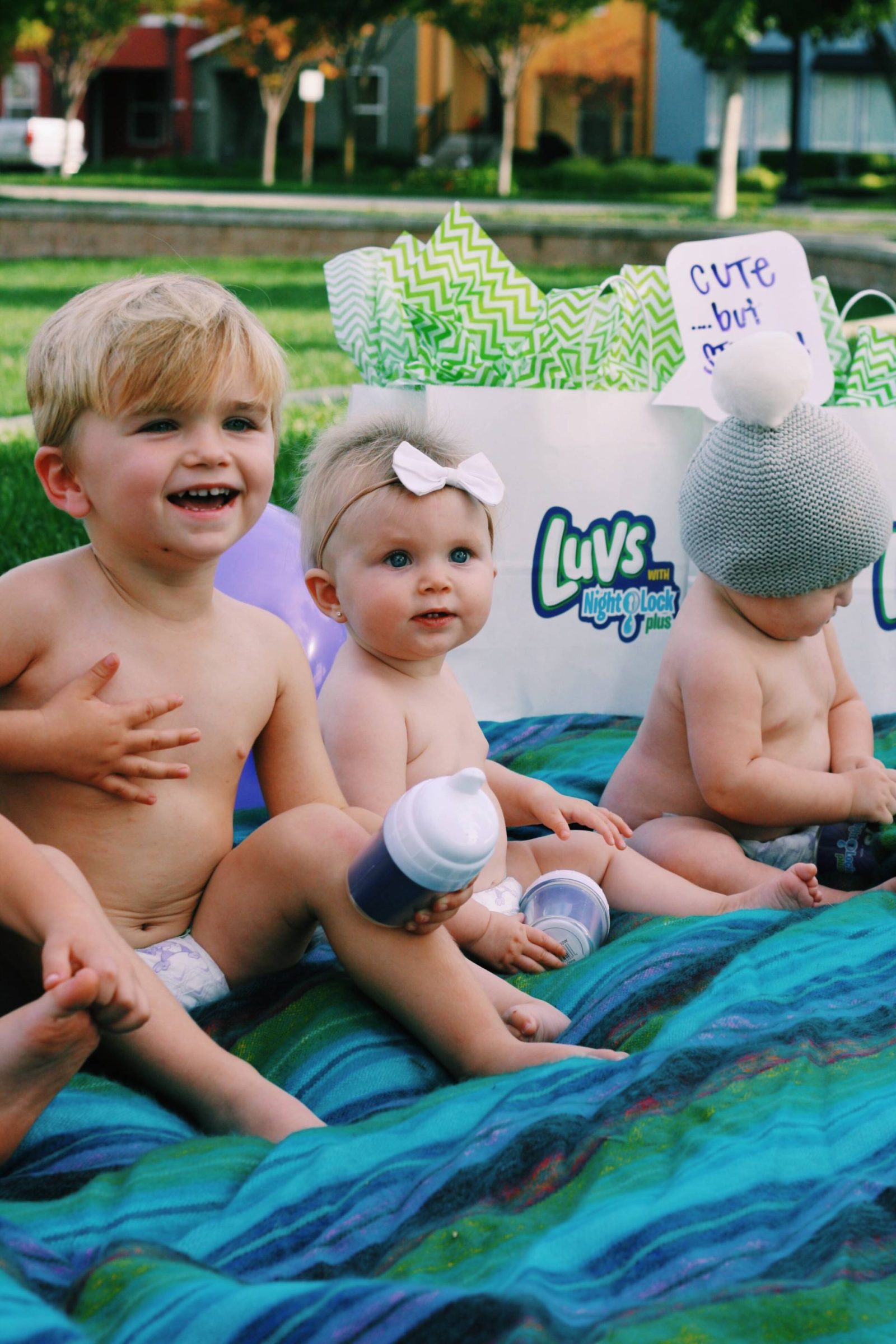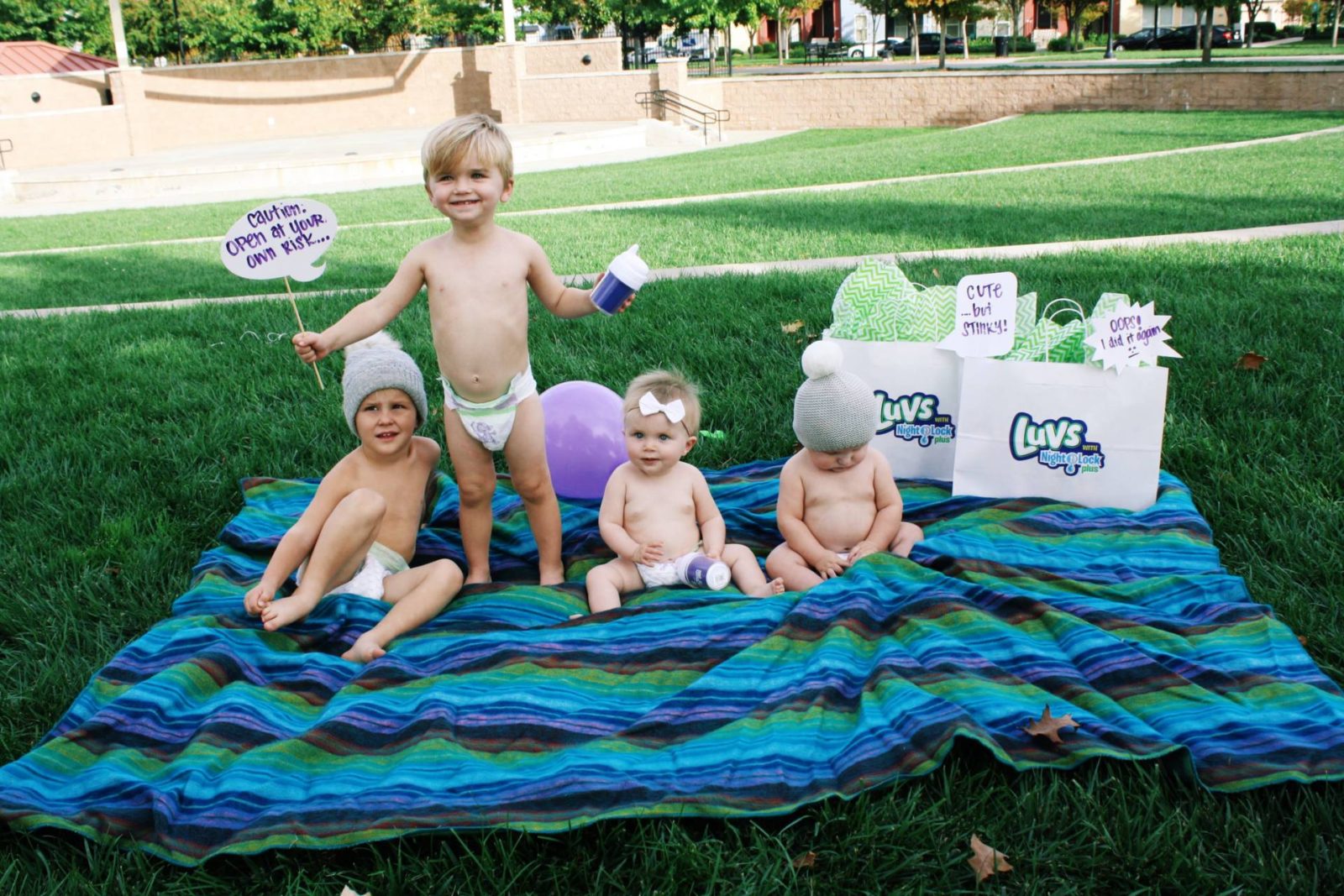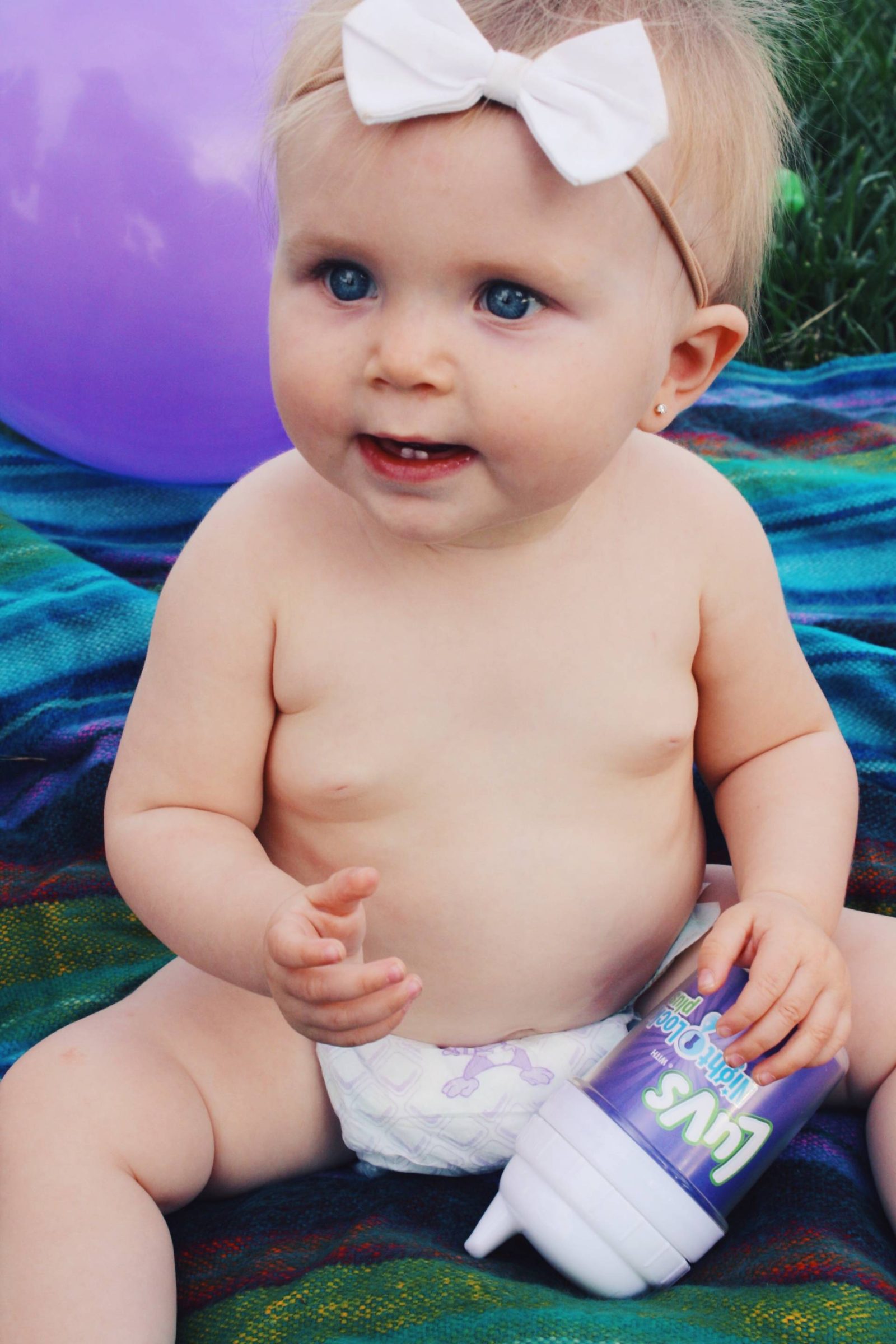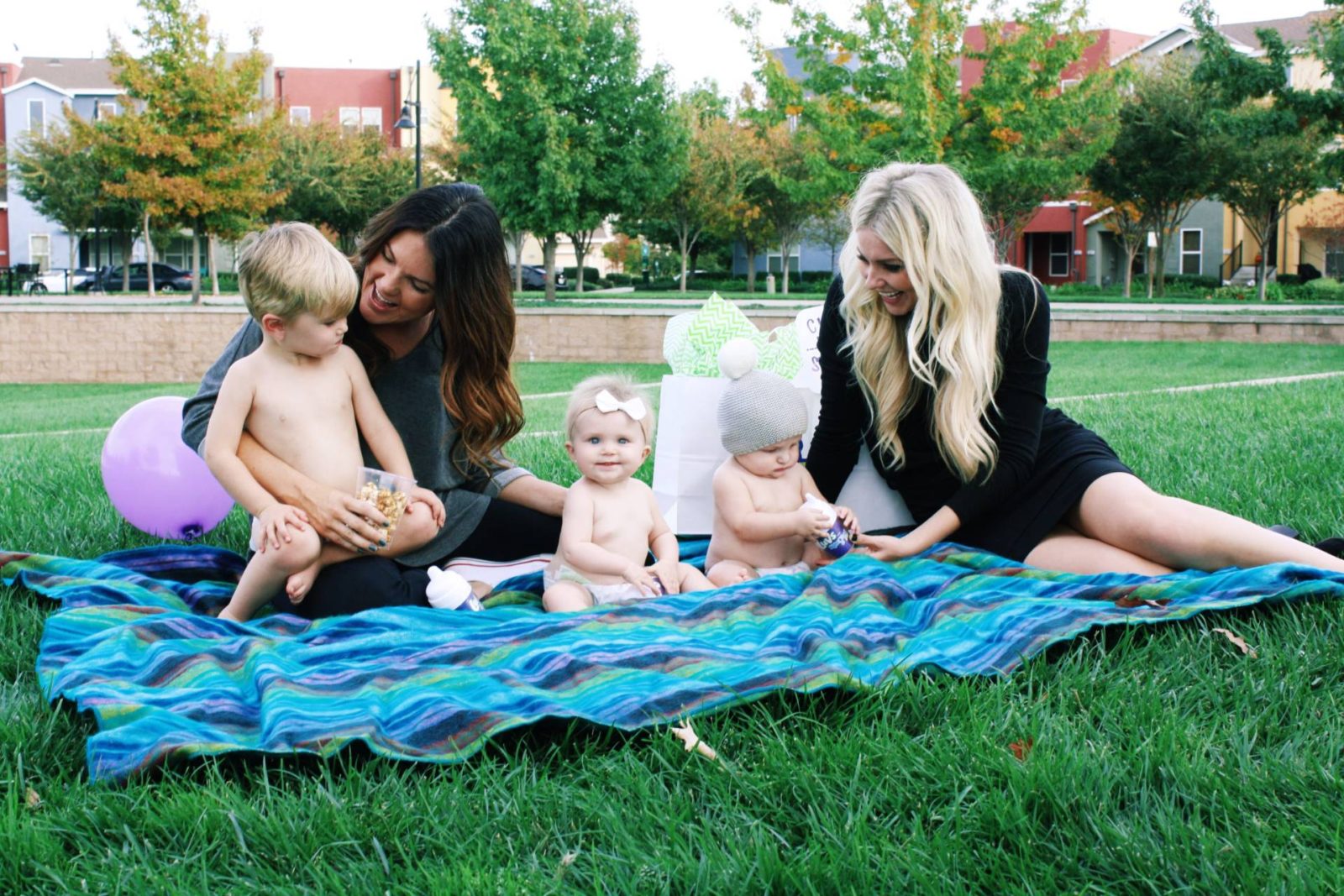 In Partnership with LUVS, however all opinions shared are my own. 


XOXO