What to buy for HIM?! I think this is a question every woman wonders come Christmas time. Some men can be easy to buy for… and others? Not so much. If you're in the not so much category, hopefully these picks will be helpful for you whether you're shopping for your boyfriend, husband, dad, or whatever man there is in your life. These are all of my husbands personal picks from Nordstrom one of his go-to shopping spots. As always, we love their top notch customer service and on-trend finds.
If there is anyone you can trust in the men's fashion world, it's my husband. He loves the fashion world just as much as me! I've told him he needs to start his own fashion blog but he won't do it. He says he likes being the man behind the camera 😉 I asked him to make sure he included some not so "fashion forward" pieces in case his picks are a little too "out there" for you. But one thing I can guarantee is that whatever you decide to buy from the selections below, it will be trendy! So if that's what you're looking for, keep on scrolling 🙂
Topman is one of his favorite brands (Topshop's brother), so you'll find a few Topman selections below. He loves their jeans particularly, so if you're looking to buy a skinnier more distressed pair of denim, be sure to check out their options for sale.
And if all else fails, you can always go with the safe Nike activewear route. I don't know a man that wouldn't appreciate a new nike hoodie or some new runners. They're the perfect comfy everyday go-to. My husband lives in sweats and I often have to bribe him to change into regular clothes. (JK babe- you've grown leaps and bounds over the years 😉 )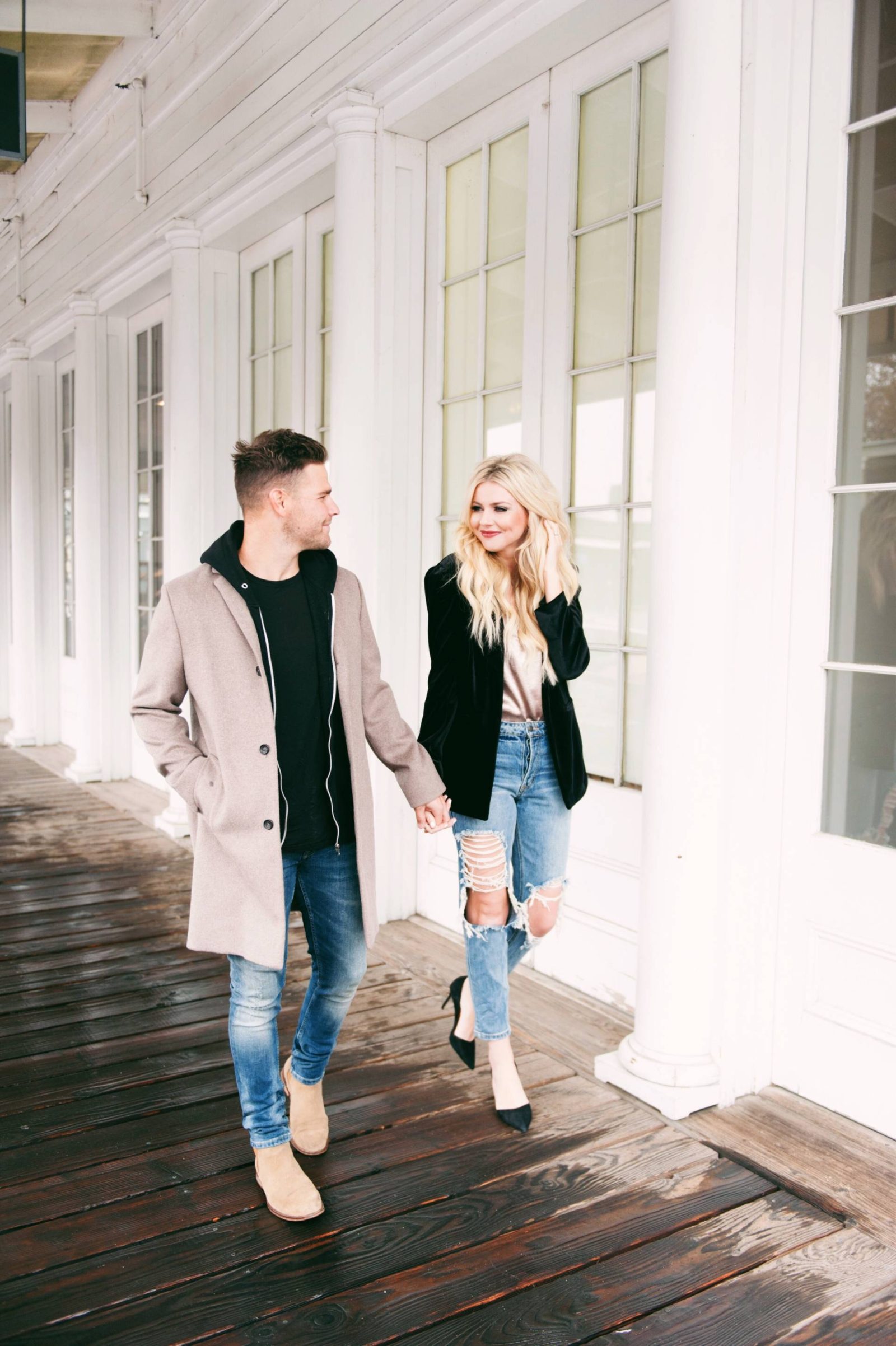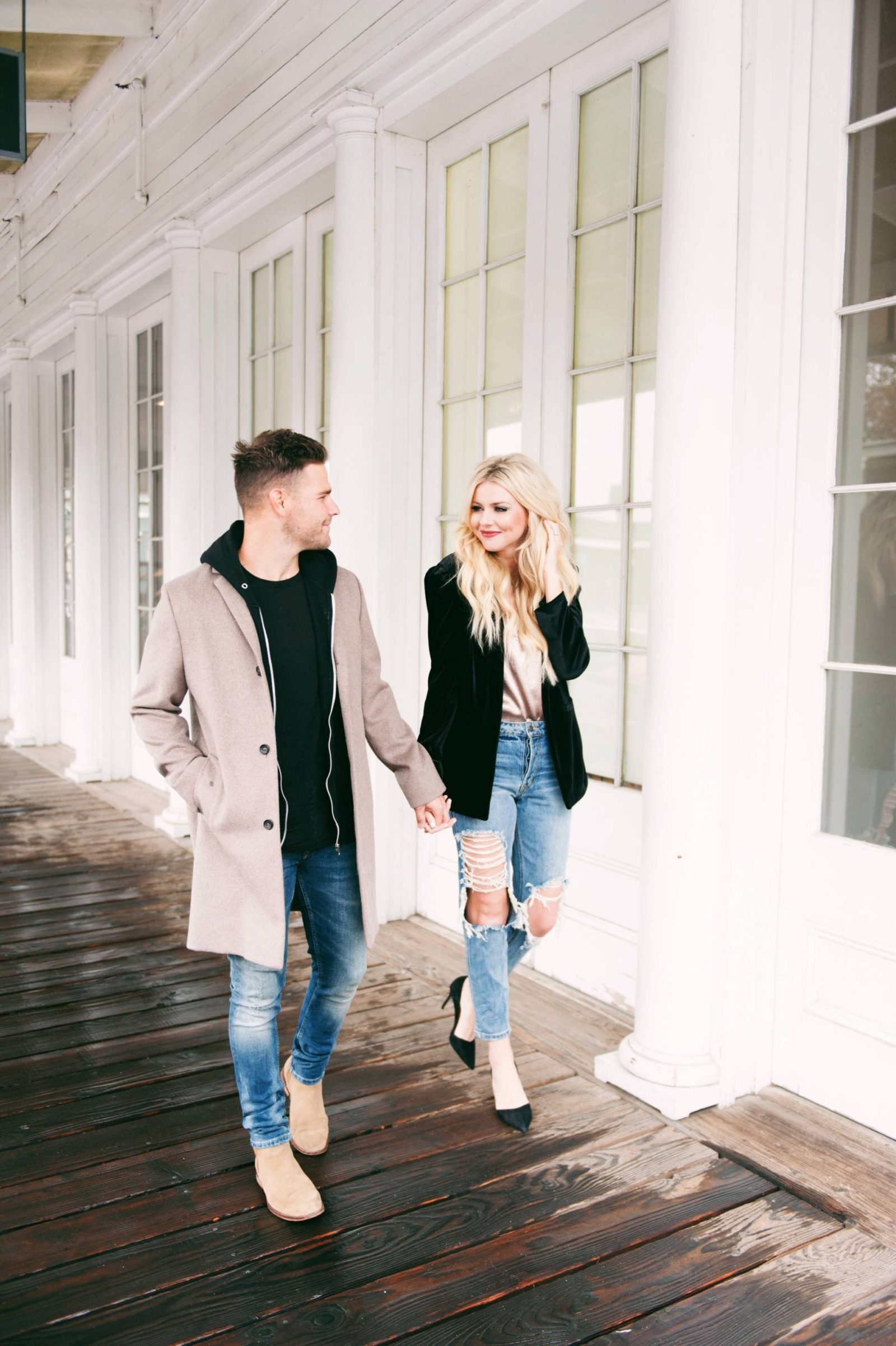 Trav's Outfit
My Outfit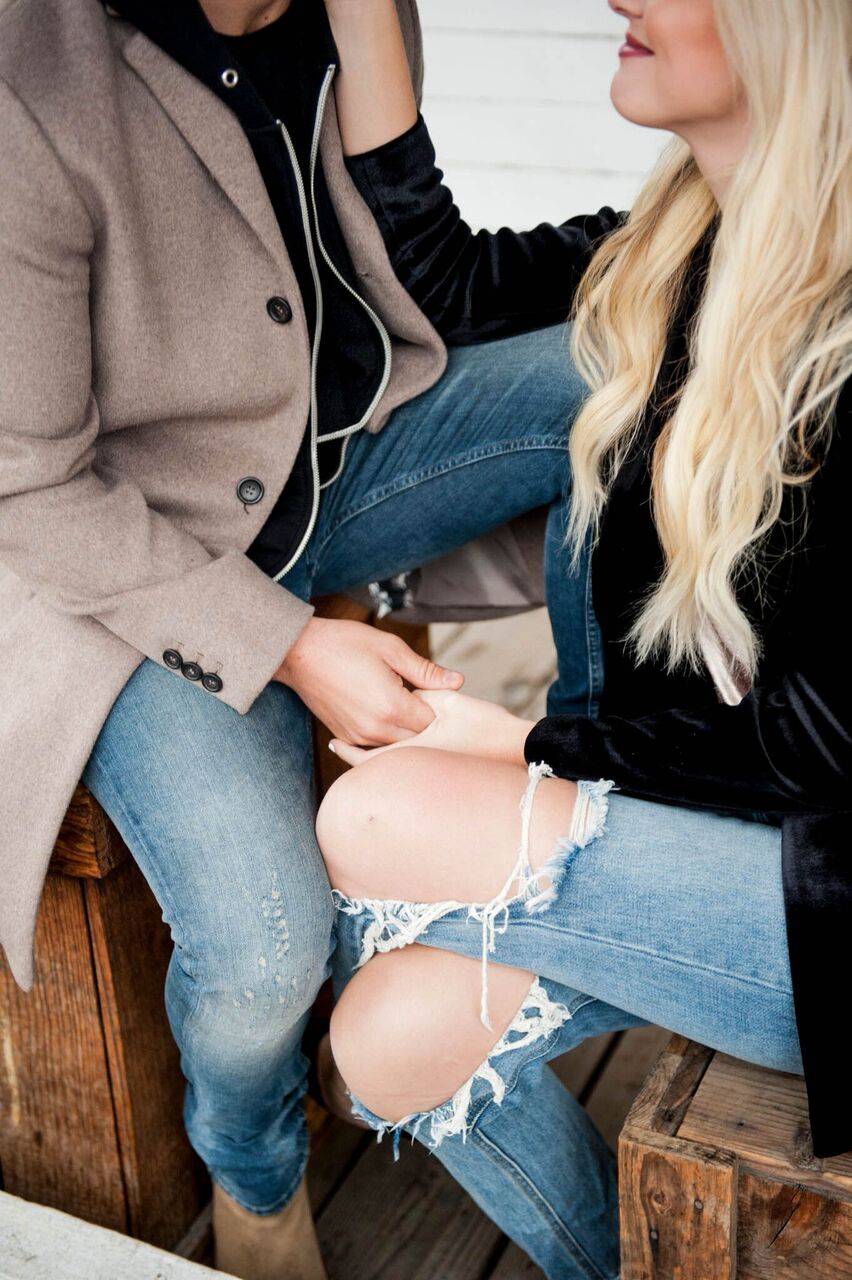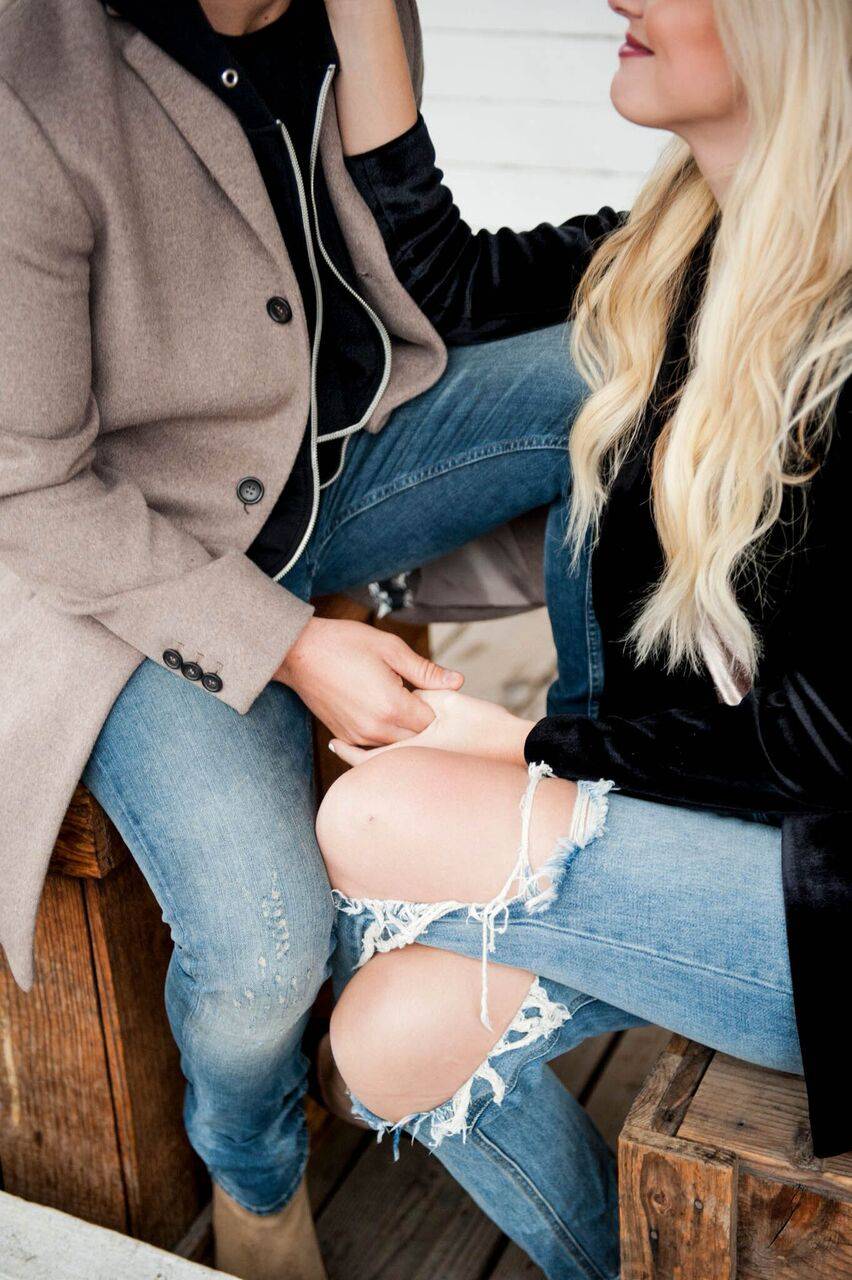 Men's Denim
Men's Jackets/Coats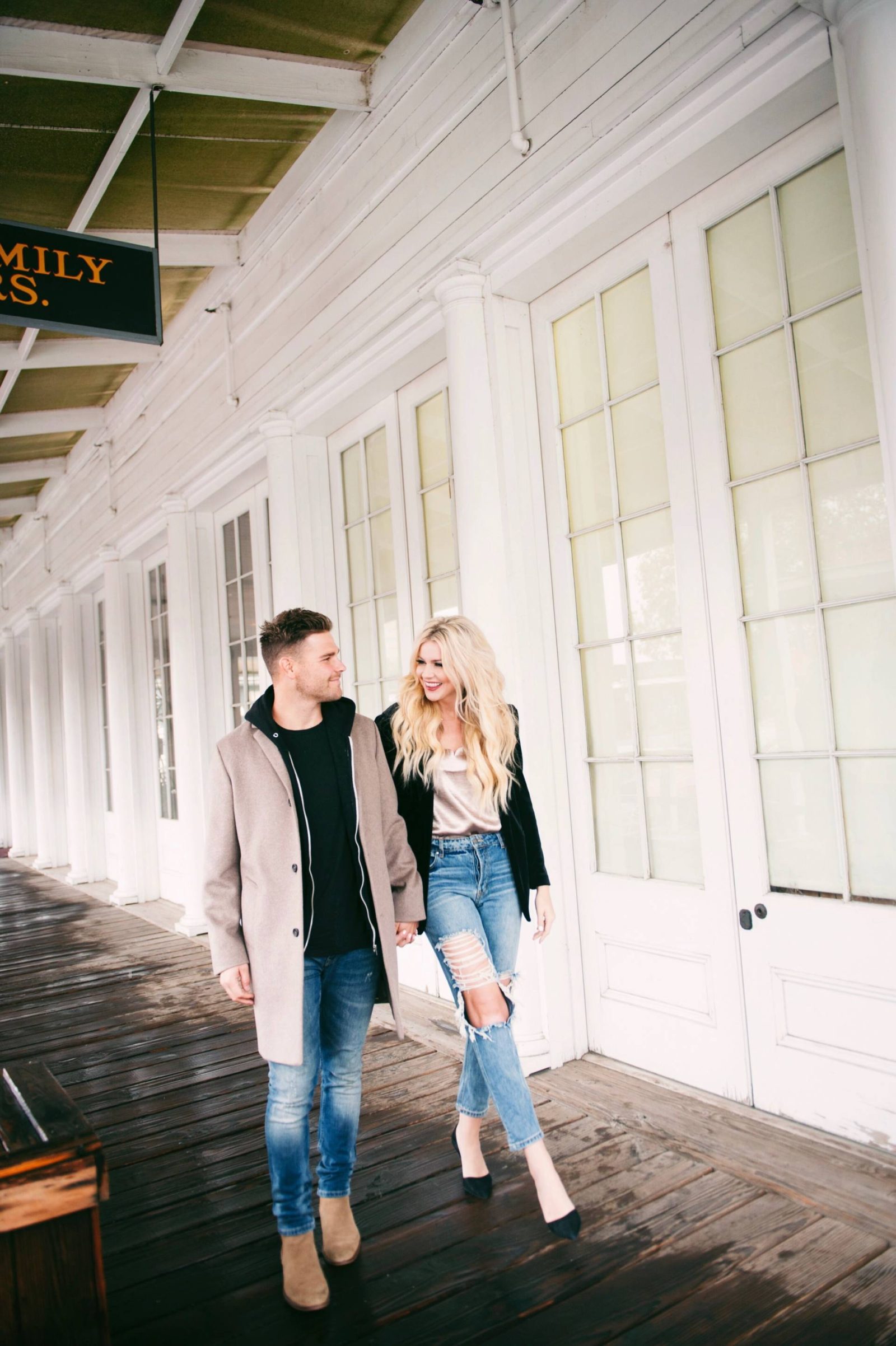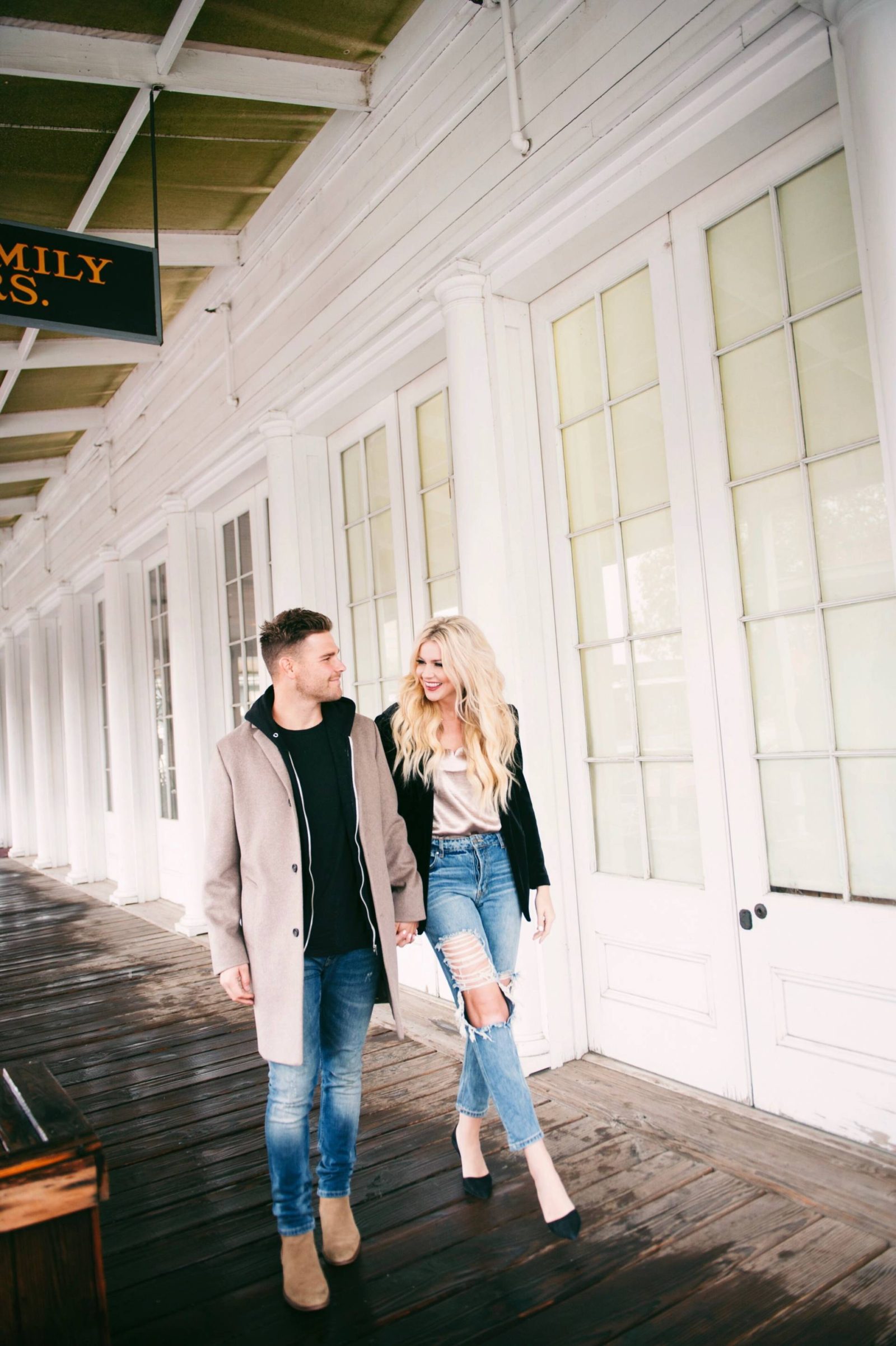 Men's Activewear 
Men's Shirts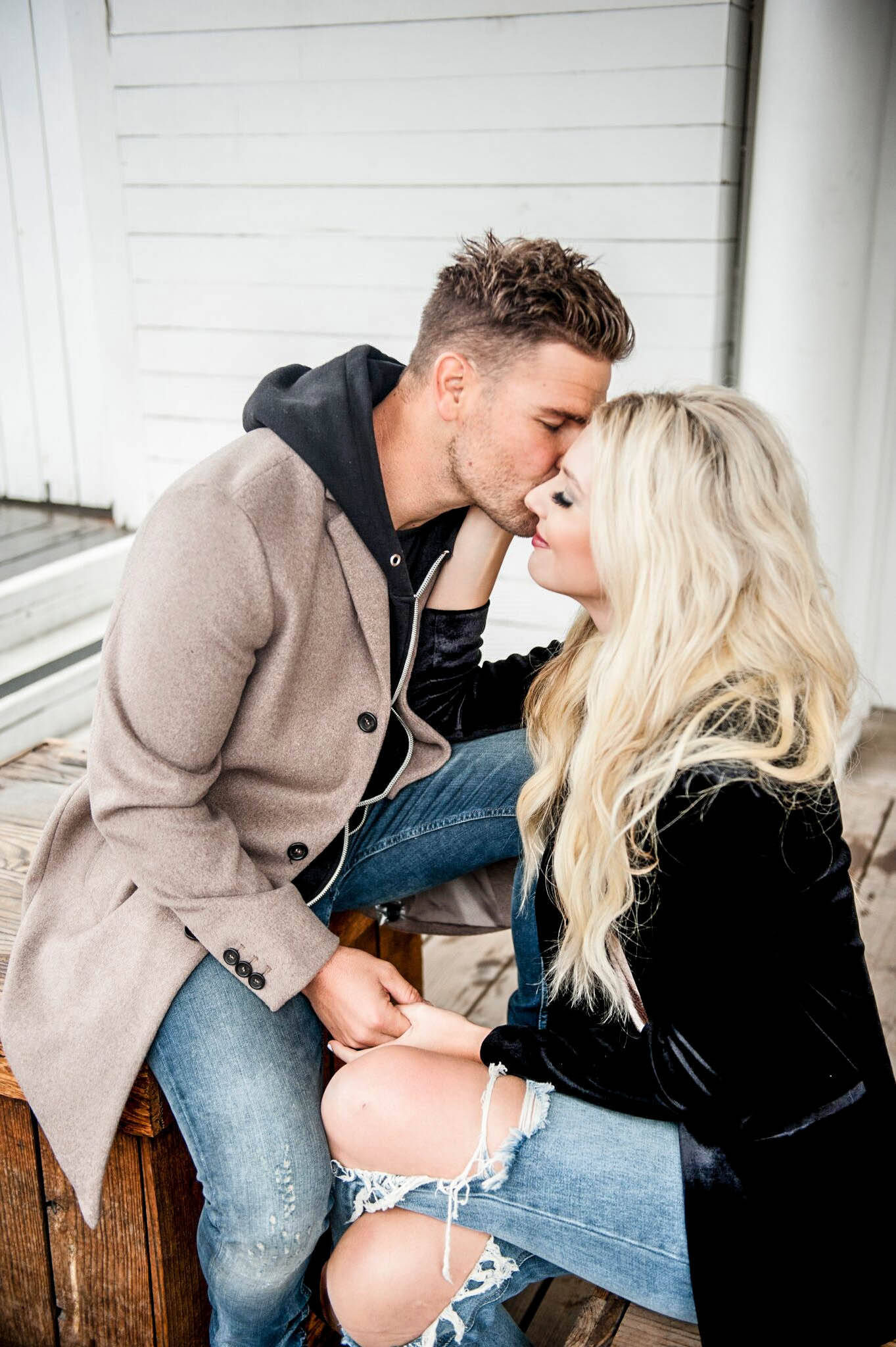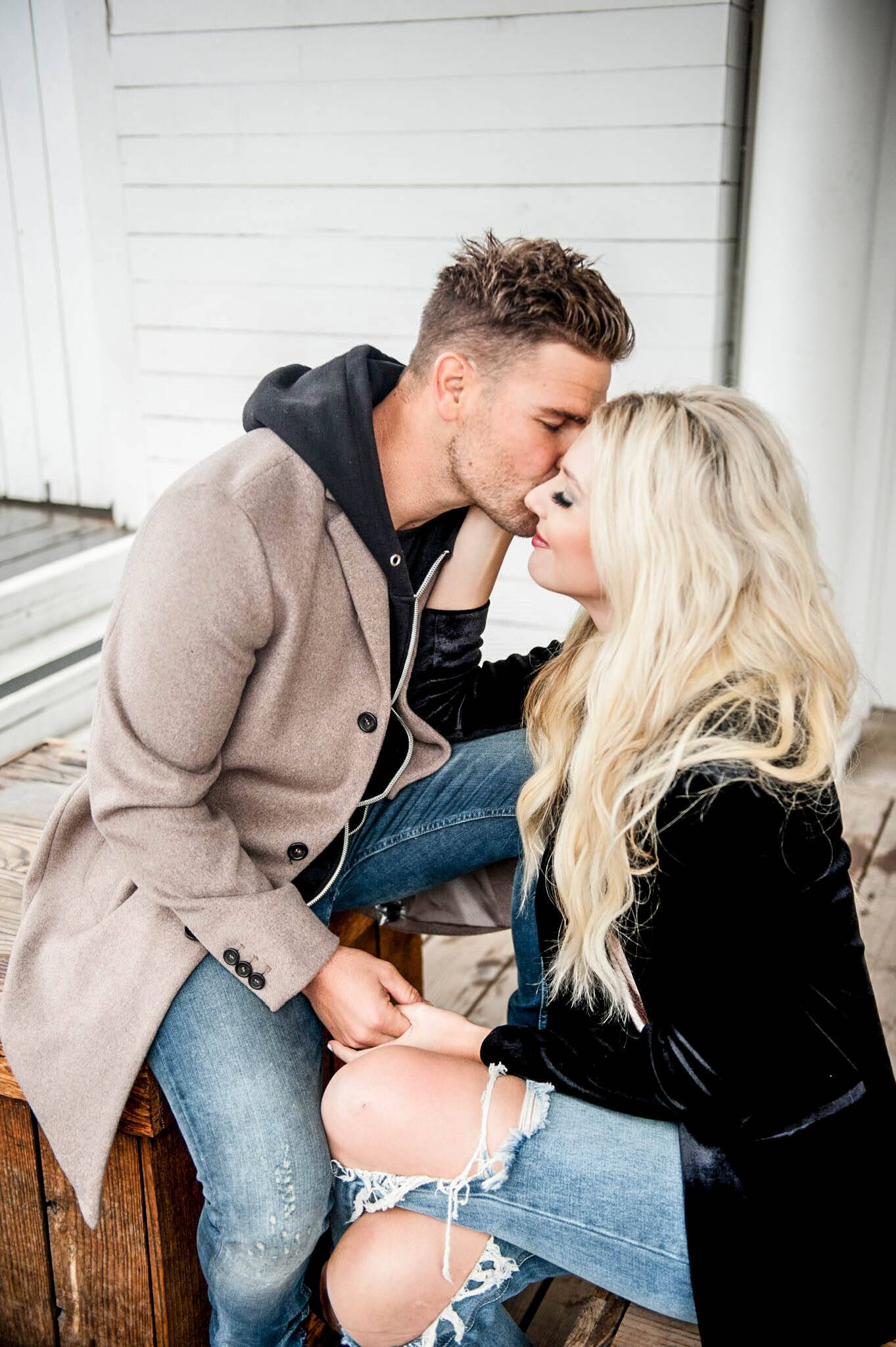 Men's Shoes
Men's Cologne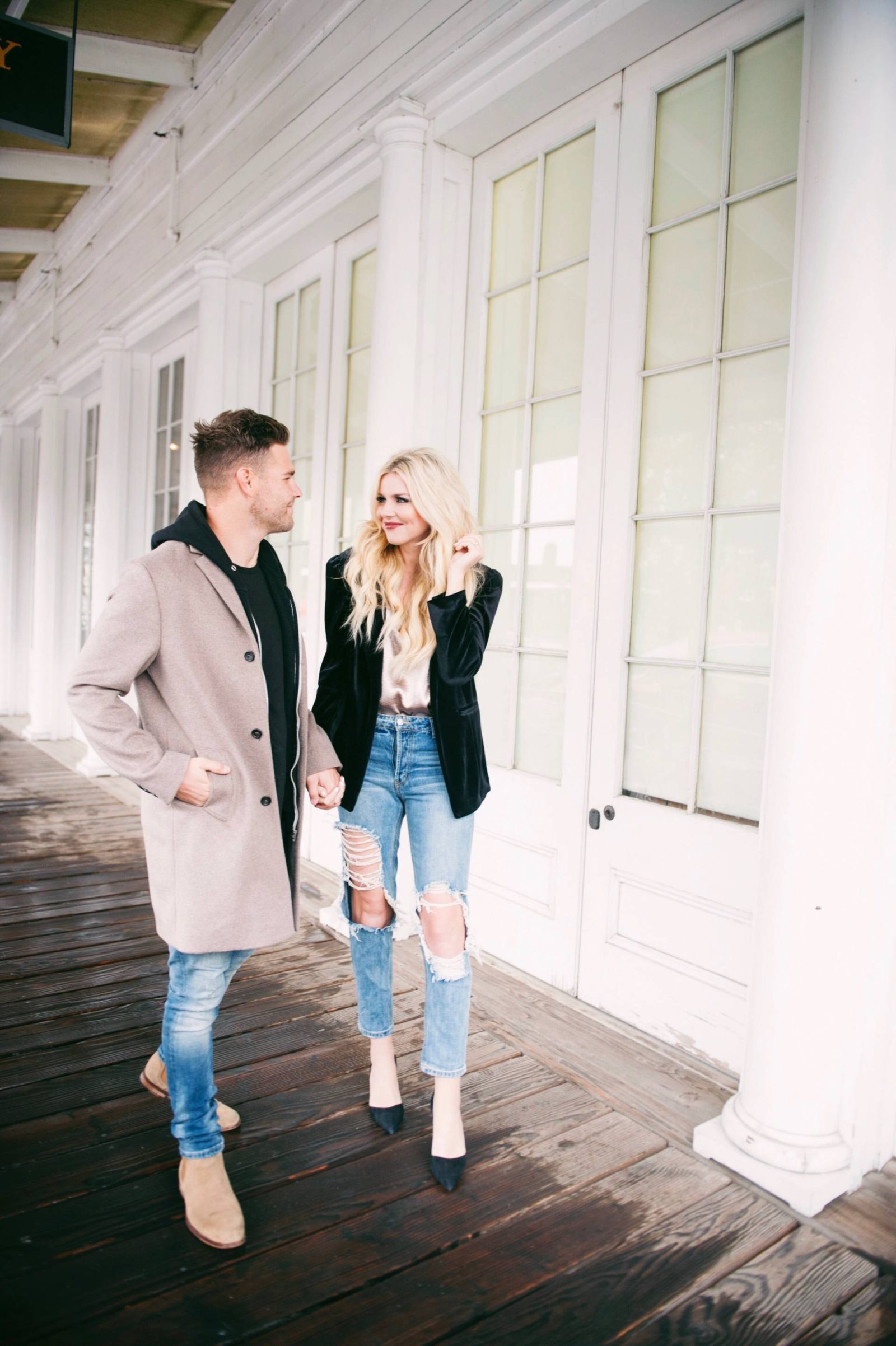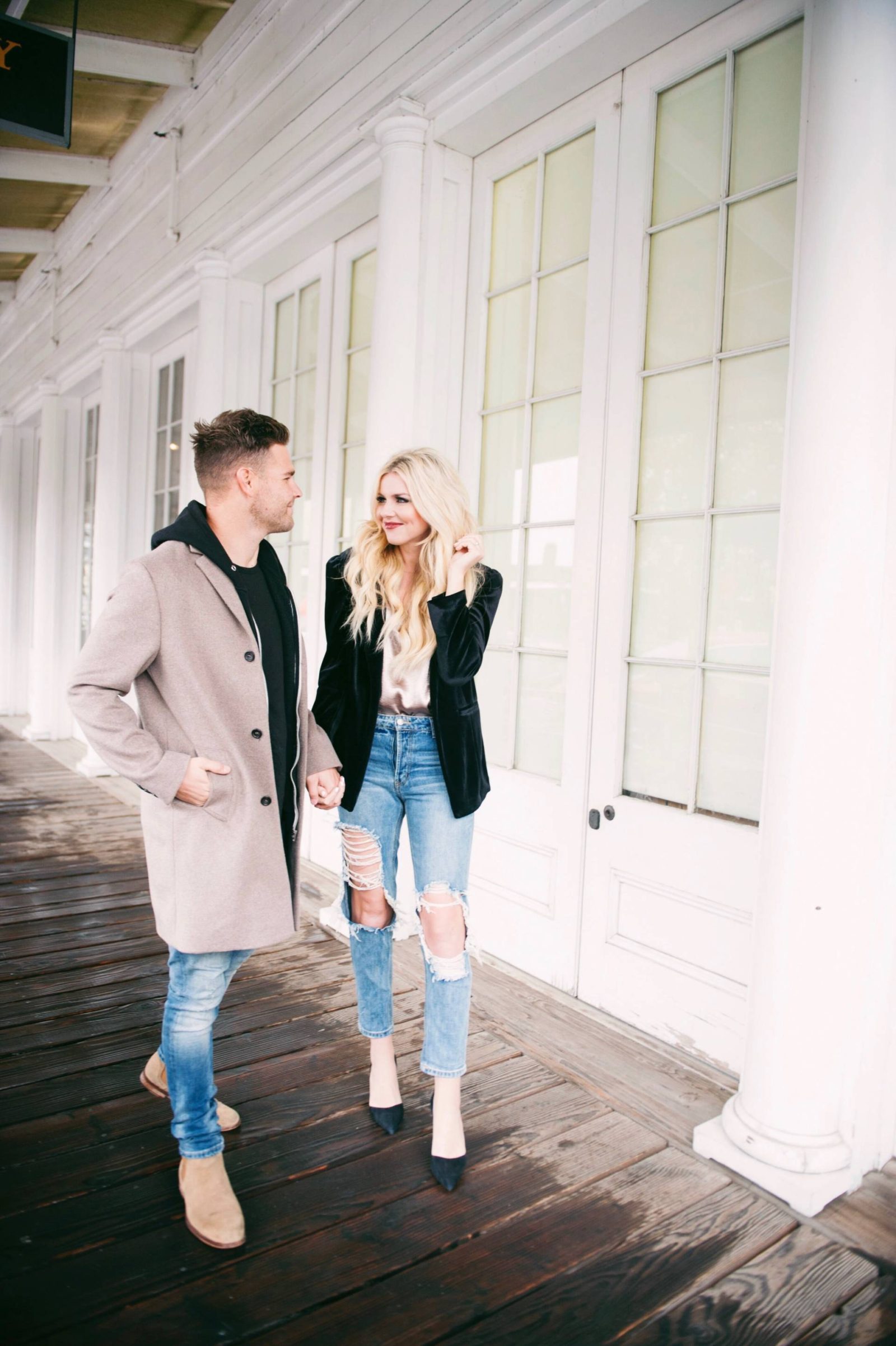 This post was sponsored by Nordstrom, however all opinions are completely my own.