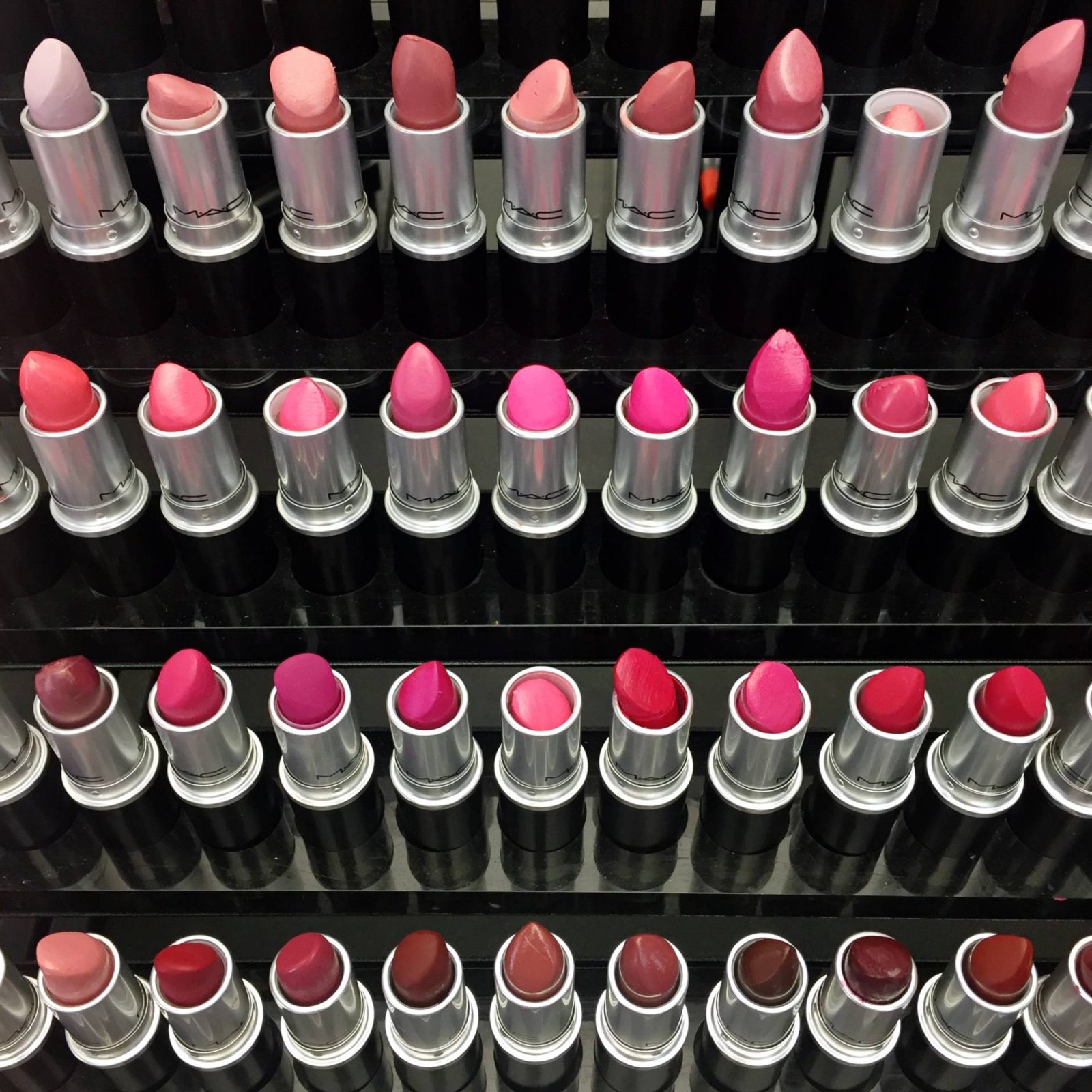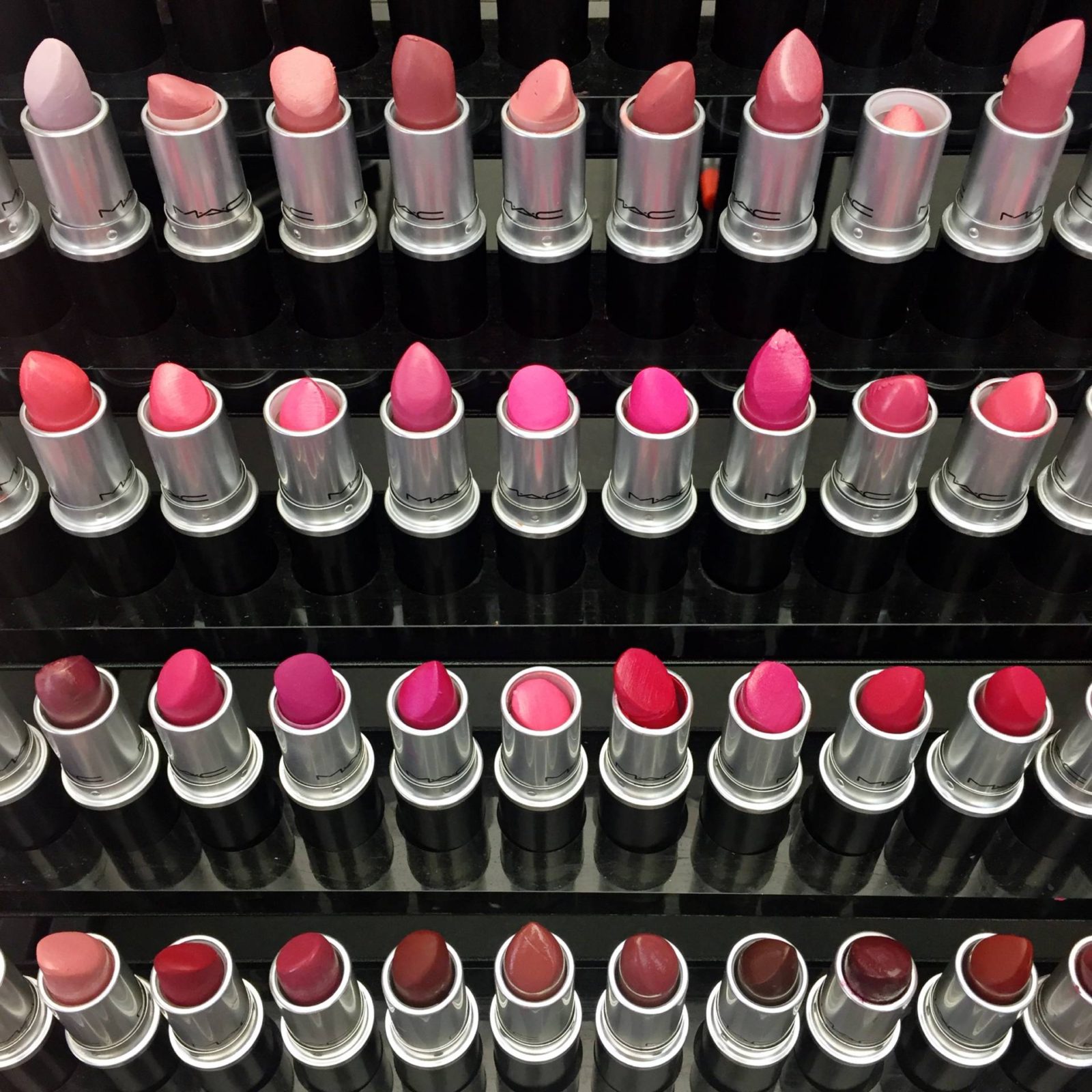 MAC Lipstick – it's all I wear. Not gonna lie, I've kind of become a lipstick snob and won't buy the cheap stuff anymore. That revlon stuff just doesn't cut it. I feel like A. It feels cheap B. I can never find colors I absolutely love C. Most importantly- it comes off SO FAST & SO EASY! I feel like there are certain cheap cosmetics you can get away with buying & others it's 100% worth the investment to pay a little extra for the good stuff. Lipstick is in the "pay a little extra" category for me.
They've recently come out with some fun new colors so I thought I'd share all of my favorites in case you're on the hunt for a new Summer find!
Angel, Blankety, Brave Red, Candy Yum-Yum, Captive, Chili, Cosmo, Craving, Creme Cup, Creme d'nude, Dare You, Diva, Fashion Revival, Faux, Flat Out Fabulous, Full Fuchsia, Girl About Town, Half n Half, Hue, Jubilee, Mac Red, Modesty, Party Line, Pink Nouveau, Pink Pigeon, Plumful, Politely Pink, Runway Hit, Russian Red, Snob, Speed Dial, Steady Going, Sweet Sakura, Syrup, Up the Amp, Verve, Whirl
I realize that's a heck of a lot of shades so if you decide to try them out…. have fun 😉
To narrow it down my go-to shade's I constantly wear are Snob, Flat Out Fabulous, Pink Pigeon, Creme d'nude, Russian Red, and Hue.
What's your fav?!


XOXO