We recently stumbled across a toddler (do I seriously have a… toddler??!! Makes me so sad to even say that) win in our house and here it is: Fruit/veggie pouches! Specifically the Gerber Grabbers pouches featuring the new smart flow spout. Being on the go as much as we are- I buy these things in bulk! My older two ate pouches until they were at least three! I love that it provides a great source of nutrition while being on the go. And now that I've found out about this newer and easy to use edition, these will be my new go to. Why??! The new smart flow pouch has a customized opening that controls the flow, meaning less mess and more food for baby! It is helpful for toddlers learning to feed themselves. We've recently entered the stage where Jude is wanting to do everything himself. If I feed him something with a spoon, HE wants the spoon. If I feed him a pouch, HE wants to hold the pouch. So thankfully I can hand him these pouches with less worry that half will end up in his mouth and the other half elsewhere. You can read more about it here including a downloadable coupon.
Make sure to share your #PouchWin on FB & Instagram!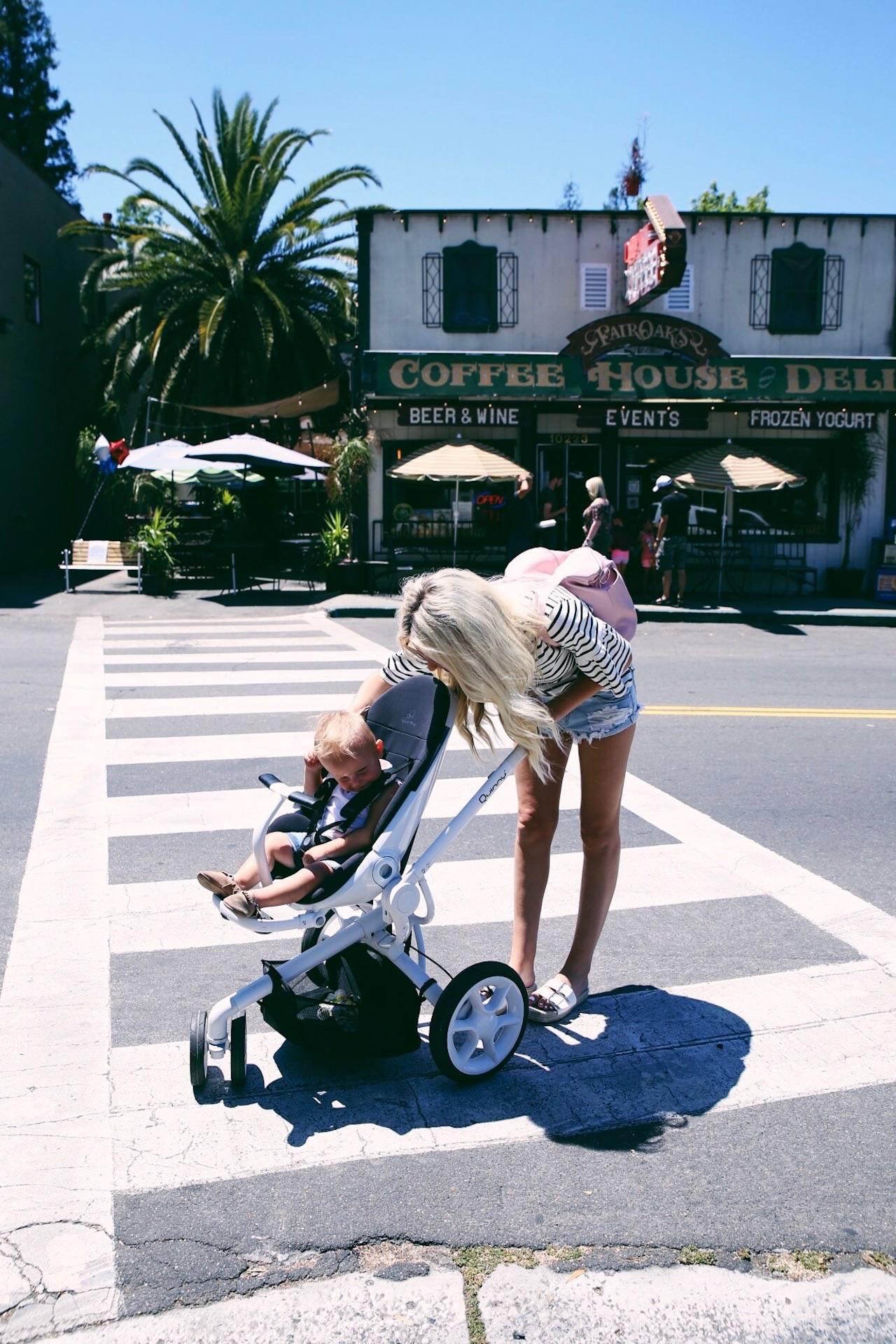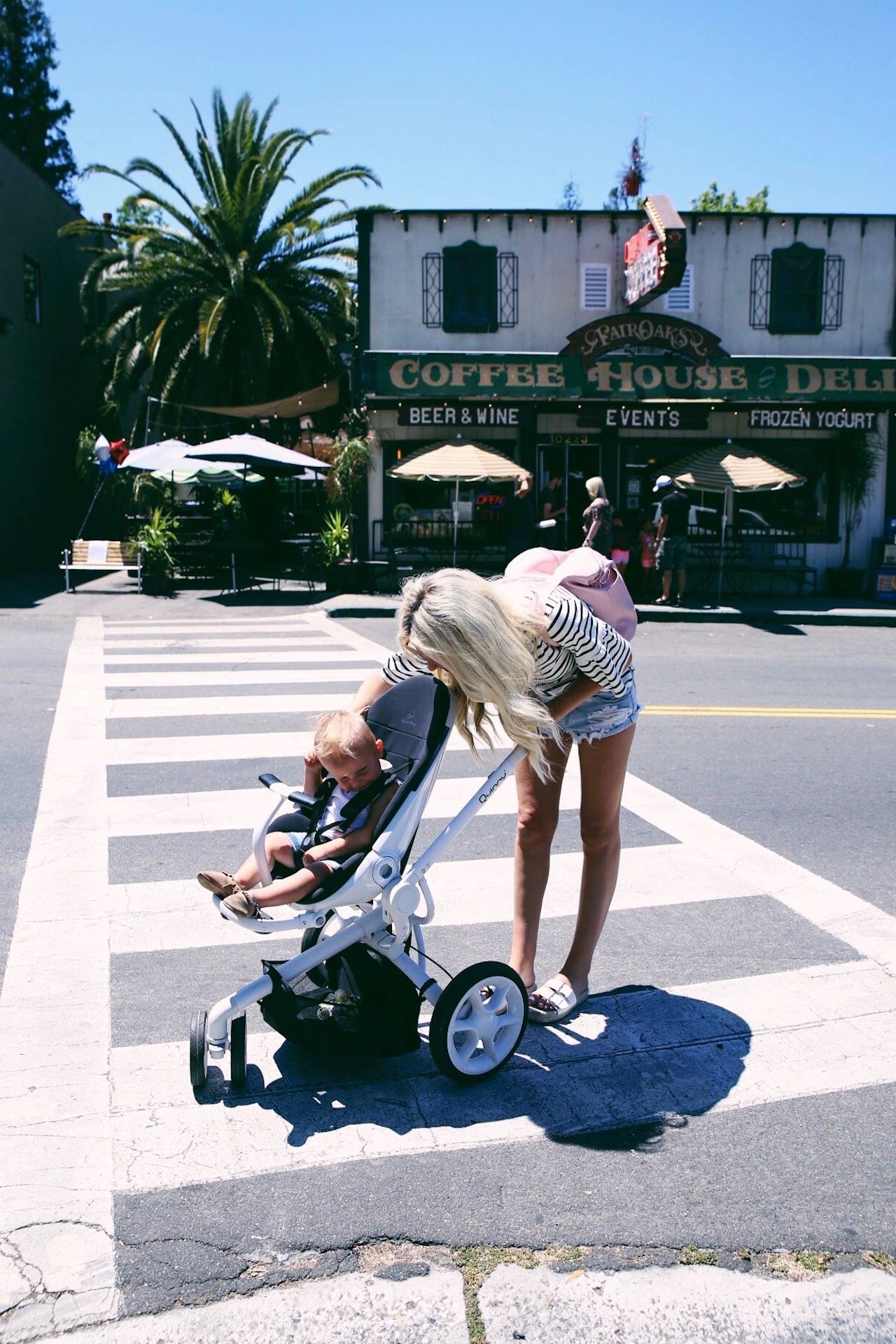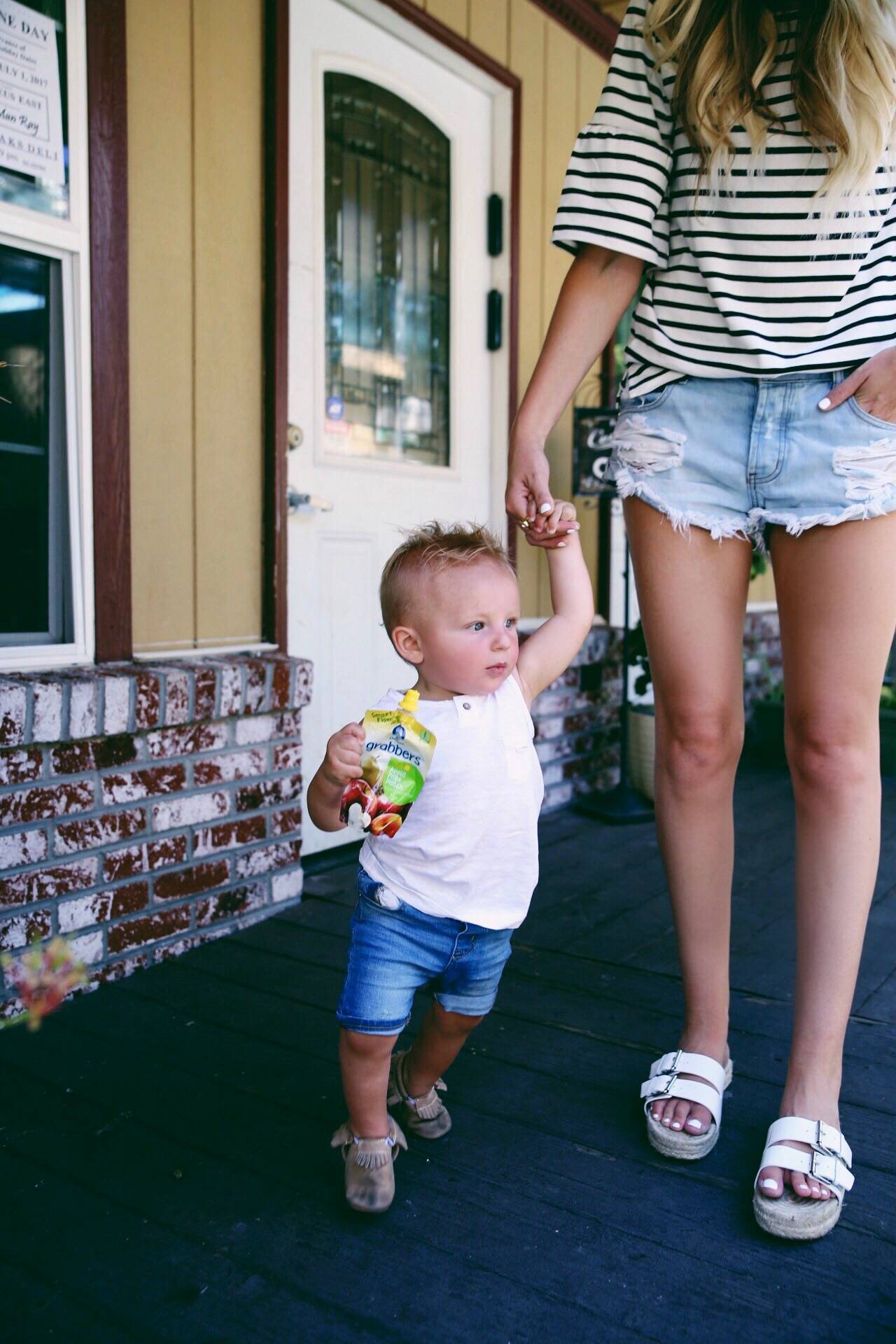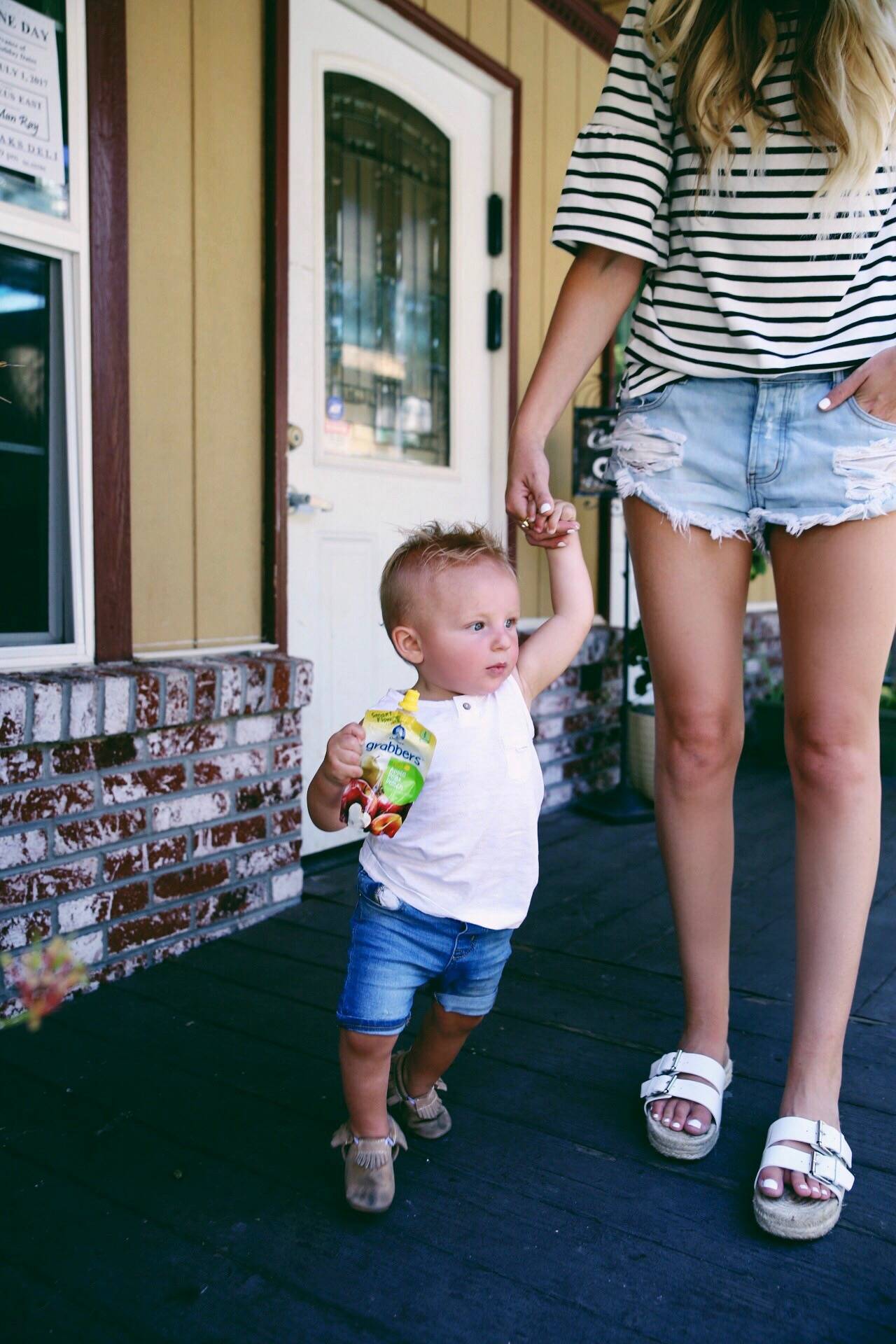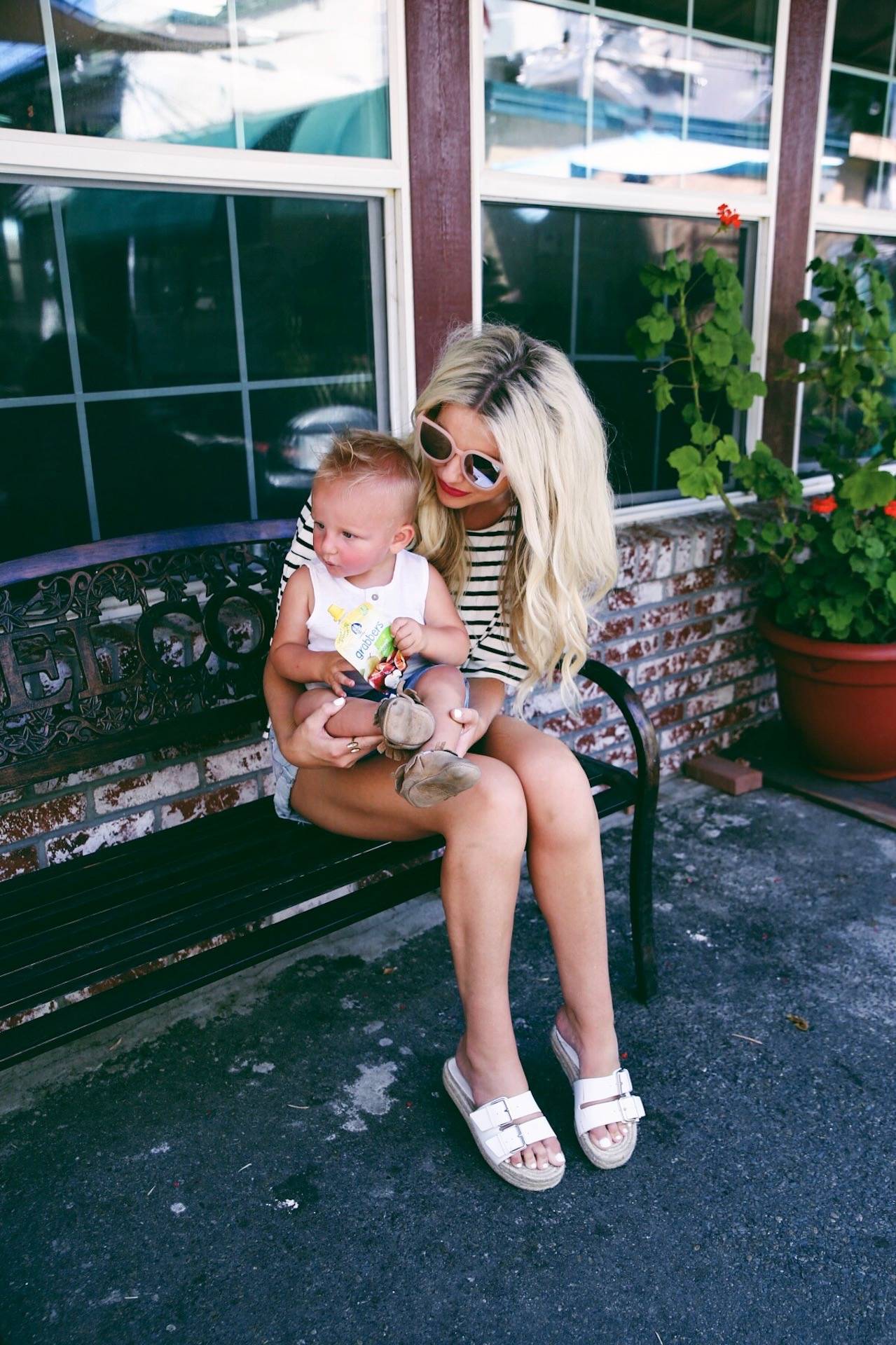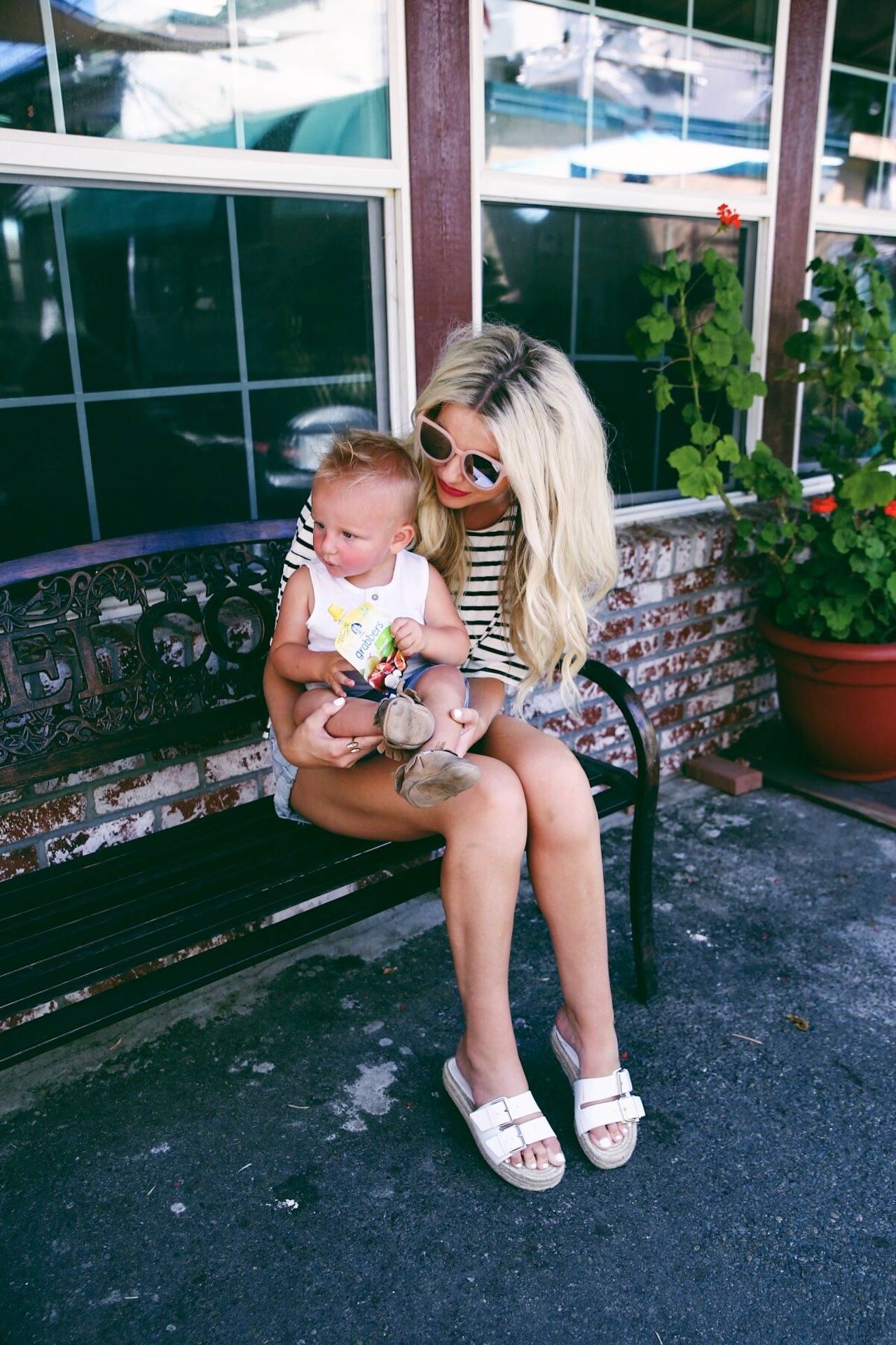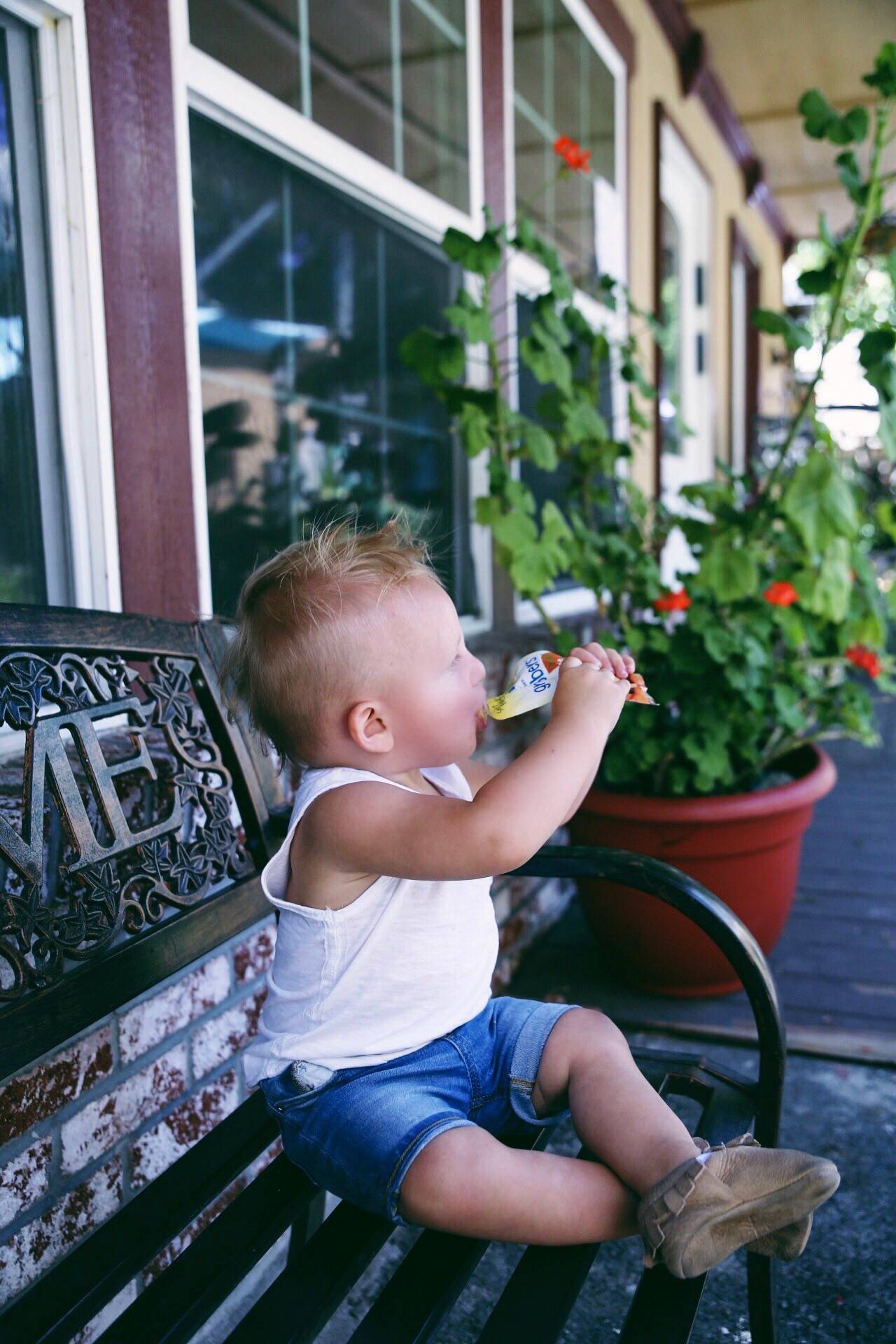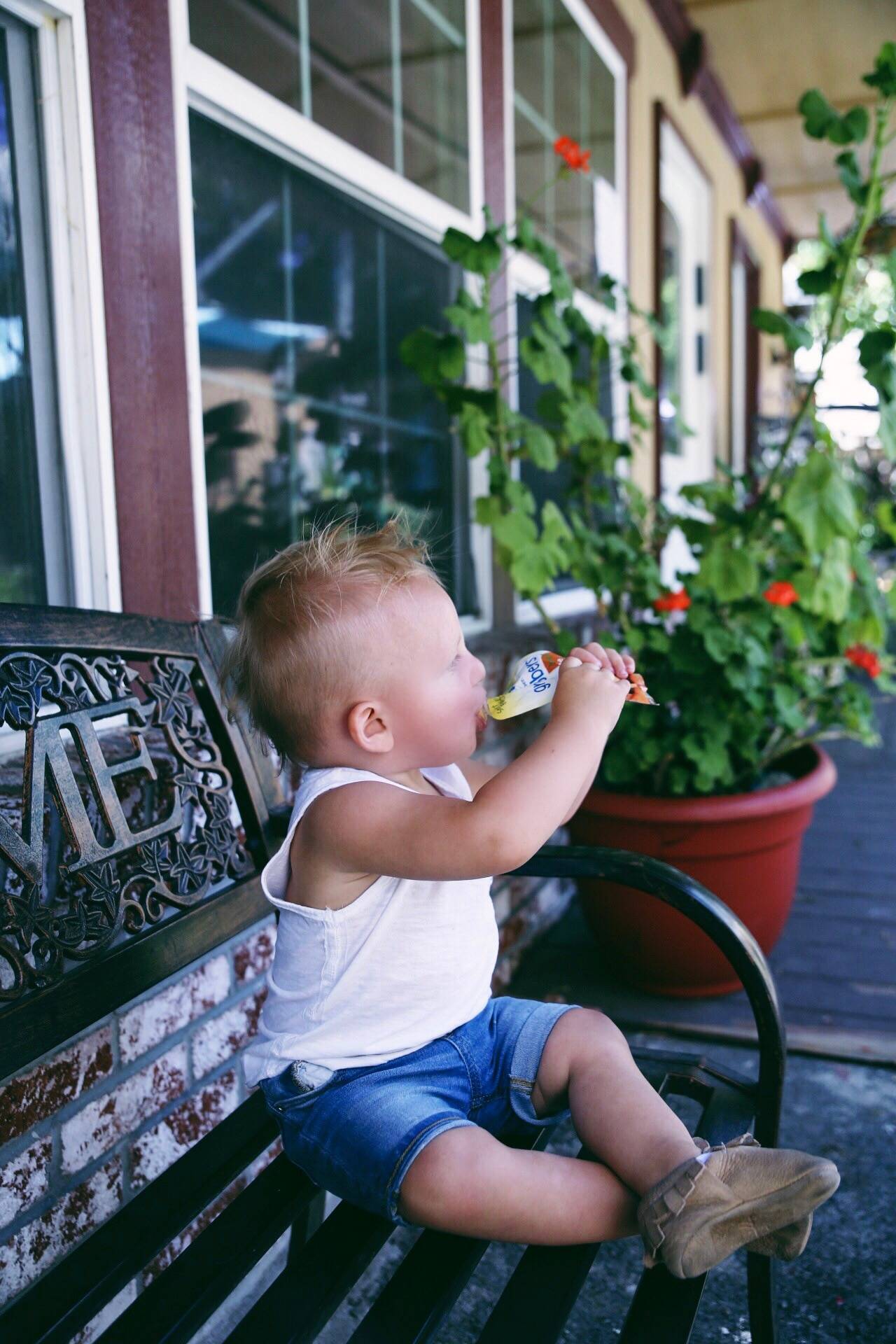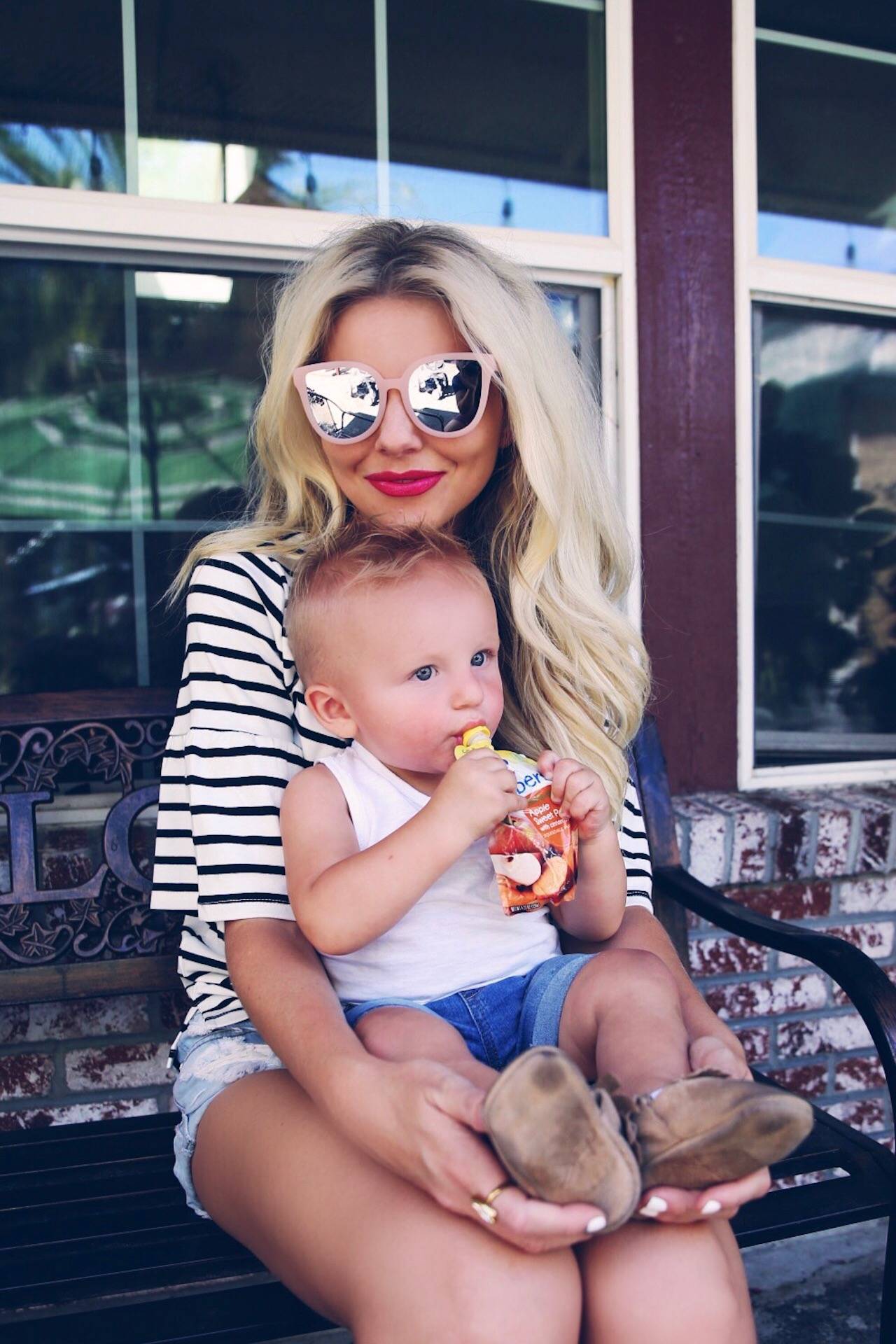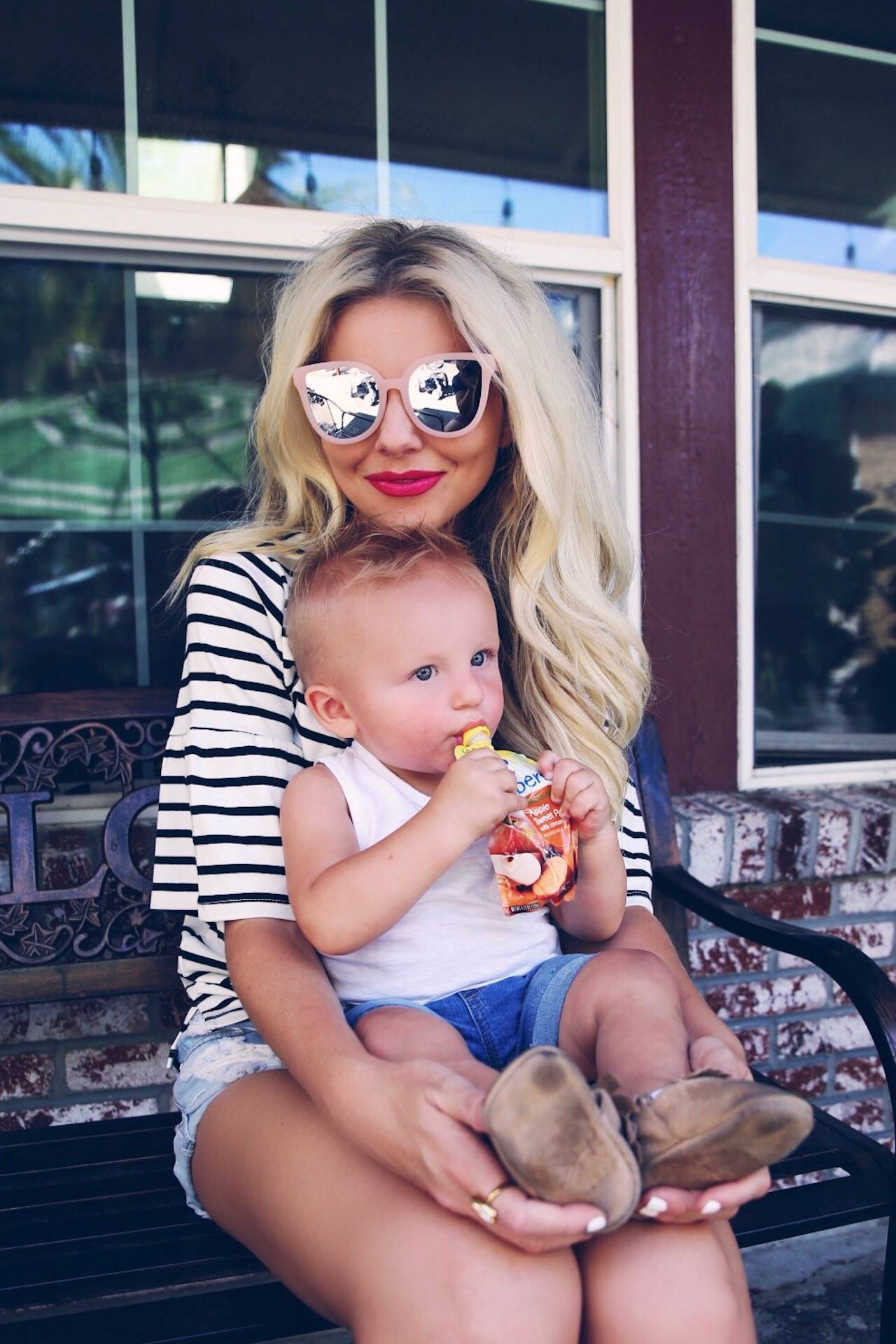 This post is sponsored by Gerber, however all opinions are completely my own.