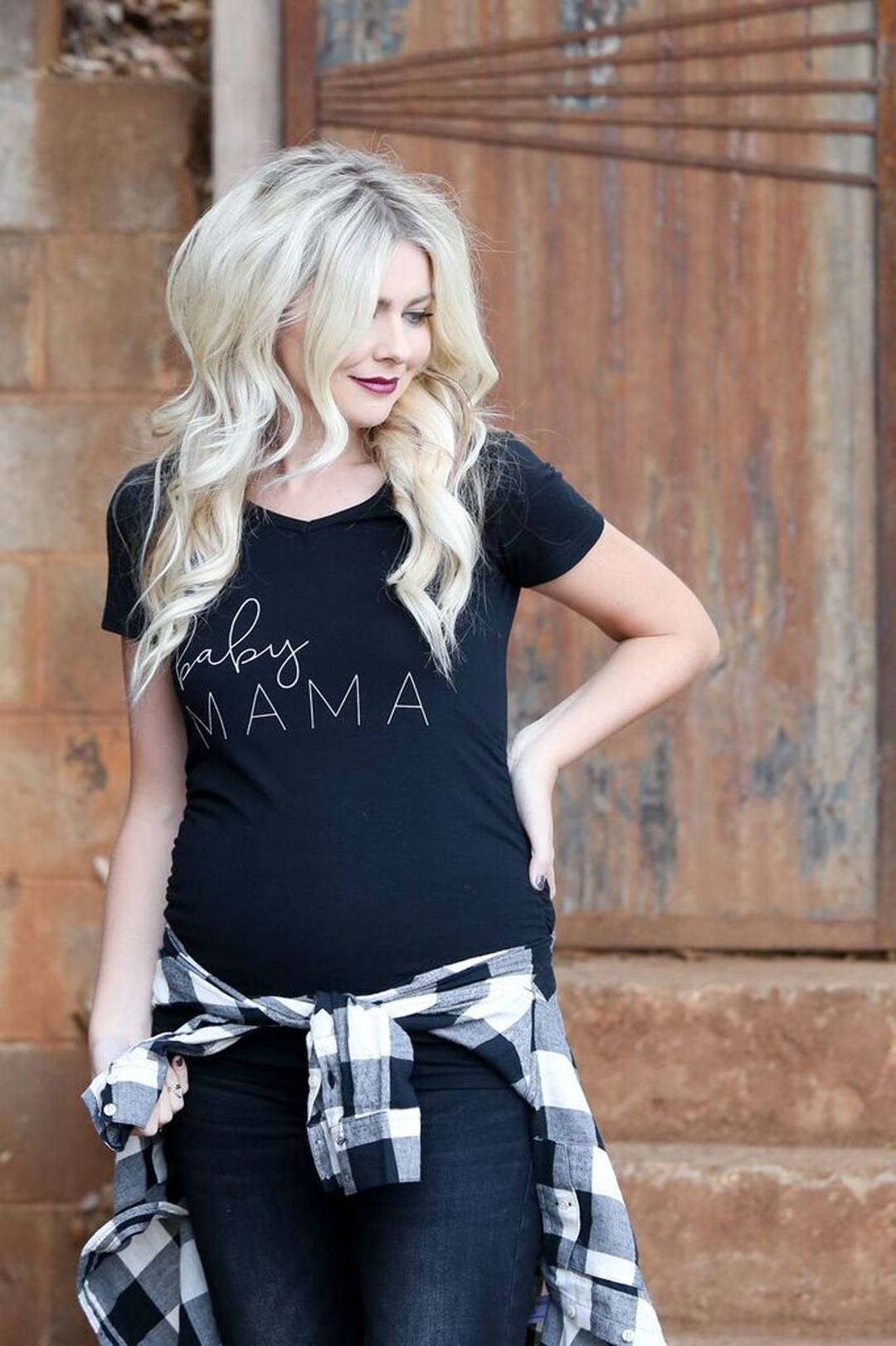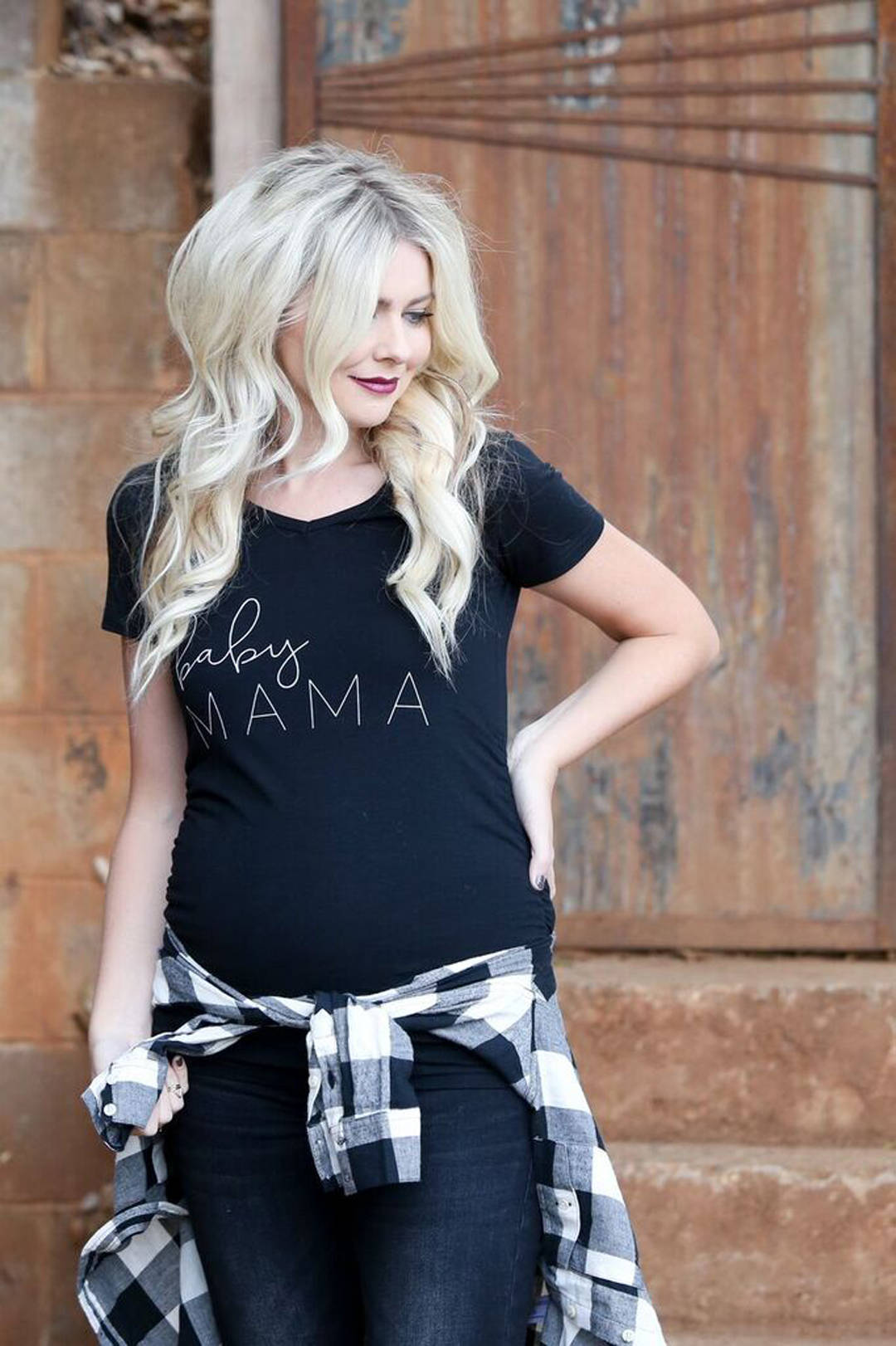 Hey guys!
I feel like I've had SO many questions about my hair recently, so I thought you'd want in on one of the pieces to the puzzle- my curling wand! It's funny how you can totally be your own worst critic. So when  people mention they love my hair, I'm like what?! Have you seen Cara Loren or Amber Fillerup's hair?! But honestly, I can't vouch for it all. I SO wish it was all mine! I would die for long thick locks! But I lose SO much hair after having my babies that I went back to extensions after having Brooks (So, now I have like 3 different funky layers going on…. cool.) I'm not exaggerating when I say I lost probably 40% of my hair… it was nuts. But thankfully I was able to put some extensions in (THIS is currently what I have sewn in- make sure you get JUST the 613 color if you're wanting to match what I have exactly) and they've obviously done the trick and have helped a ton!
So back to the curling wand…
I had seen it around via various bloggers I follow and finally decided to take the plunge and order it. What I absolutely love about this wand is the different type of "curl" or "wave" it creates. They're a little more 50's-ish, if that makes sense at all (not so much the spiral curl you will get with a typical curling iron). Head HERE and select the Classic Wand 32MM (You'll want to select the "Curling Wands" drop down). Use the promo code "EB40" to take 40% off the styling tool of your choice PLUS free shipping through 2/29/16. All styling tools include curling wands, straighteners (I've heard GREAT things about their straighteners but have yet to use it!), and blow dryers.
I plan on doing a video tutorial one of these days (first things first: I need to invest into a video camera;) to show you exactly how I curl my hair… but honestly, you can't go wrong with this wand. Here's a little tip: If you want your hair to have a tighter curl, leave your hair wrapped on the wand longer (I'd say 8-10 seconds? But don't wait too long or you'll fry your hair). If you want your curls to be looser, leave your hair on the wand for about 5 seconds or so. This makes a huge difference in the size of waves/curls you are creating.
Also, thought I'd share a few of the basic styling products I use on my hair… I say "basic" but really products make a HUGE difference in my opinion.
It's a Ten Miracle Leave in Product  – EVERYbody needs this product. Probably my favorite out of everything I use. Why?! Because it does it all… protects, moisturizes, conditions, repairs, detangles, stops hair breakage, adds shine, thermal protector… Its a one stop shop! I use it right before I brush out my hair to blow dry. I also use it on my daughter and it creates waaaay less drama when brushing her hair every night 😉
Nick Chavez Plump 'N Thick Leave-In Thickening Creme – If you have finer hair (like me), this is my favorite stuff for thickening it. Want volume?! Use this stuff! I squeeze about the size of a quarter onto my hands, rub them together, and focus on getting the roots on the top of my head first, then run my hands through the rest of my hair (mostly in the front) as well as the root area in the back. It will give you just enough volume and thickness so that when you hairspray your hair, it will stay in. I also notice that when I thicken my hair, I have way less frizz.
Big & Sexy Hairspray – I will use this stuff to the day I die 😉 Yep- I'm that sold. I've tried everything! I love it 100X more than Kenra (to each their own, but I just did not like Kenra! It didn't hold as well for me)
The "wet" brush – I use this brush on both myself and my daughter. It helps brush through your hair in a gentle yet effective way. If you feel like your brushes are too harsh and you're pulling out too much hair- I suggest investing into one of these. Most people use it to comb through their hair after they've washed it but I use it all of the time. I shed less and its less harsh on my hair- win!