This post has been a long time coming. We went to Hawaii a month ago from today actually and stayed at our favorite resort – the Hyatt Regency Resort & Spa in Maui. I've written a few blog posts on our stay both here and here (check them out if you want food recommendations + why we love staying at the Hyatt with/without our family) so this one is just going to share snaps of our time there.
There really isn't a more ideal family vacation in our eyes. Our kids will choose to be in the water all day everyday over everything else – nothing makes them happier. We always have a great time (of course it comes with overly tired kids and the busyness of traveling with children) but I have to say that this trip takes the cake. We've always made it a point to travel with our kids (Even when we didn't have money, we would sign up for credit cards and use points to travel for cheap) and while every trip has been memorable, this one was probably the least chaotic and most enjoyable. As our kids get older and out of the baby phase, traveling has become much easier and less hectic.
I'm always so grateful for the time we get to create lasting memories with our kids. Nothing better!
P.s. I do realize that about 80% of the pictures are of Jude lol – I promise we don't play favorites 😉 He does run the show most of the time. And is probably the most entertaining as you all know by now.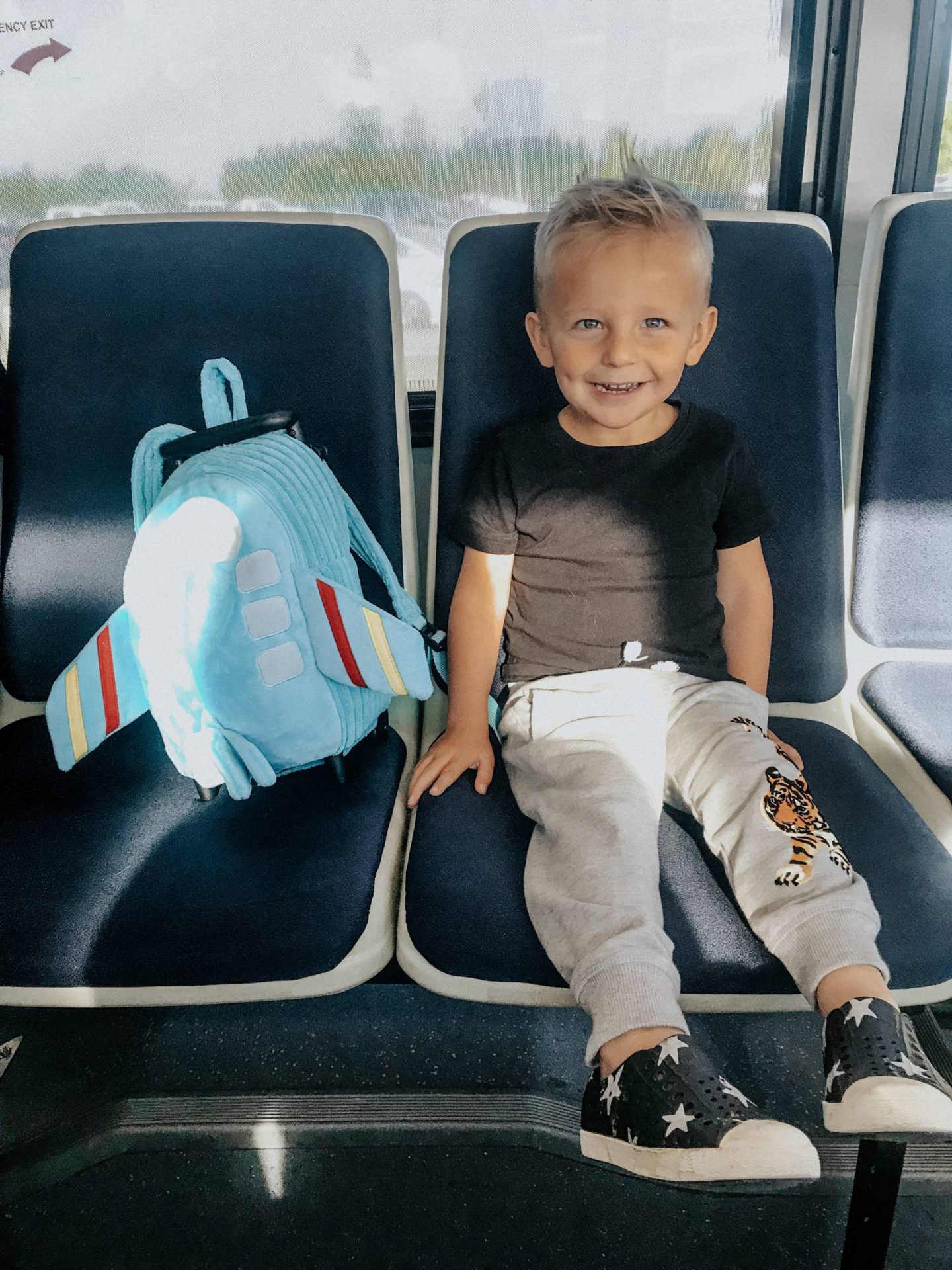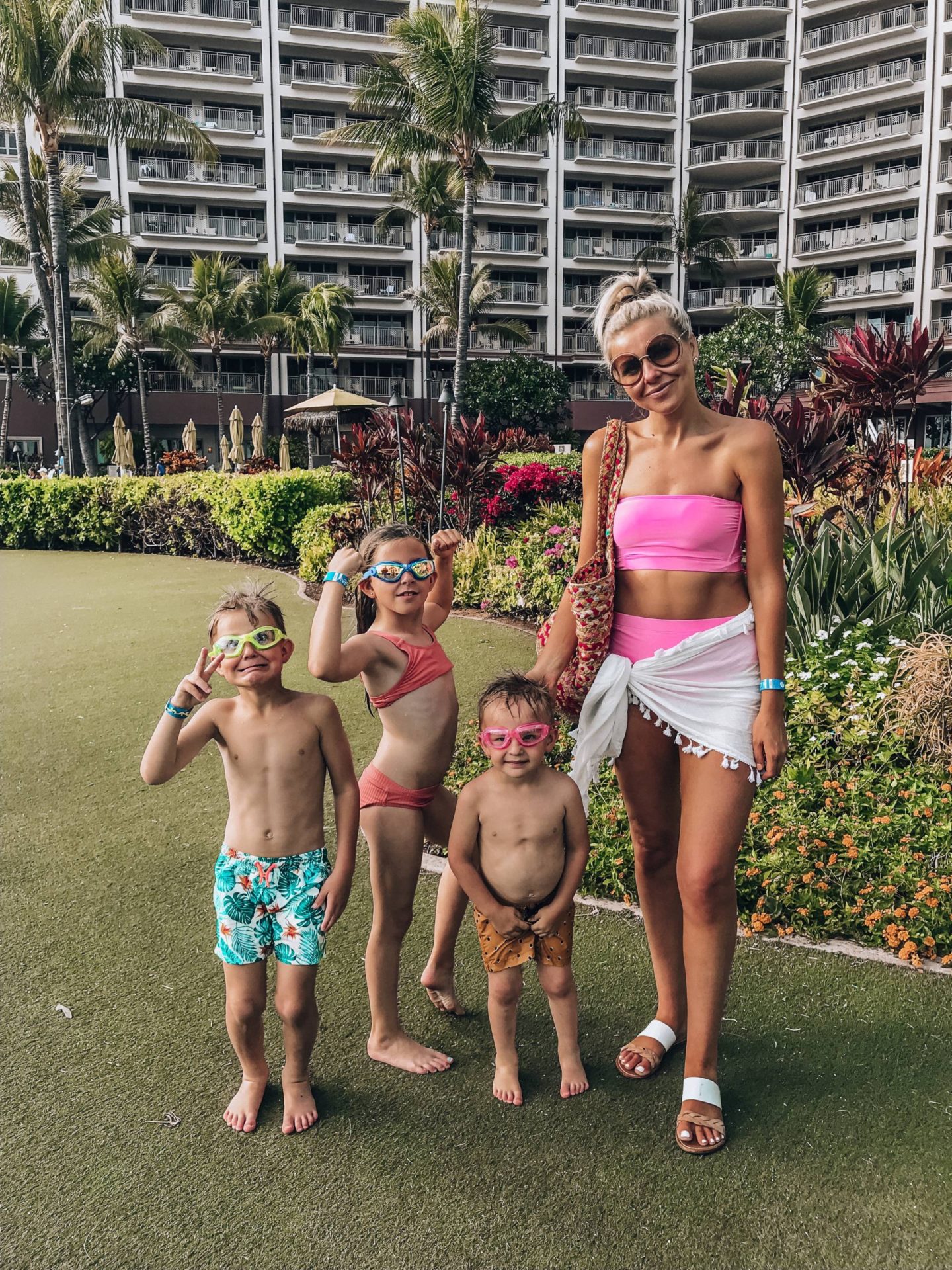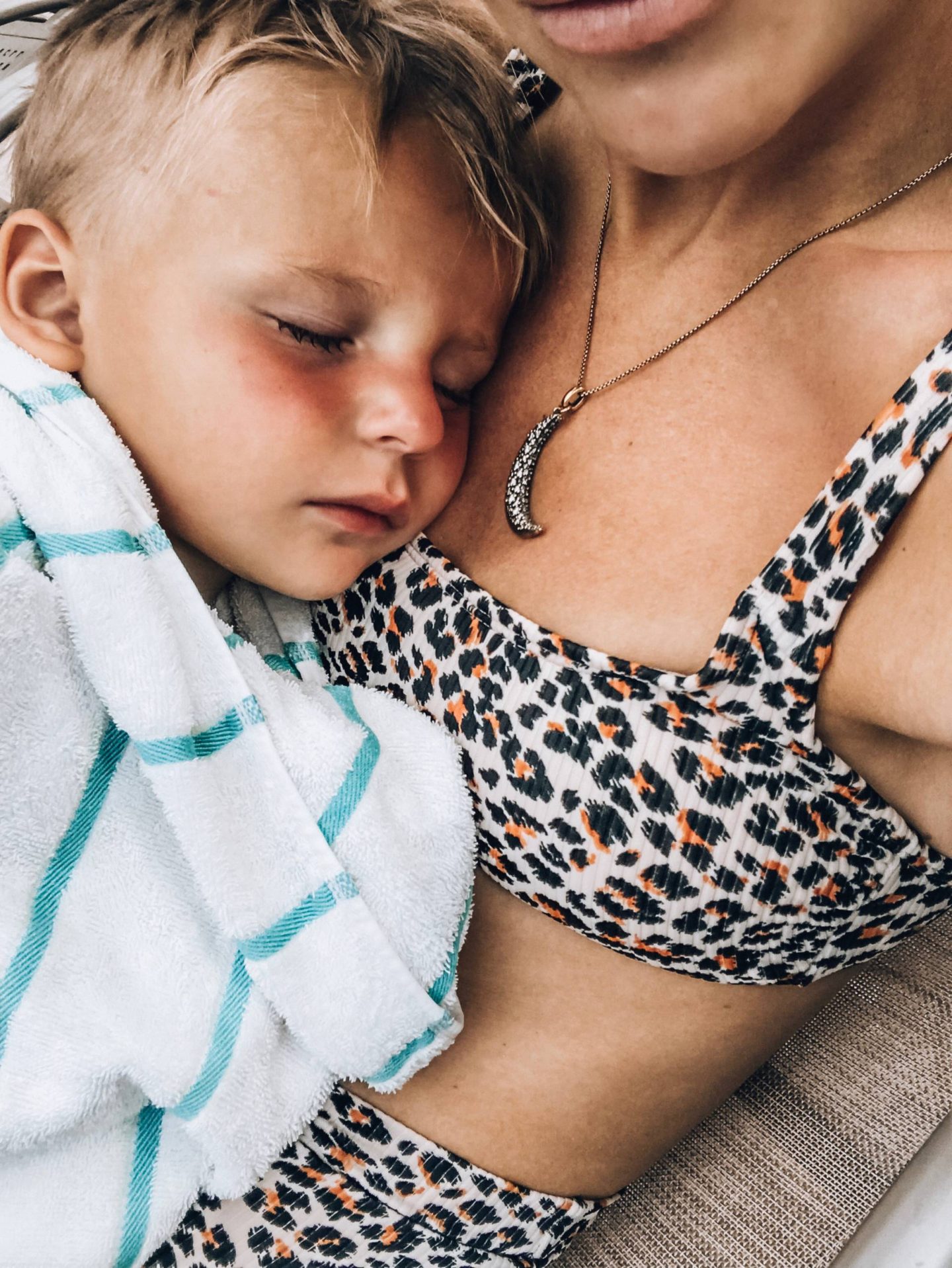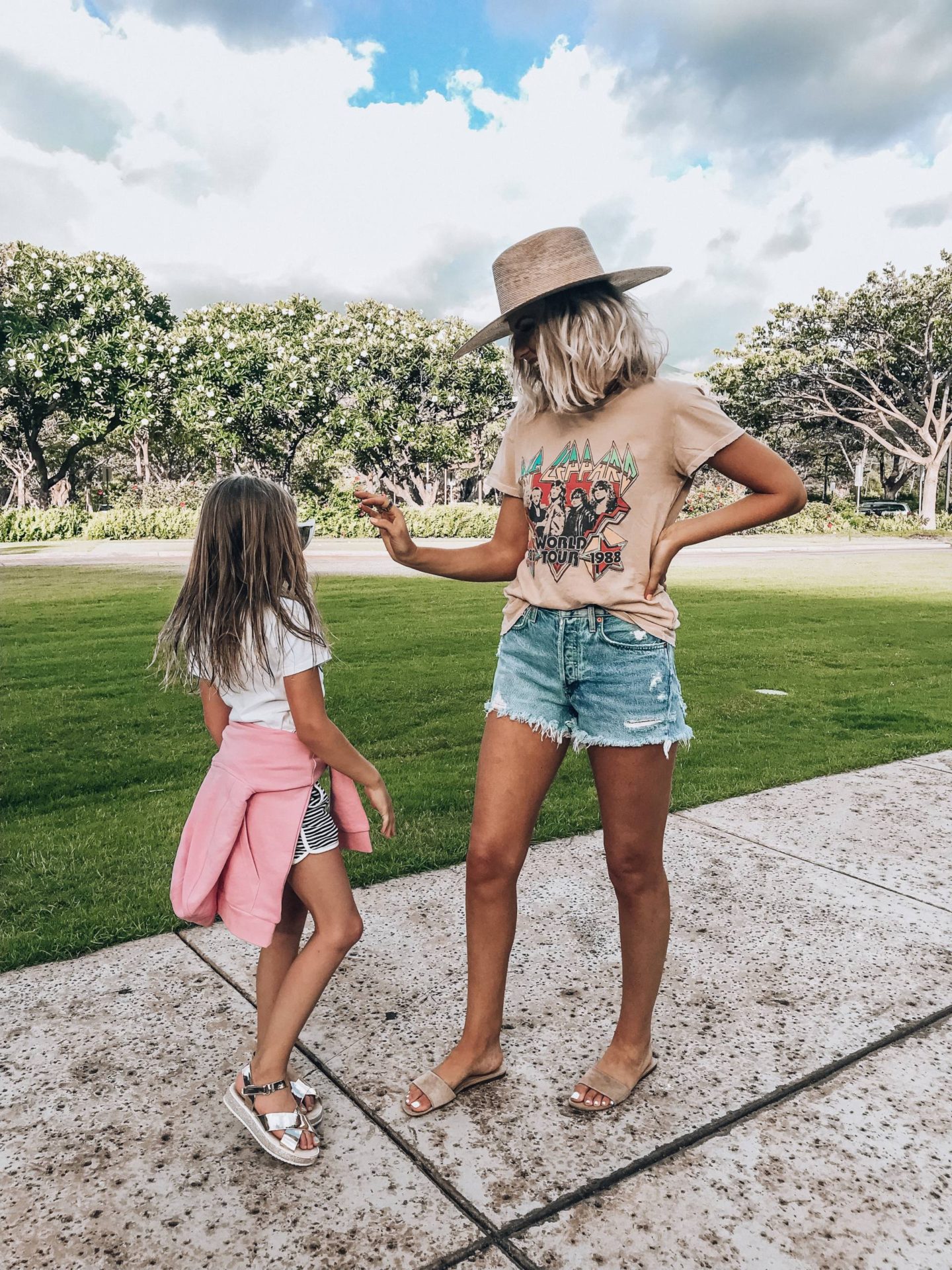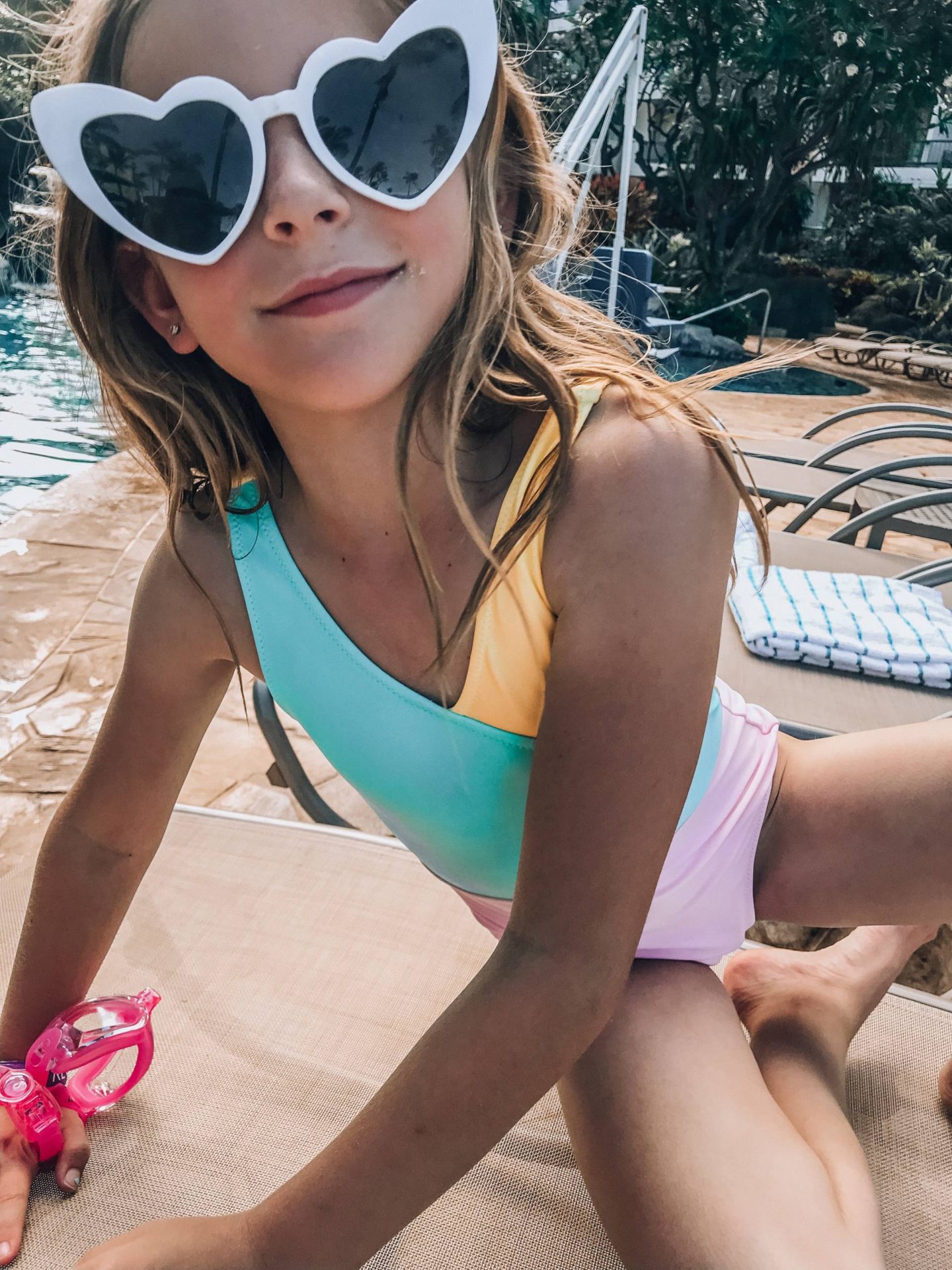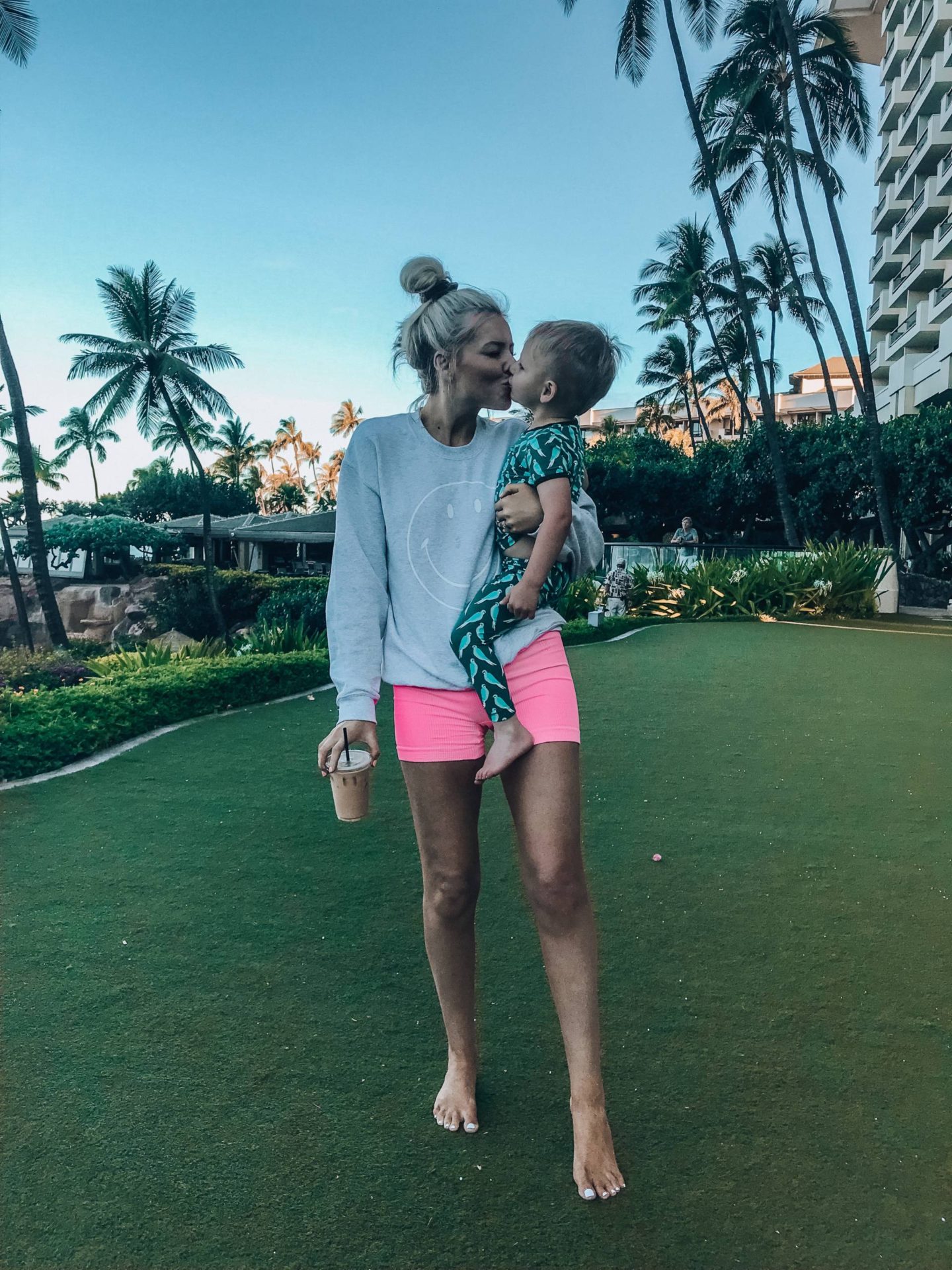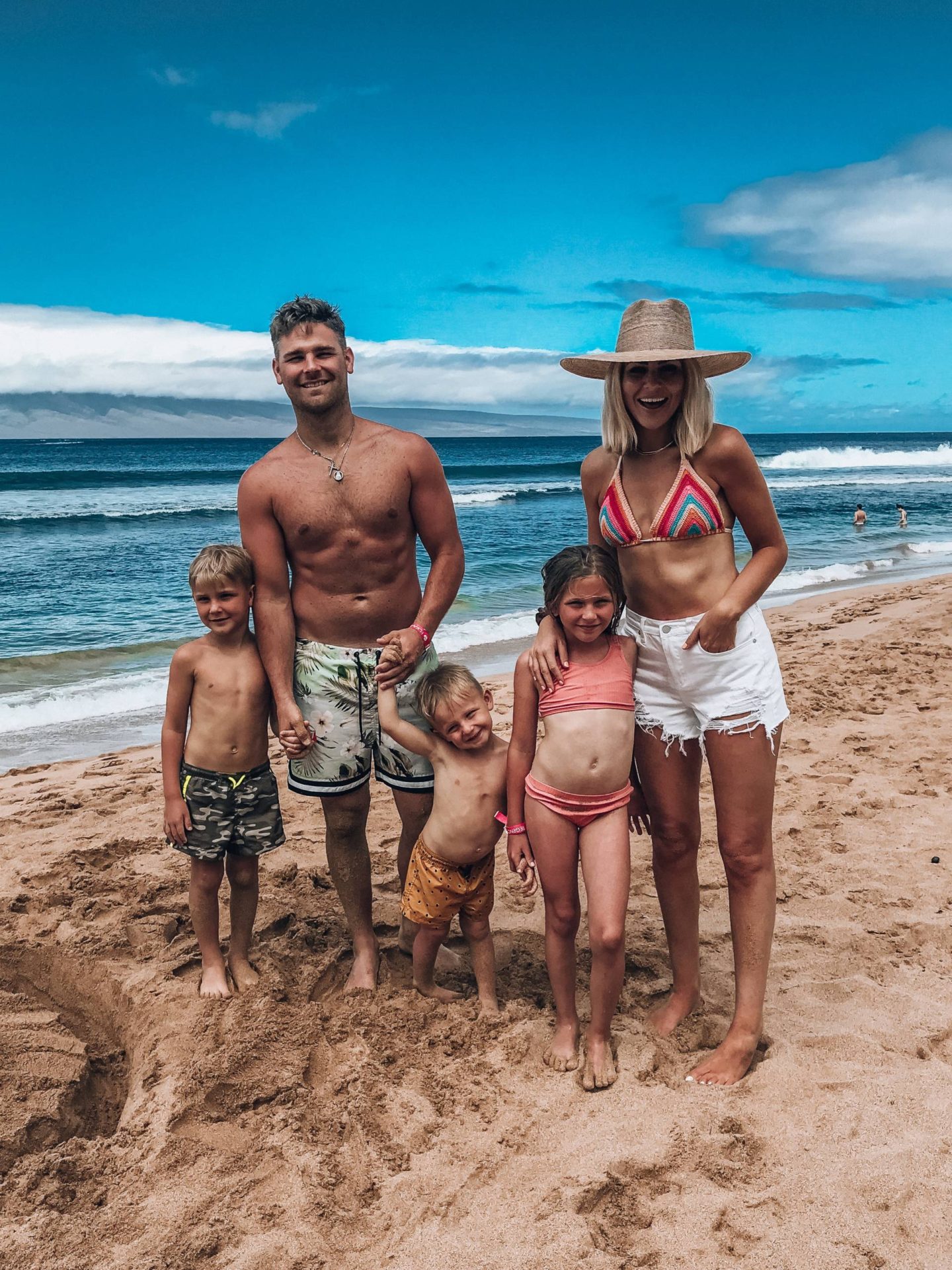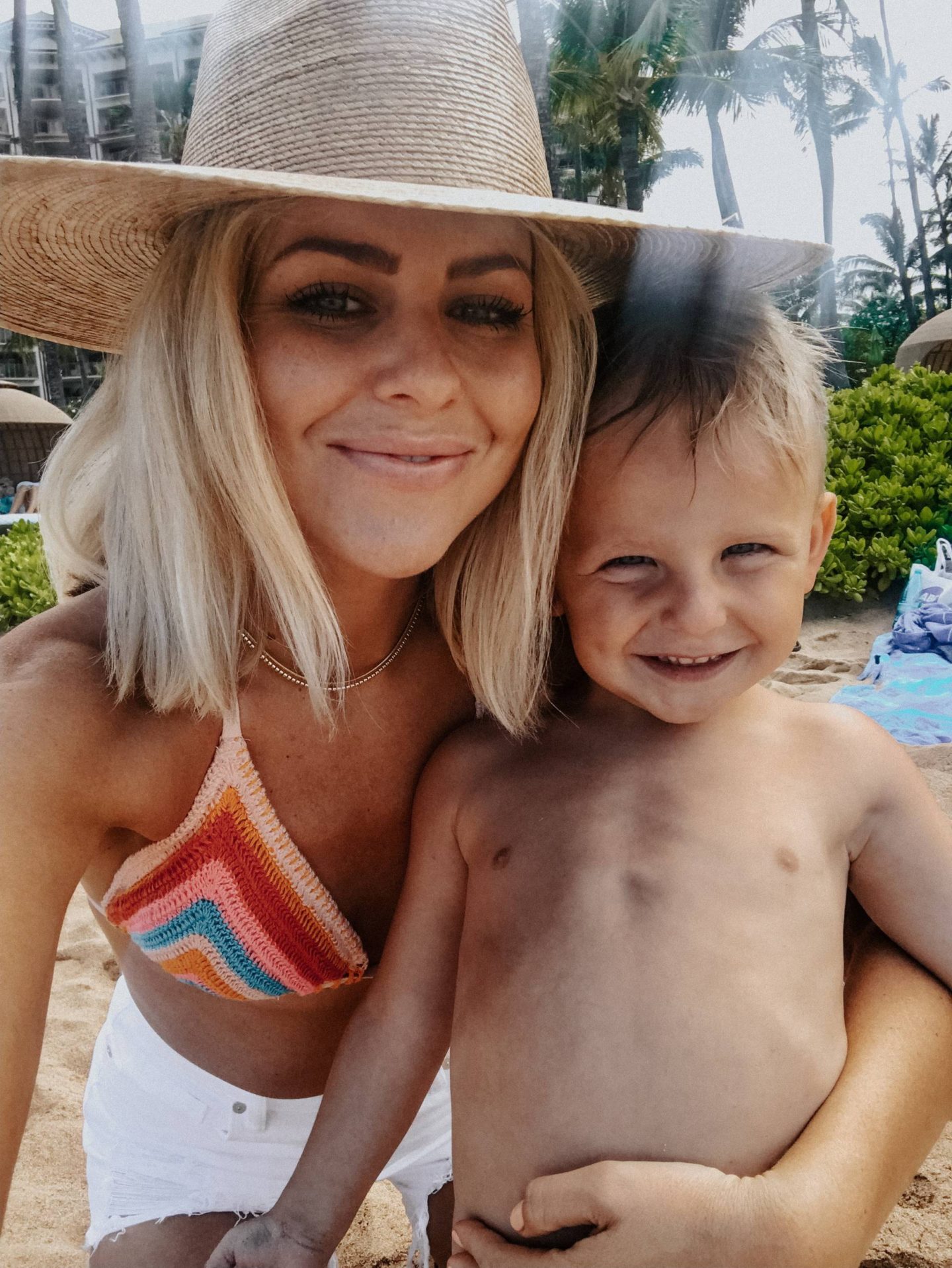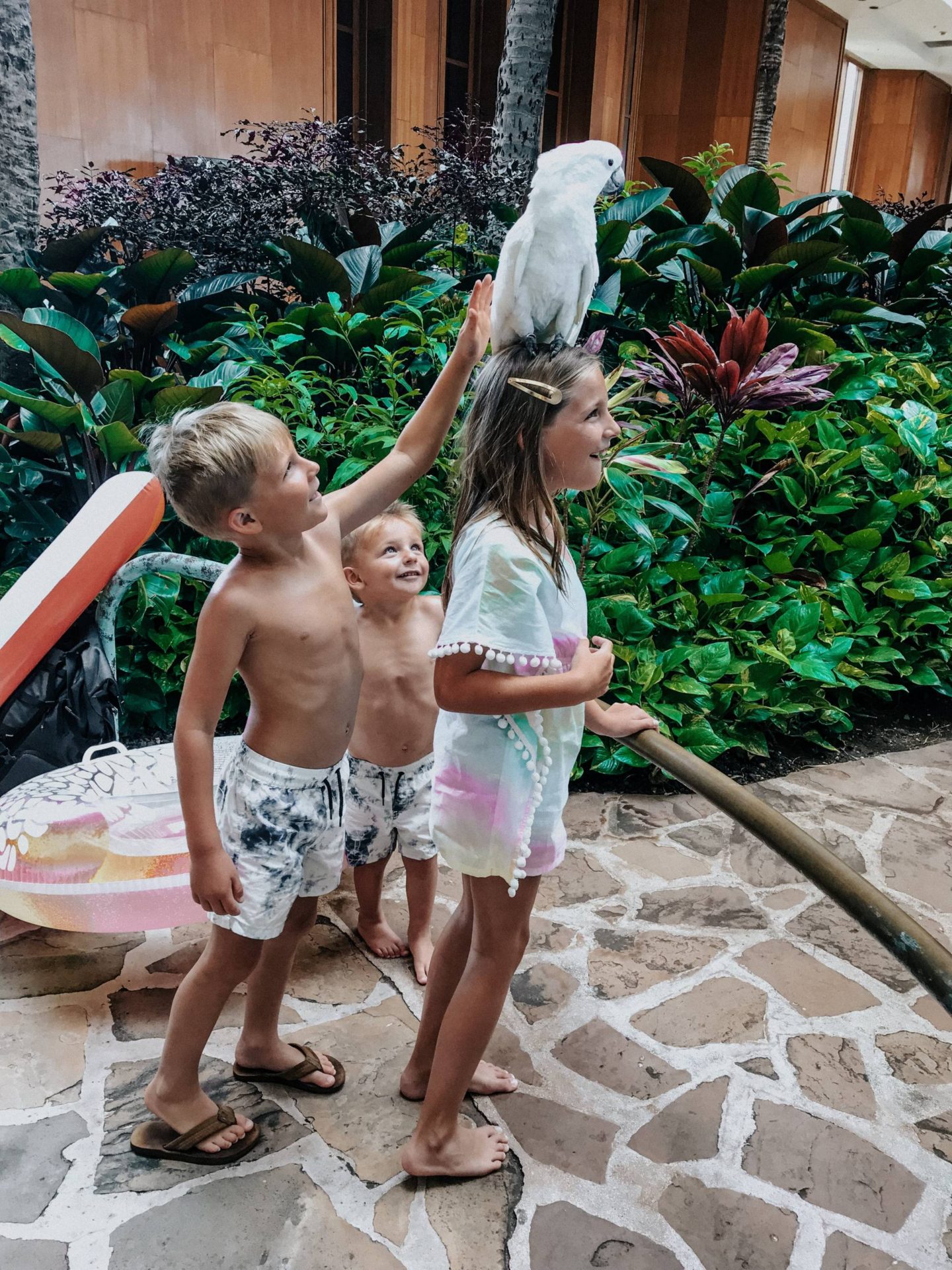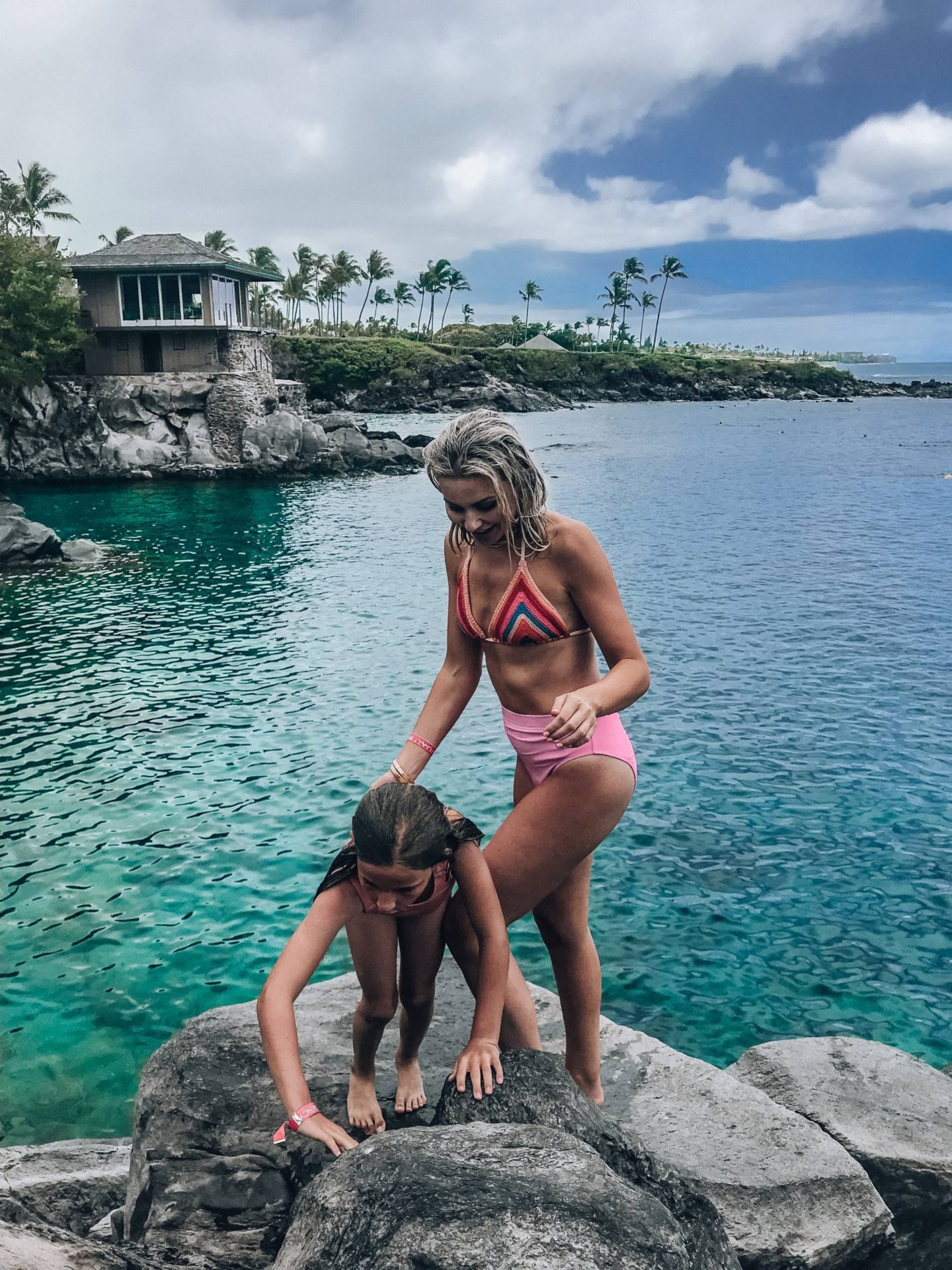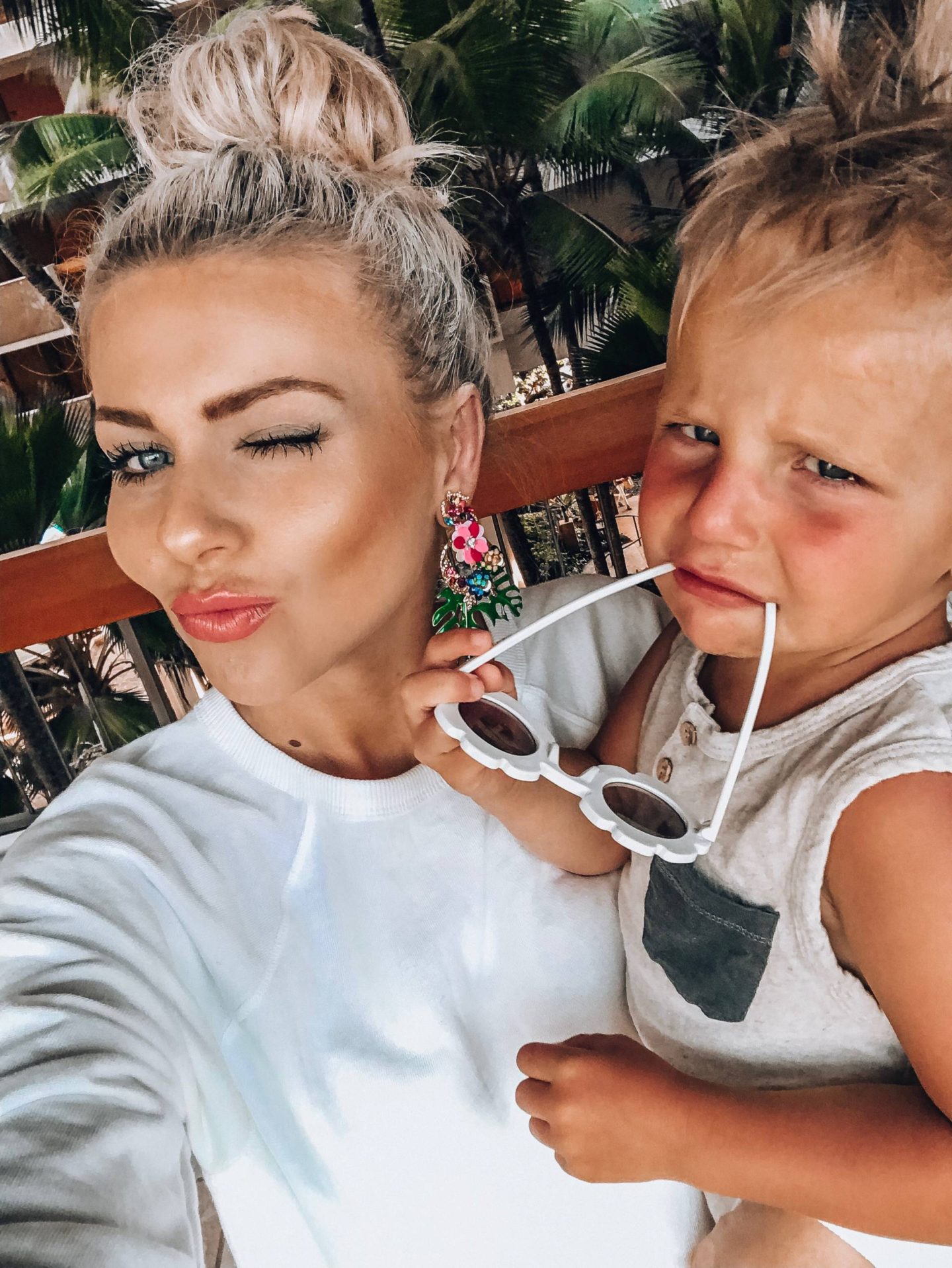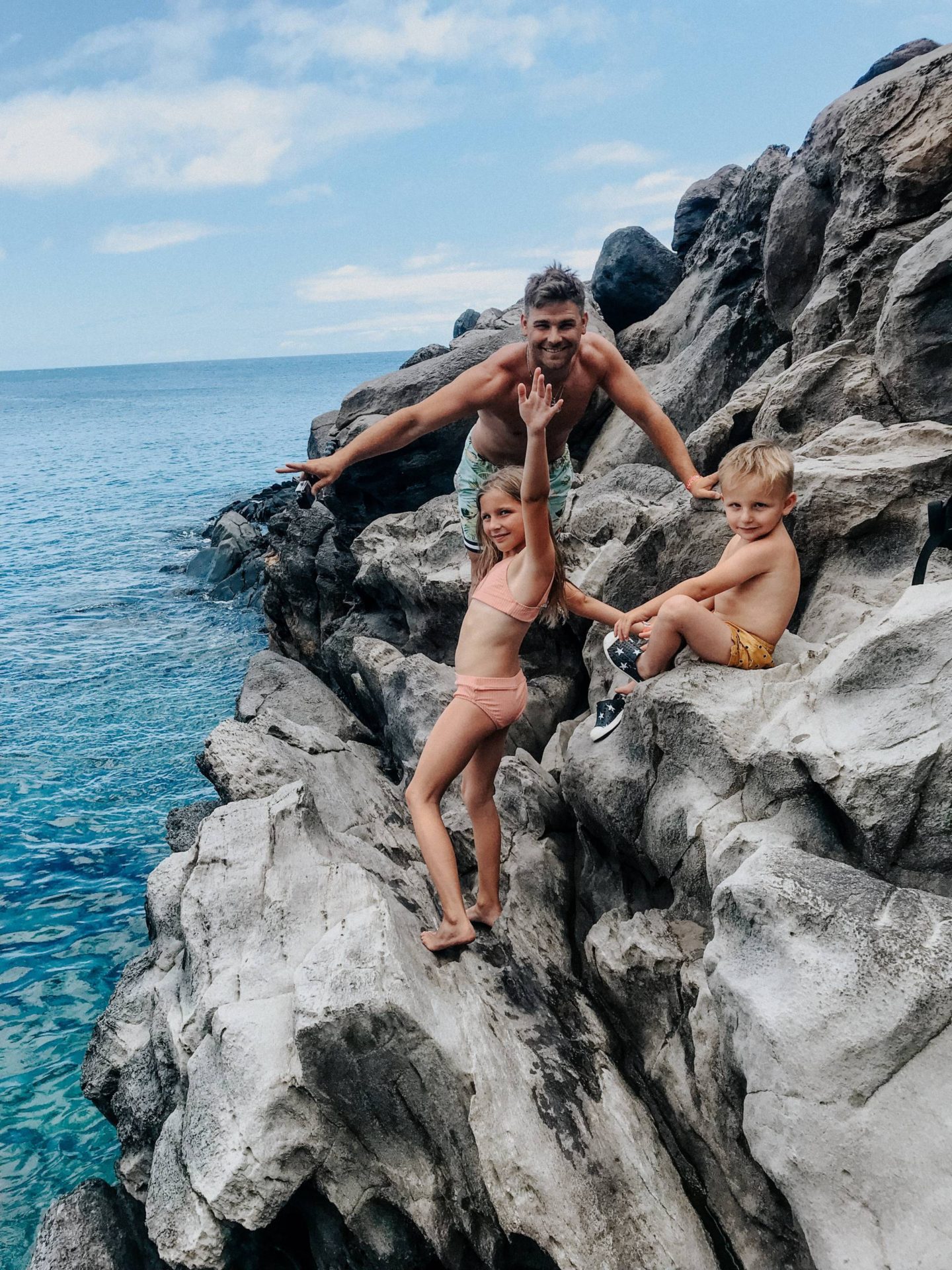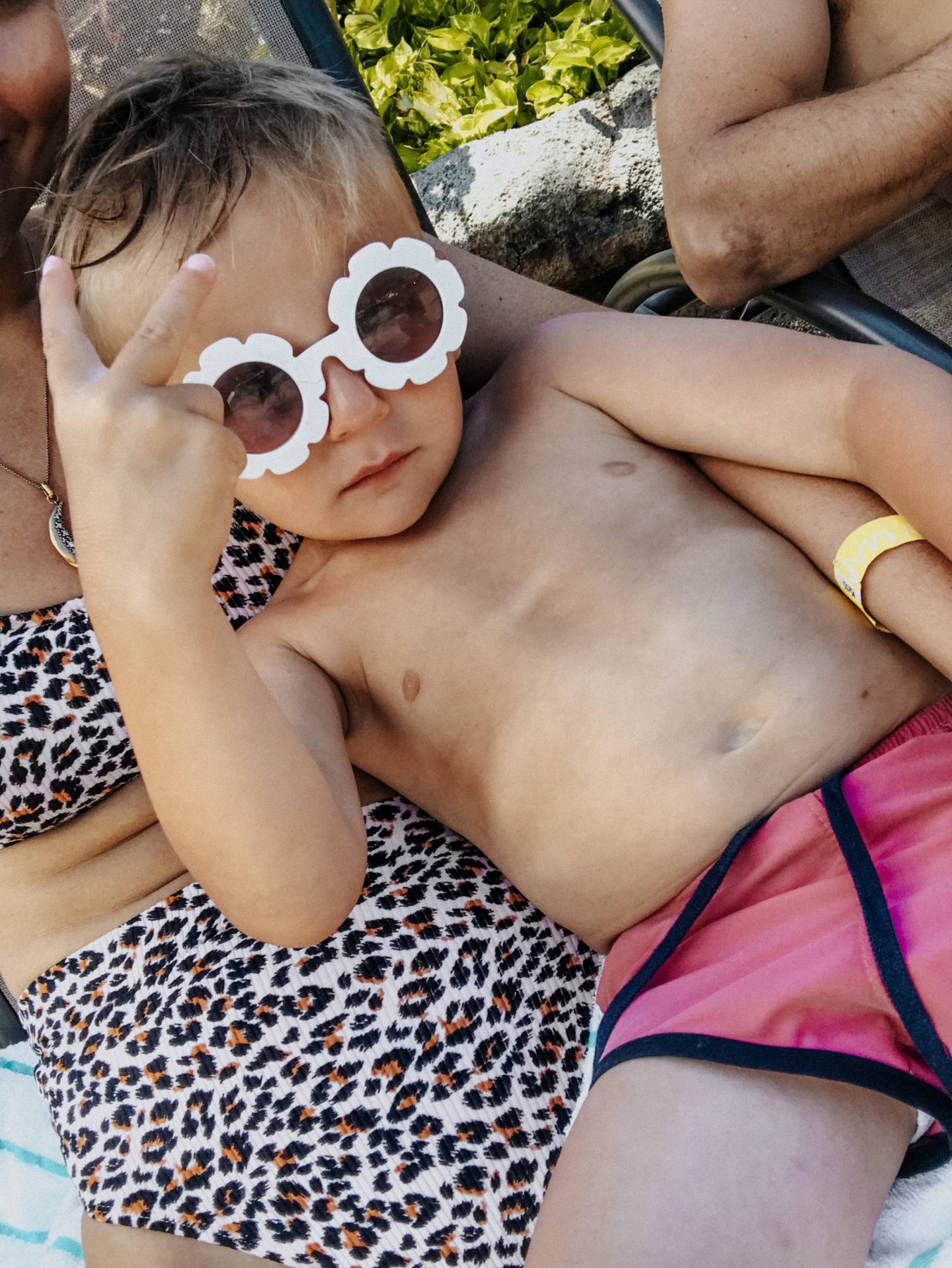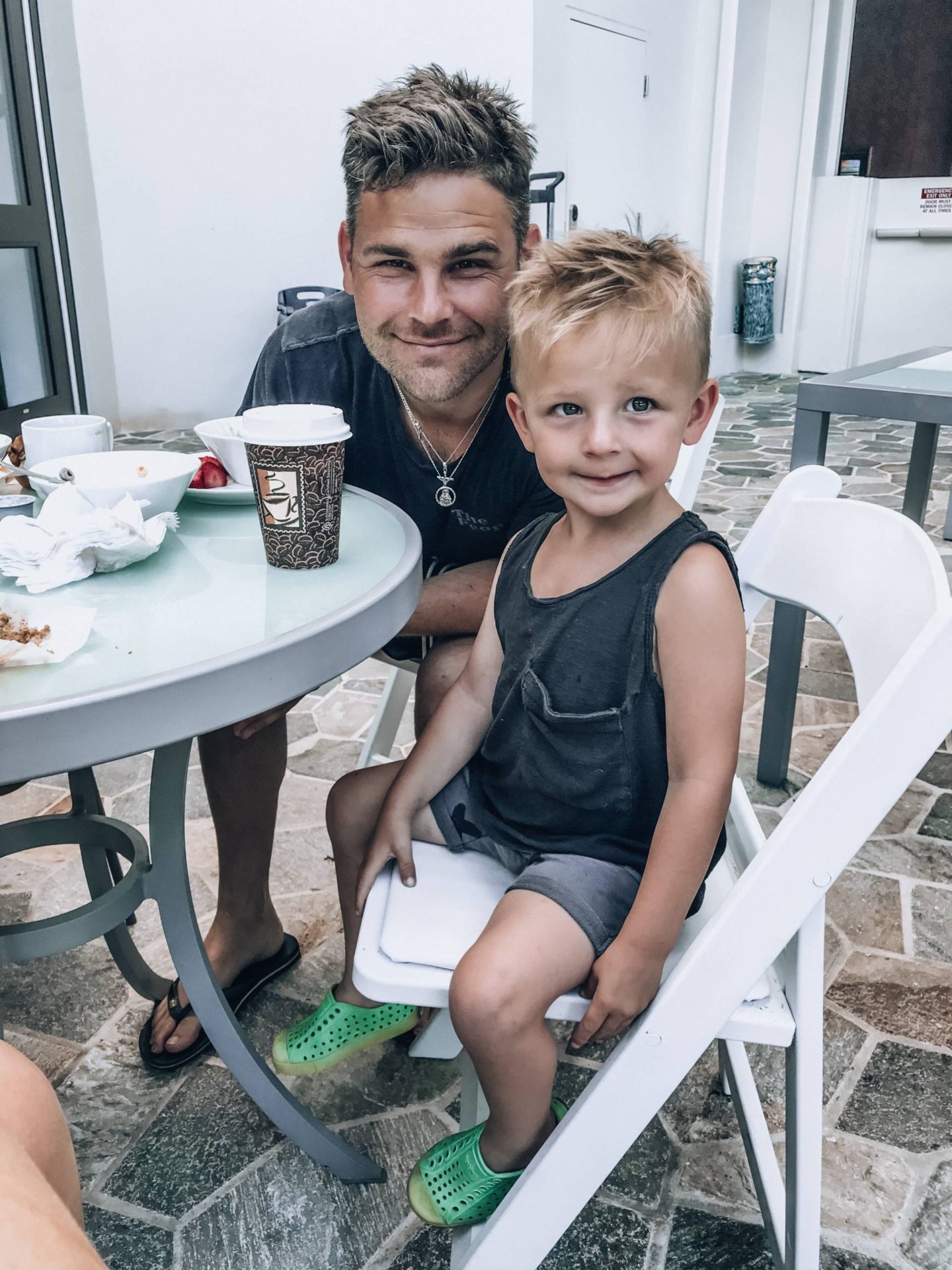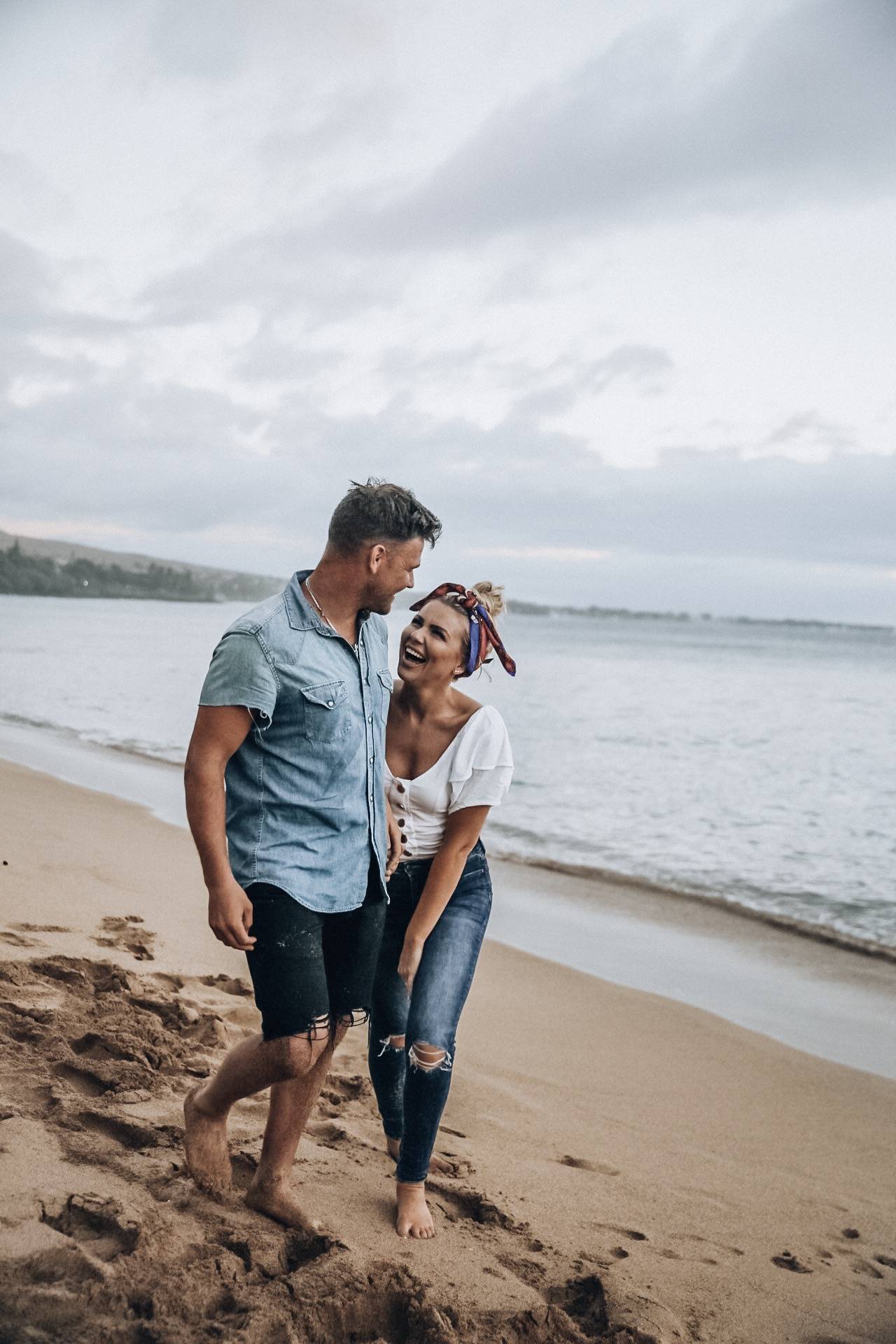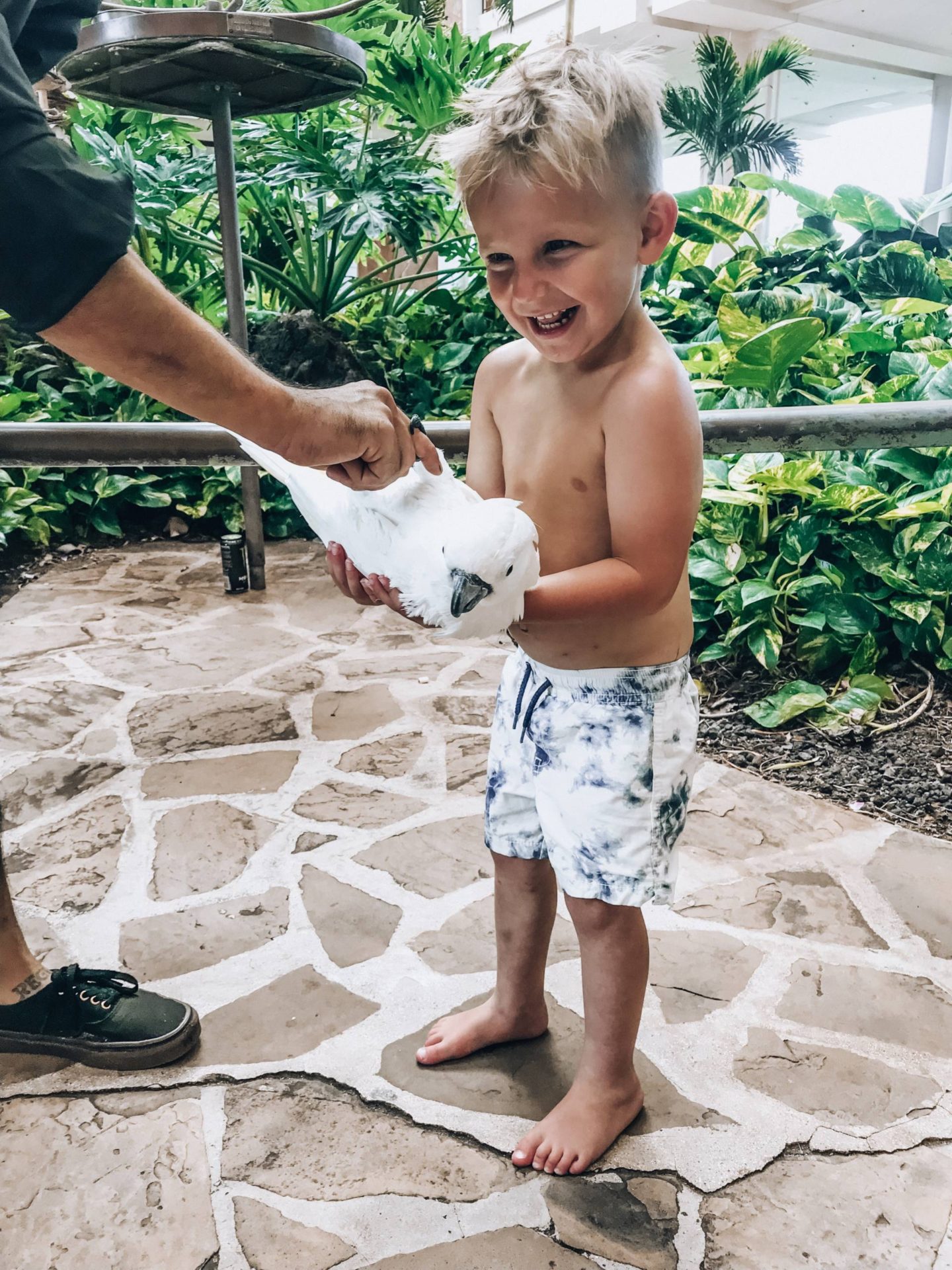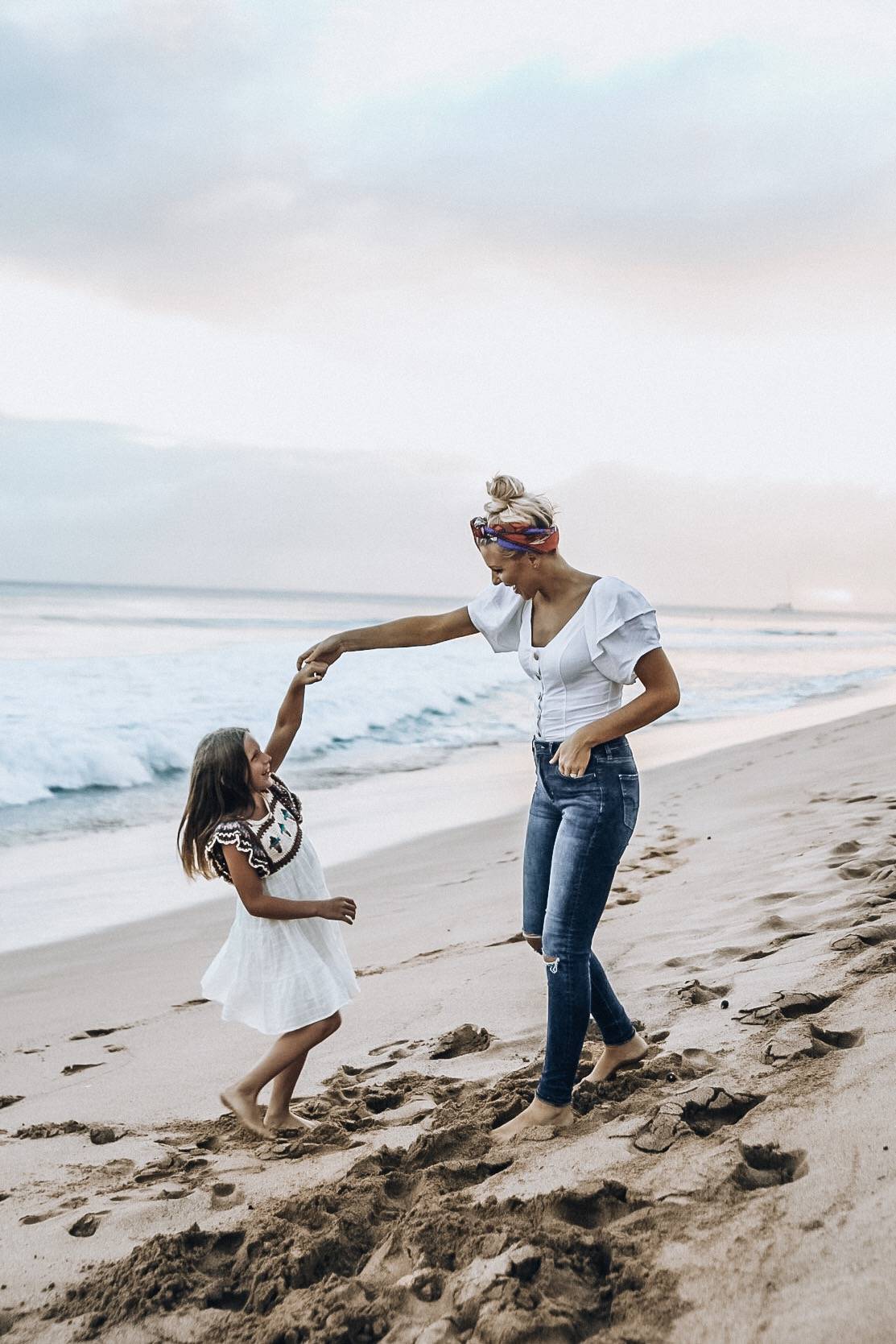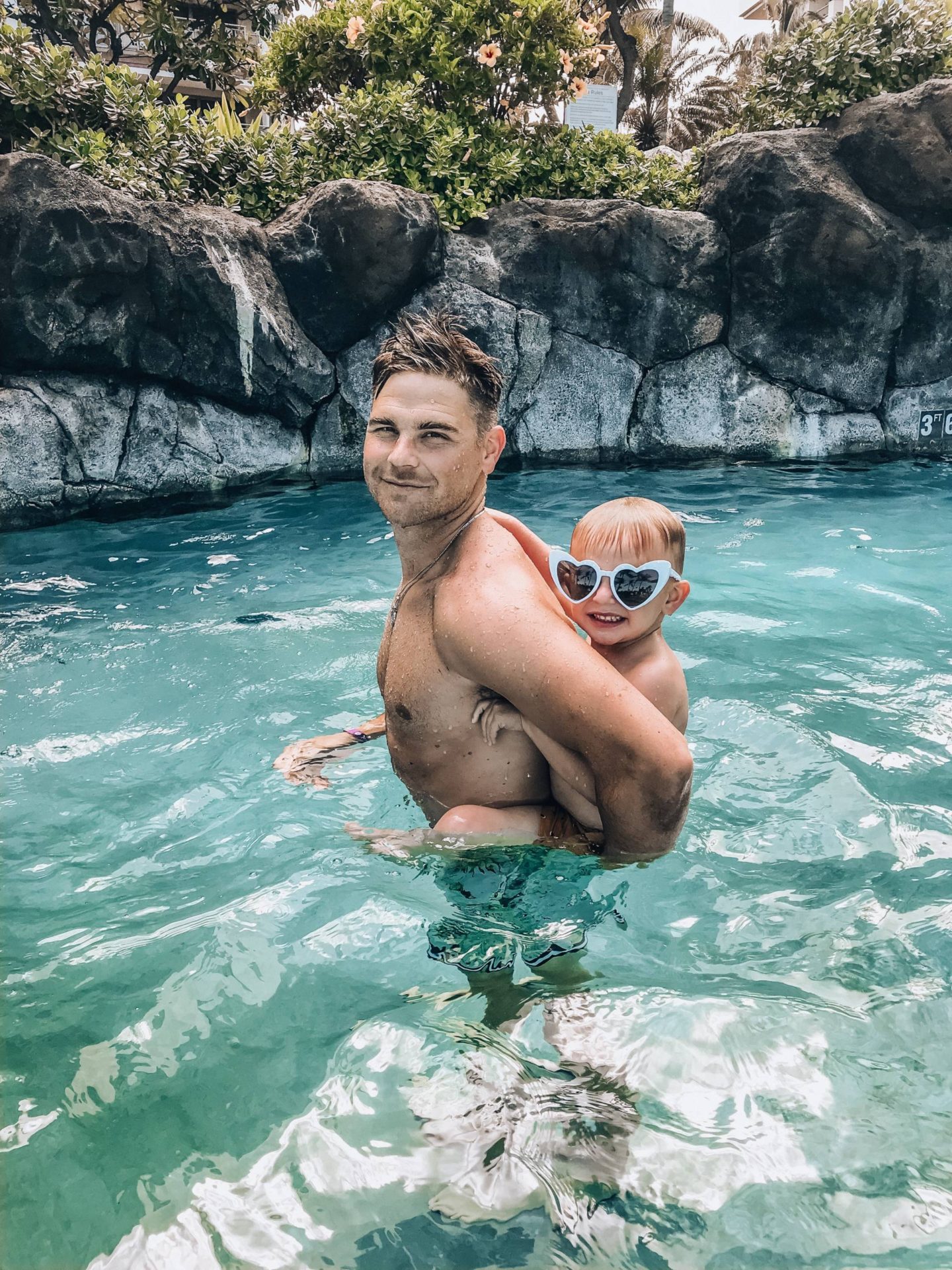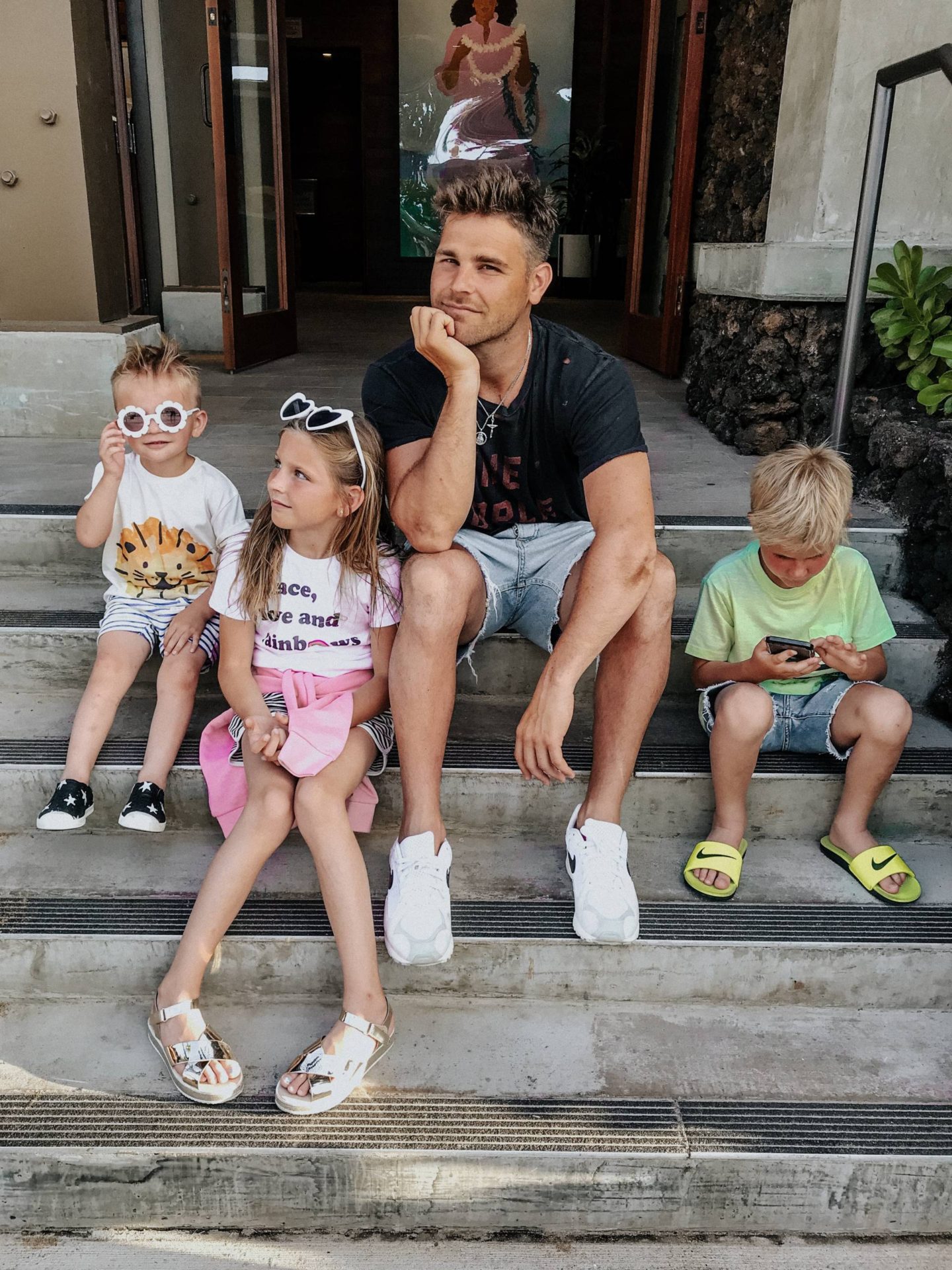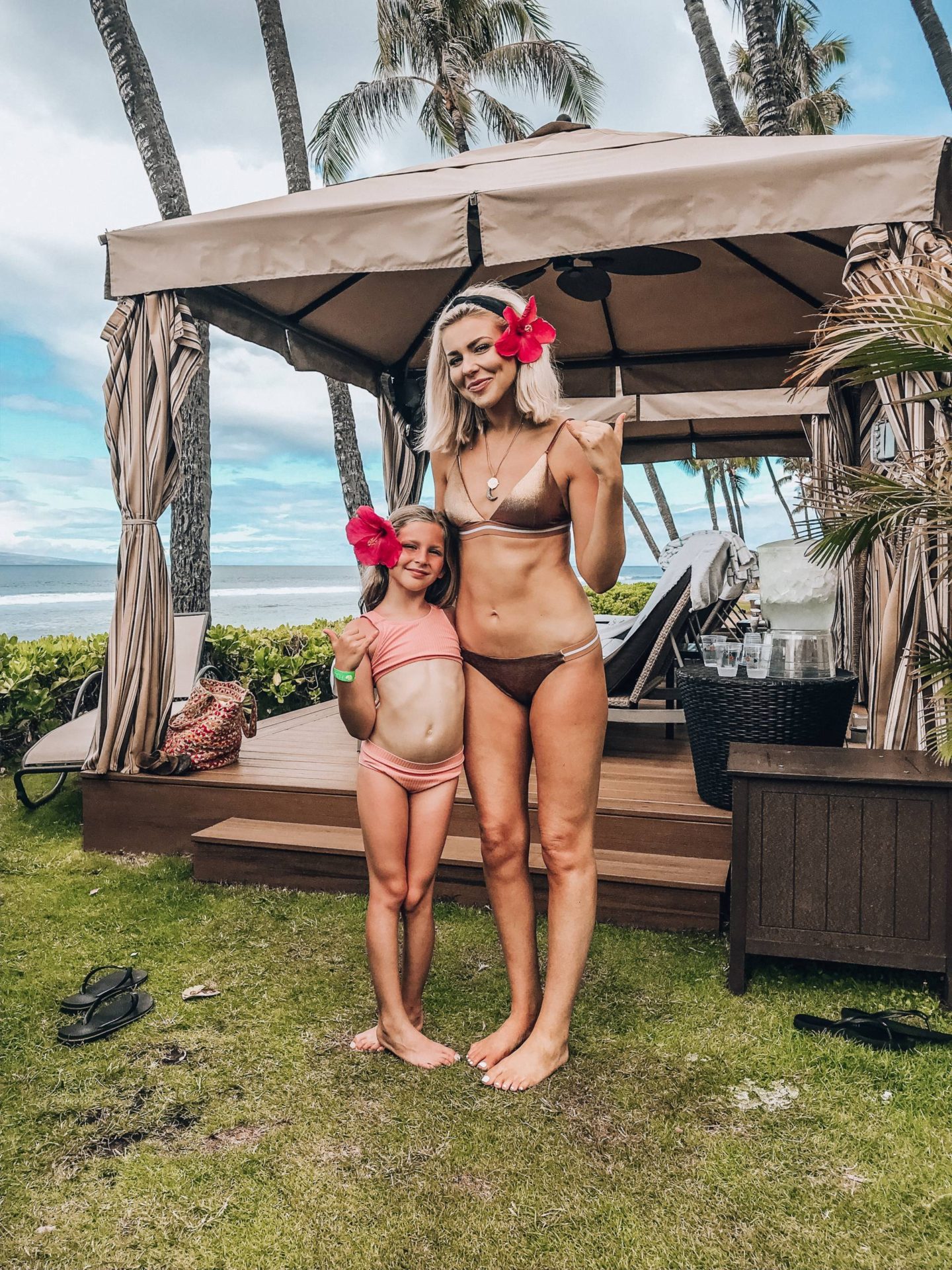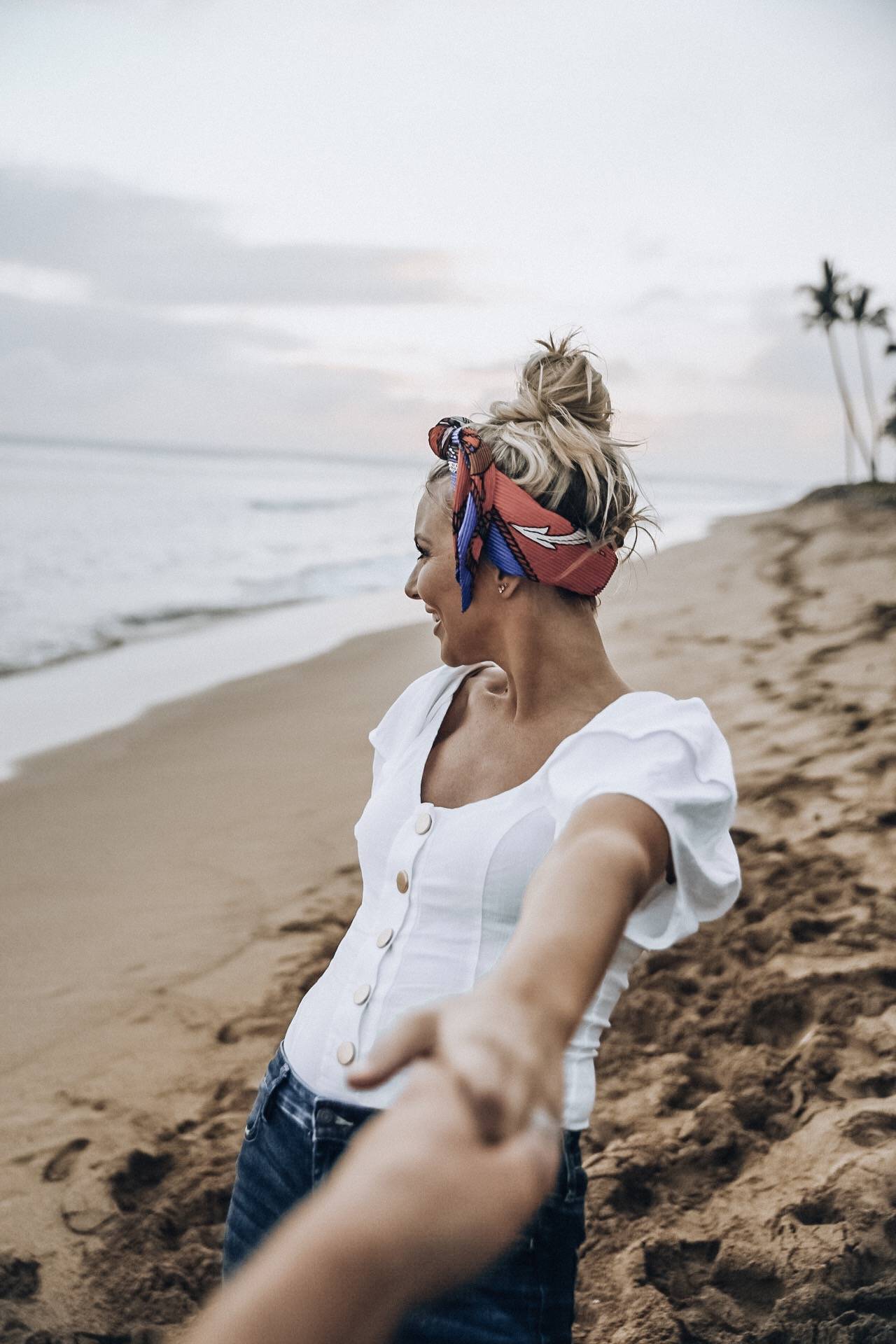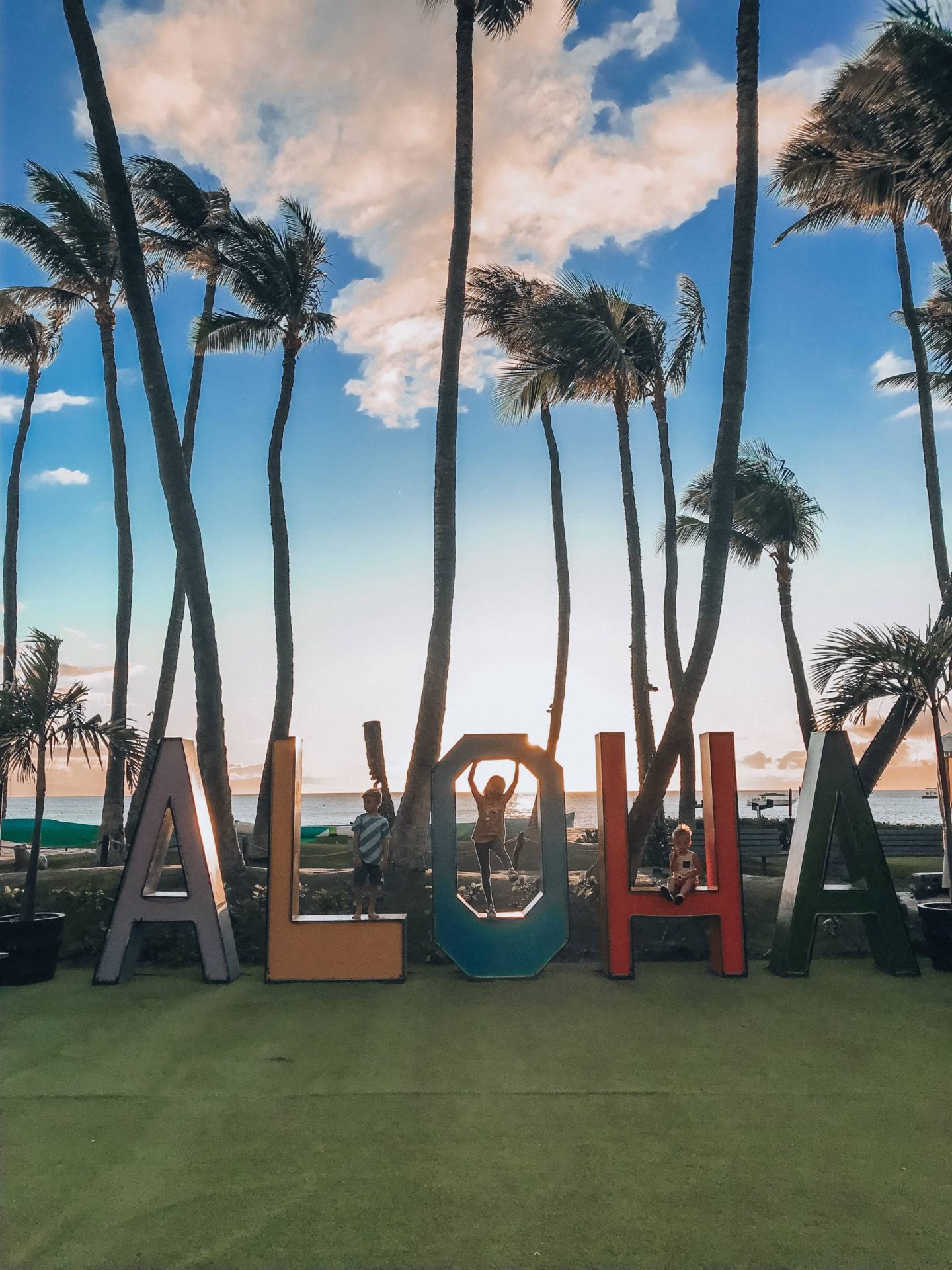 XOXO