I've been using the new Olay Eyes Brightening Eye Cream exclusively for the past few weeks both morning and night so that I could share my honest review with you guys after trying it myself. When Olay reached out to me, I thought it would be great to partner together to advertise a product that has a high value for a lower price. We all want to look and feel beautiful, and I understand that some of us are able to afford less/more than others. The new Olay Eyes Brightening Eye Cream is actually available at CVS which makes it super easy to pick up and try.
Facts about Olay Eyes Brightening Eye Cream: It contains Vitamin C (which we all know is imperative to our anti-aging skincare products), Niacinamide Vitamin B3, Pro-Vitamin B5, and Vitamin E antioxidant complex and optic brighteners that hydrate to smooth and illuminate skin. That is one of my favorite things about this particular eye cream- it is very brightening and gives off a natural glow. This product was made to specifically tackle the dark circles under your eyes. And being that this skin is drier and thinner than the skin on the rest of our face, we need to make sure we are using the right cream to keep it hydrated, black circle free, and free of wrinkles.
There are a few things I personally love about this product….
The consistency. A little bit goes a long way but the formula is very rich and hydrating. You can tell immediately upon applying it to your under eye.
The brightening affect – Like I said above, it gives off a natural glow and really hydrates your skin, making it come alive and brighter.
The smell. It may sound silly but I do love the way it smells. It's very light yet pleasing.
Vitamin C – I love that it contains Vitamin C as it is necessary for collagen production. This is something I've been taking more seriously and applying to my skincare routine. Collagen/elasticity plays a major role in aging affects.
Overall I would definitely recommend this new beauty product! I will continue to use mine in the coming months.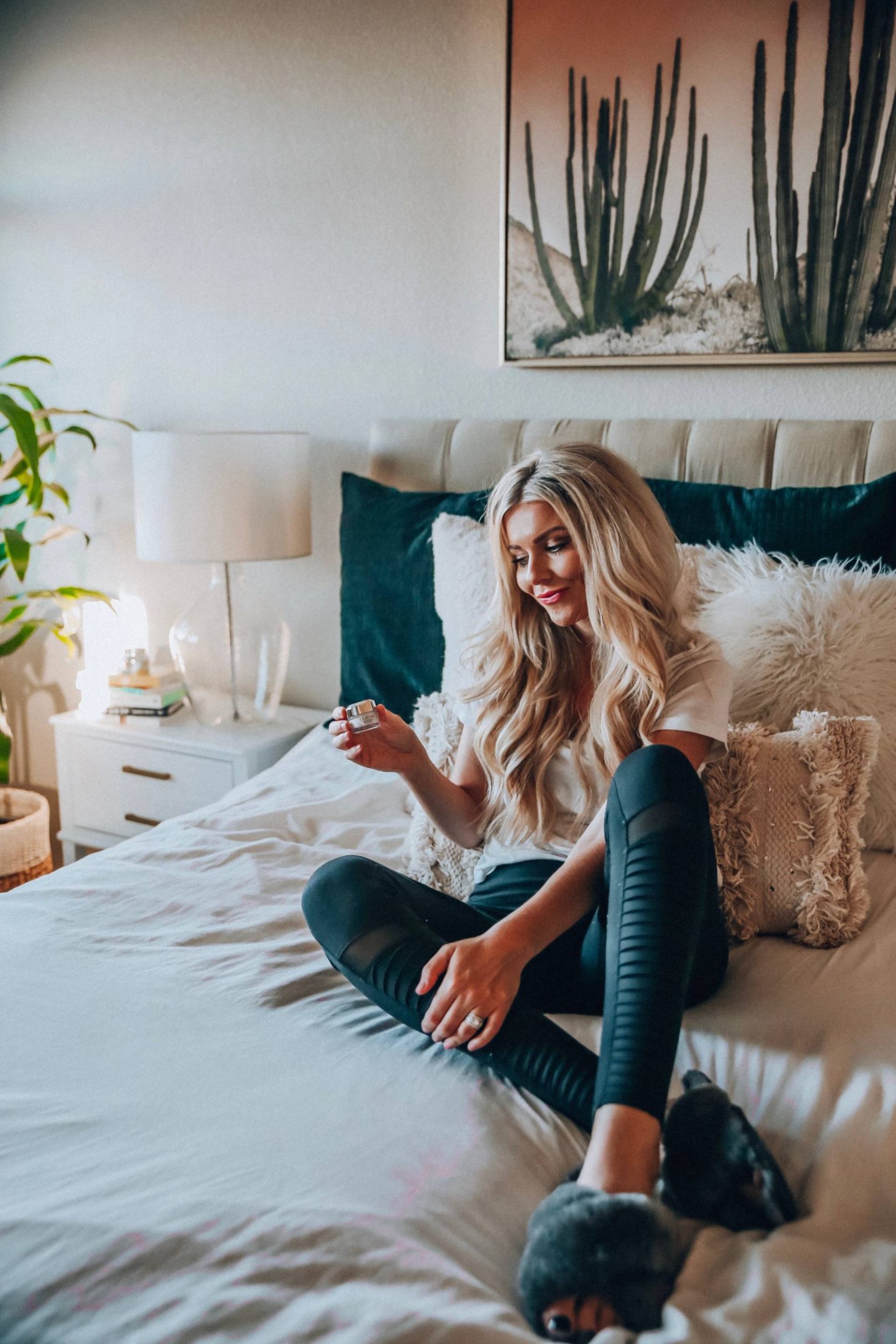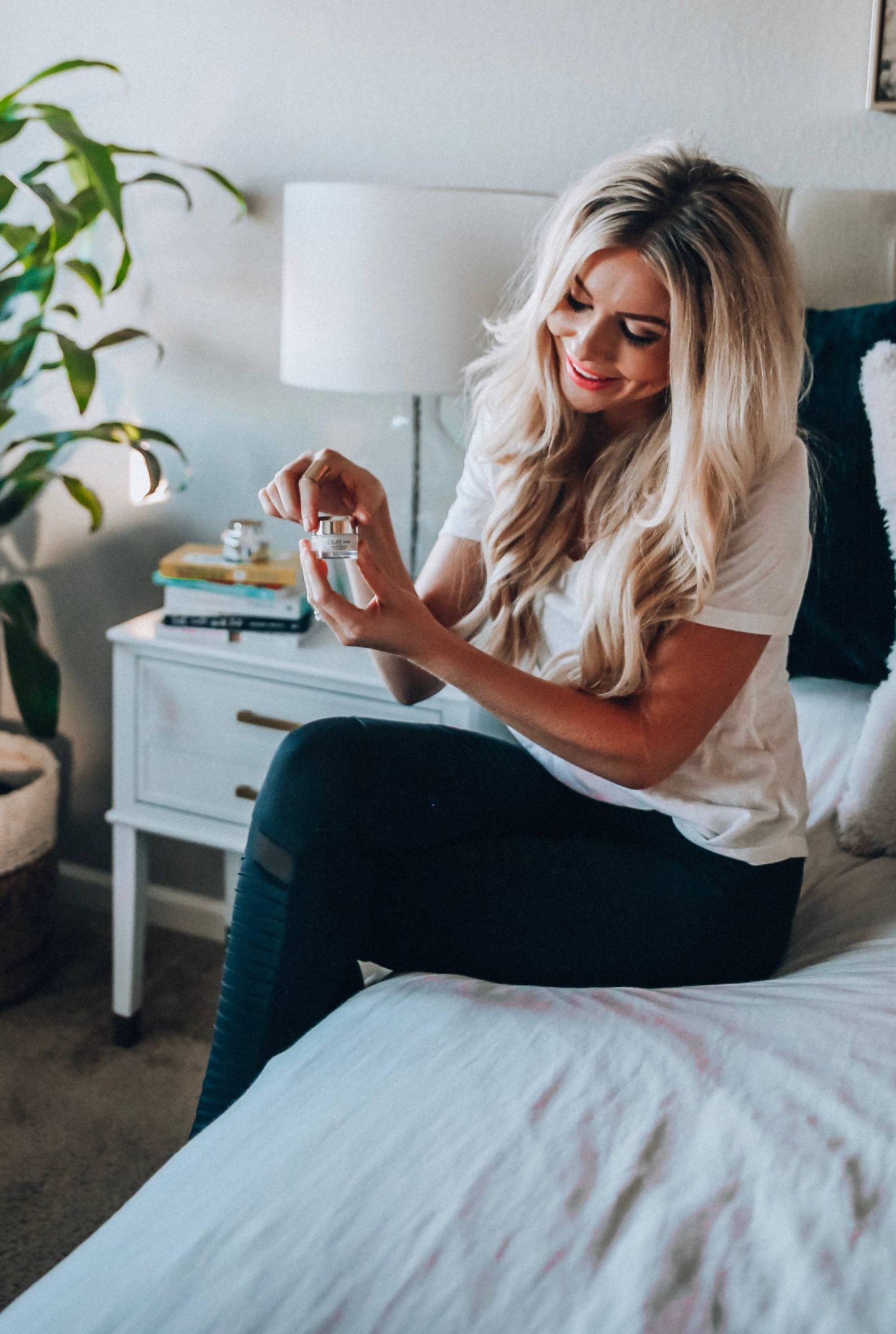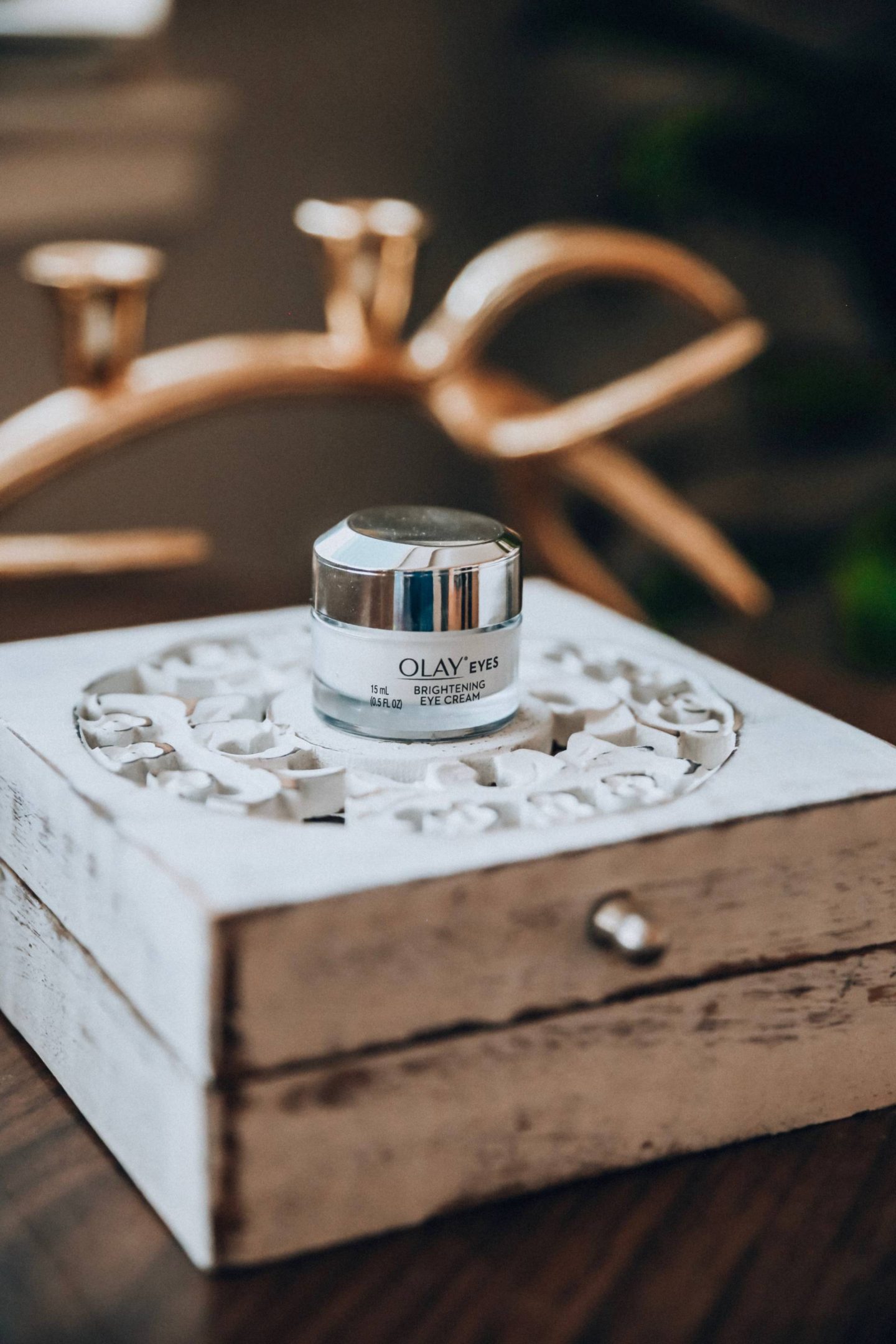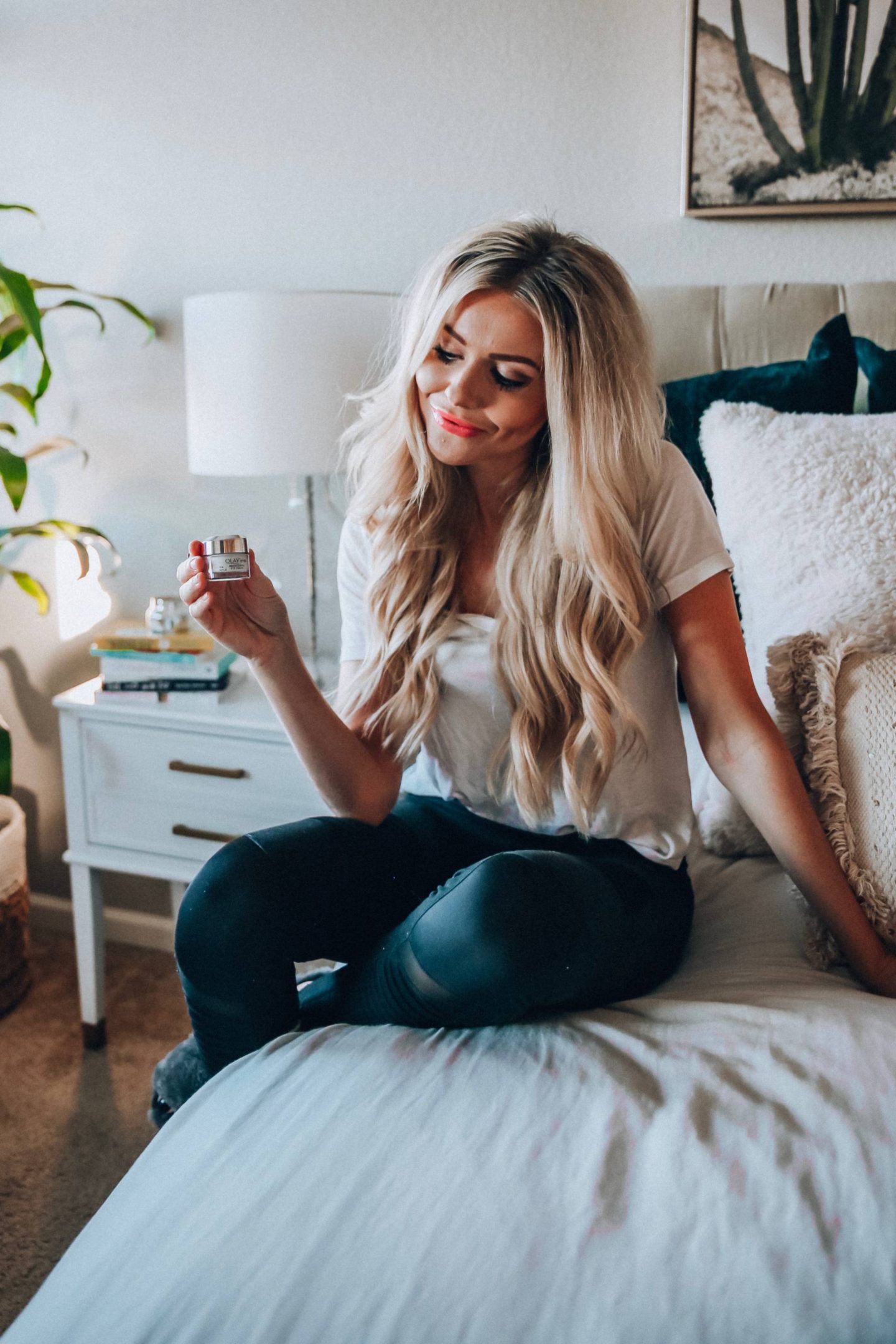 This is a sponsored conversation written by me on behalf of Olay. The opinions and text are all mine.
XOXO