Partnering with Nordstrom today to tell you guys about the new Karl Lagerfeld + Modelco Kiss Me Karl Lip Lights Lip Gloss sold exclusively at Nordstrom. I tried the colors St-Germain-De-Press (wearing this color in the pictures below) and Karl 7 and loved them! (St-Germain-De-Press probably being my favorite as it's a lighter, more vibrant pink. Karl 7 falls more into the Mauve tones. I usually go for this color in the Fall/Winter months.
These glosses give off more of a sheer finish and I was surprised at how long lasting they were. The lid has a light feature that's super unique, meaning you can apply your lip gloss day or night no problem.
Another few of my favorite lighter lip sticks/glosses for Summer are the colors Politely Pink, Snob, Creme Cup,  and Candy Yum Yum (for a hot, brighter pink) by MAC.
Pillow Talk by Charlotte Tillbury is another favorite for more of a nude pink. I have this color in the liner and will often use it to outline my lips (with a smidge in the middle) and then top it off with a nude gloss. Speaking of nude gloss, this one by Kopari is ahhhhmazing! It's coconut oil based and feels like butter on your lips. Its made up of all natural products too. Be sure to check out their whole line because I've heard their products are unbelievable. I'm grabbing their Coconut Crush Scrub next to use before I apply my self tanner. I've heard it makes a world of a difference and I need all of the help I can get (if you watch my IG stories, you know what I'm talking about).
As always Nordstrom's employees would be happy to help you find the perfect color match for your skin tones/preferences. The ladies at the MAC counter are always super helpful and make me want to buy all of the things 🙂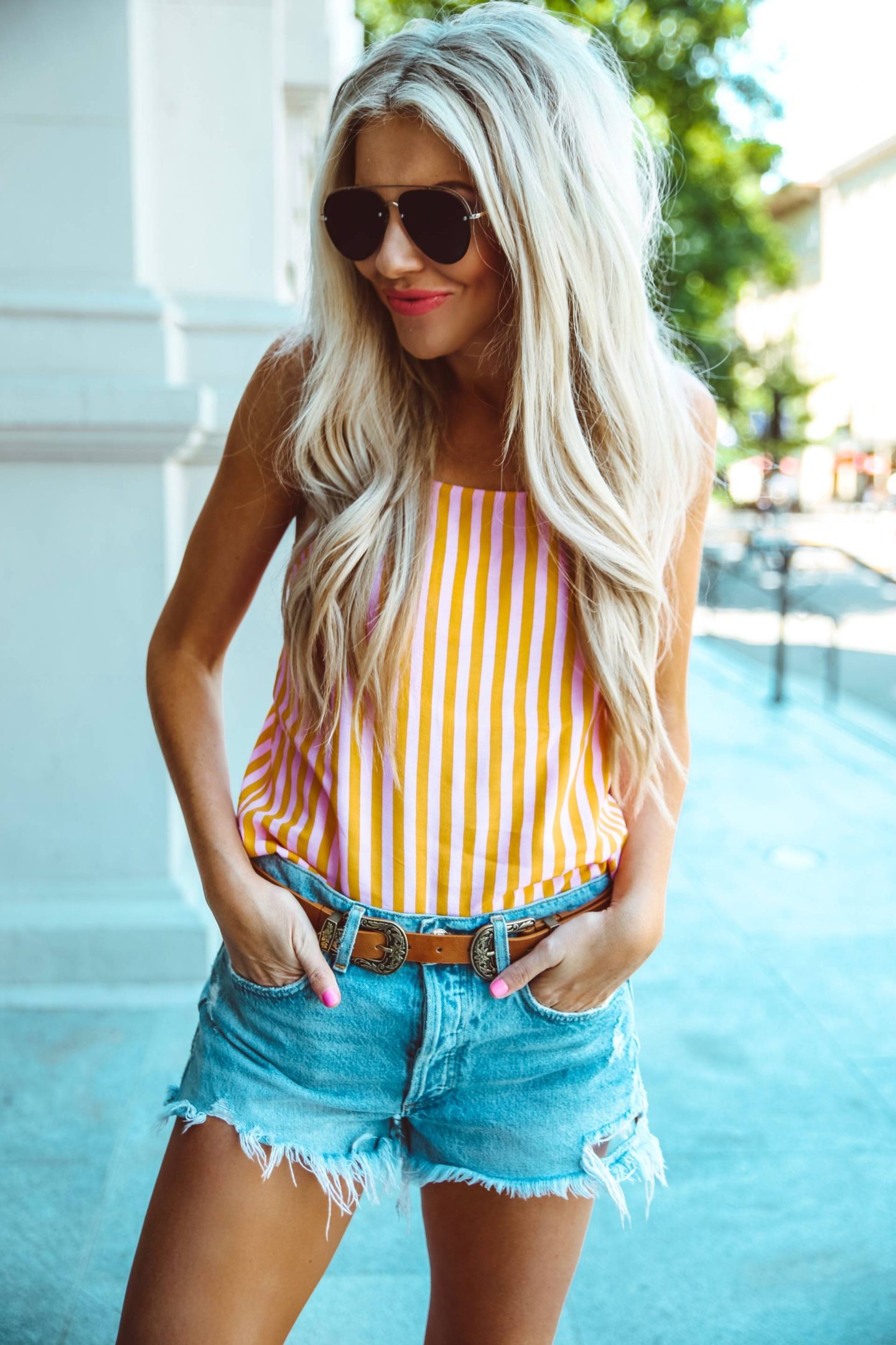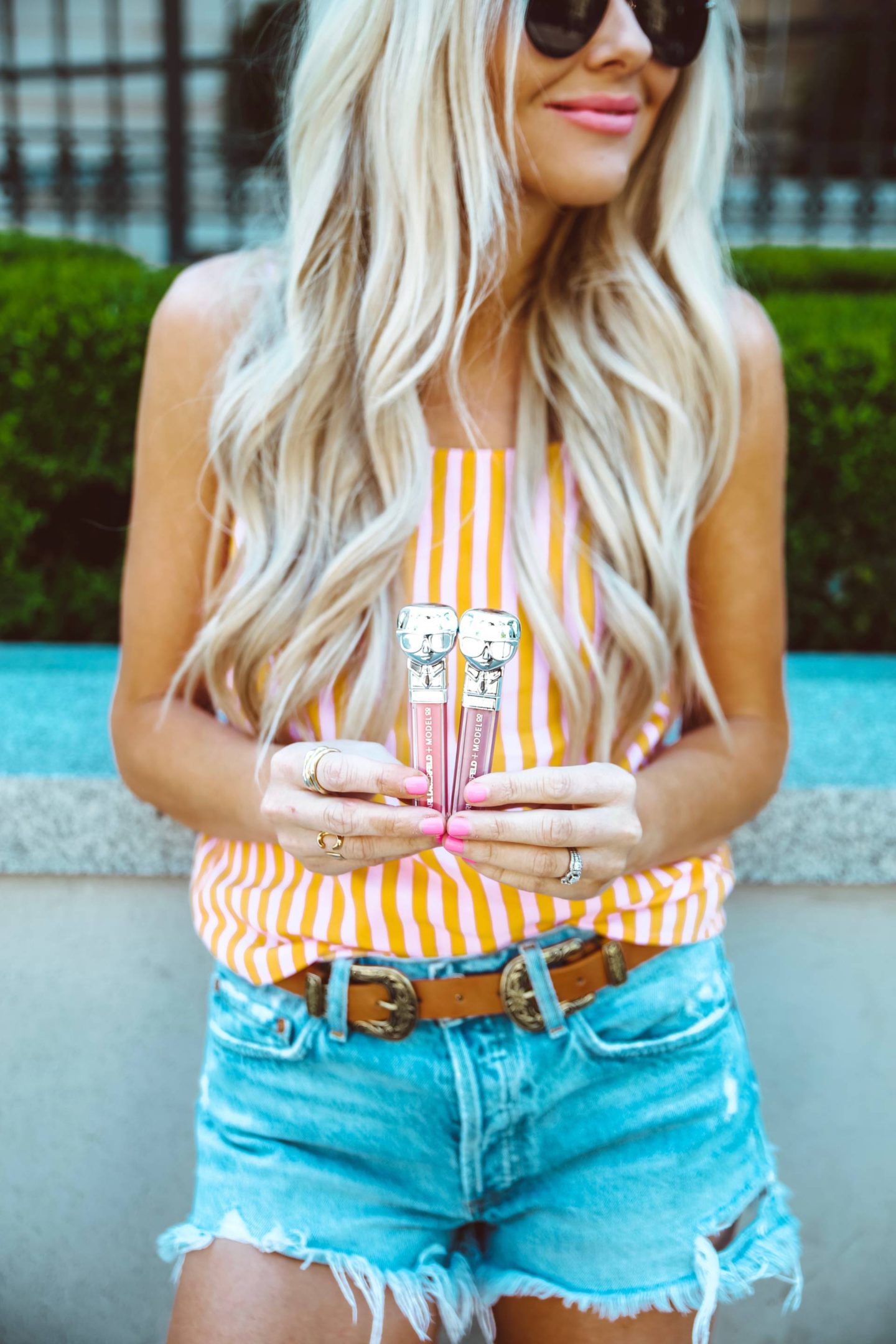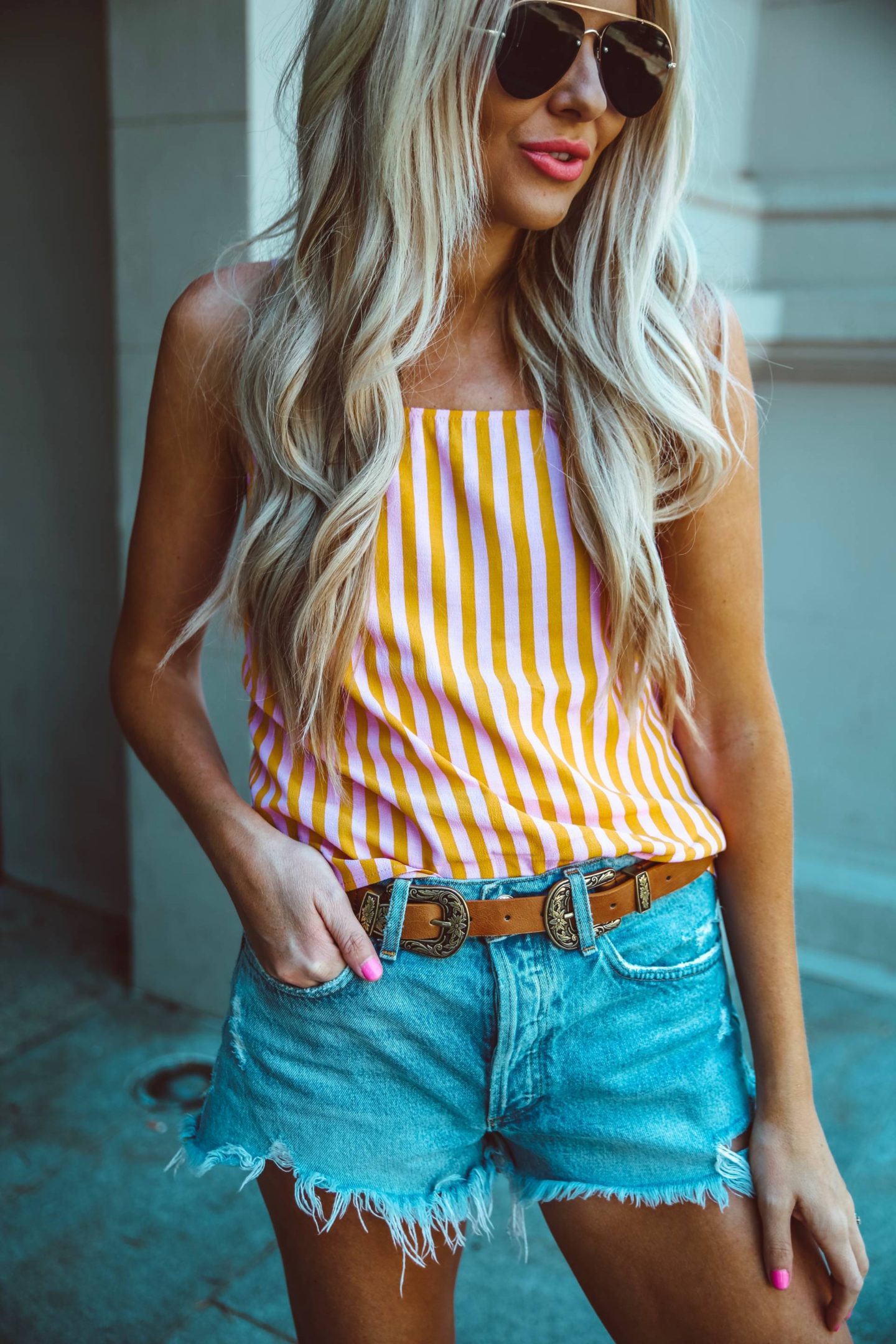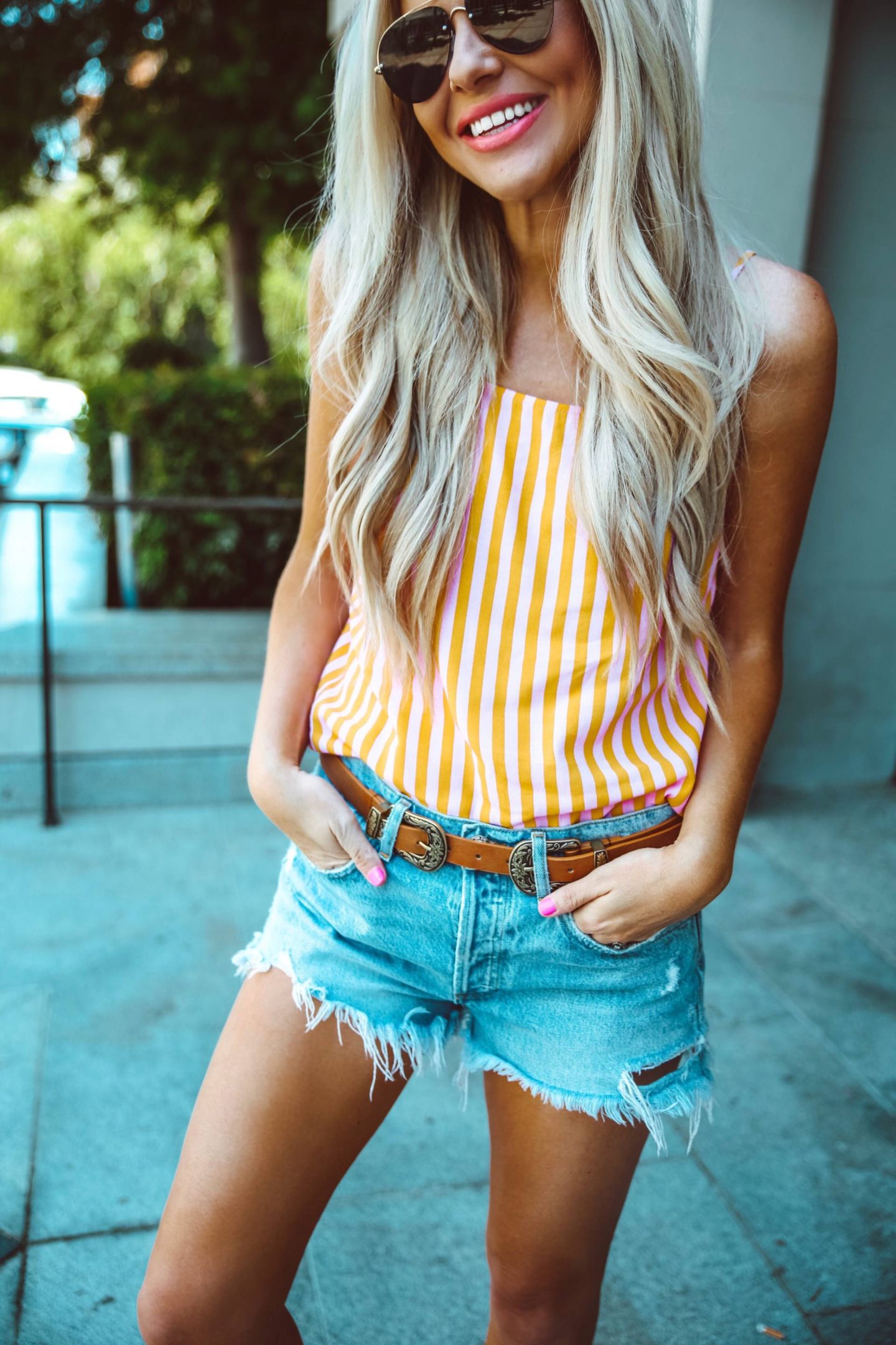 This post is sponsored by Nordstrom however all opinion are my own. 


XOXO