Hi Friends!
Can you believe we're nearing November already?! Like really… I think I say those same words every year and I know I'm not the only one, but this year in particular has gone extremely fast for me (the busy-ness of life has something to do with it I'm sure). It actually makes me want to stop everything and just be still to take it all in before time flies by even more.
With October (somewhat) starting off the Holiday-ish season for us, we've been go-go-go for the past few weeks. I turned 29 on October 20th (AHHHH!- never thought the day would come) and I have to say that it was actually the first year I wanted to stay "young". Hitting thirty means you're getting old(er) right?! Who knows what it really means. All I know is that for so long I would talk about how someday 'when I hit my thirties blah blah blah'… and here I am! I caught myself saying those same works a few months back and stopped myself before I finished. Yeah- not cool.
Anyways- thought I'd include a few pics below of some of the family fun we've had this month thus far. I'm a holiday maniac & LOOOOOOOVE this time of the year. Any excuse to dress up, have fun, or throw more parties. Am I right?!
(BTW) these were all shot on my phone so if they're a little grainy… that's why 🙂
I also wanted to mention… since my last post on How I grew my IG successfully – I've been asked soooo many times what camera I use to shoot/post (totally should have included that info)… when my hubby shoots- we use a basic Canon Rebel typically with a 50mm lens. When my photographer Ashley shoots, she uses something fancy in the Nikon world. Hope that helps!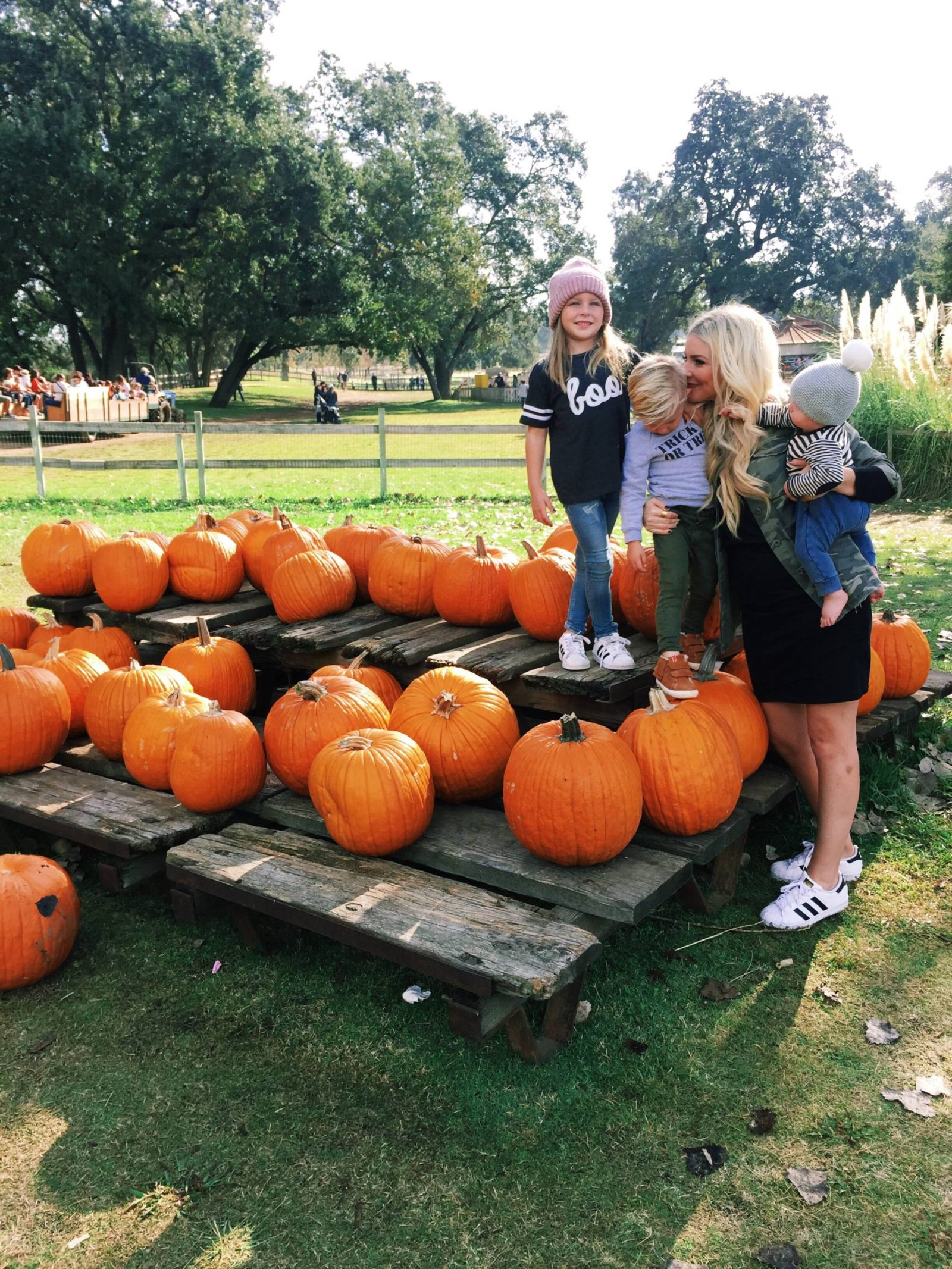 Camo Jacket | Dress | Shoes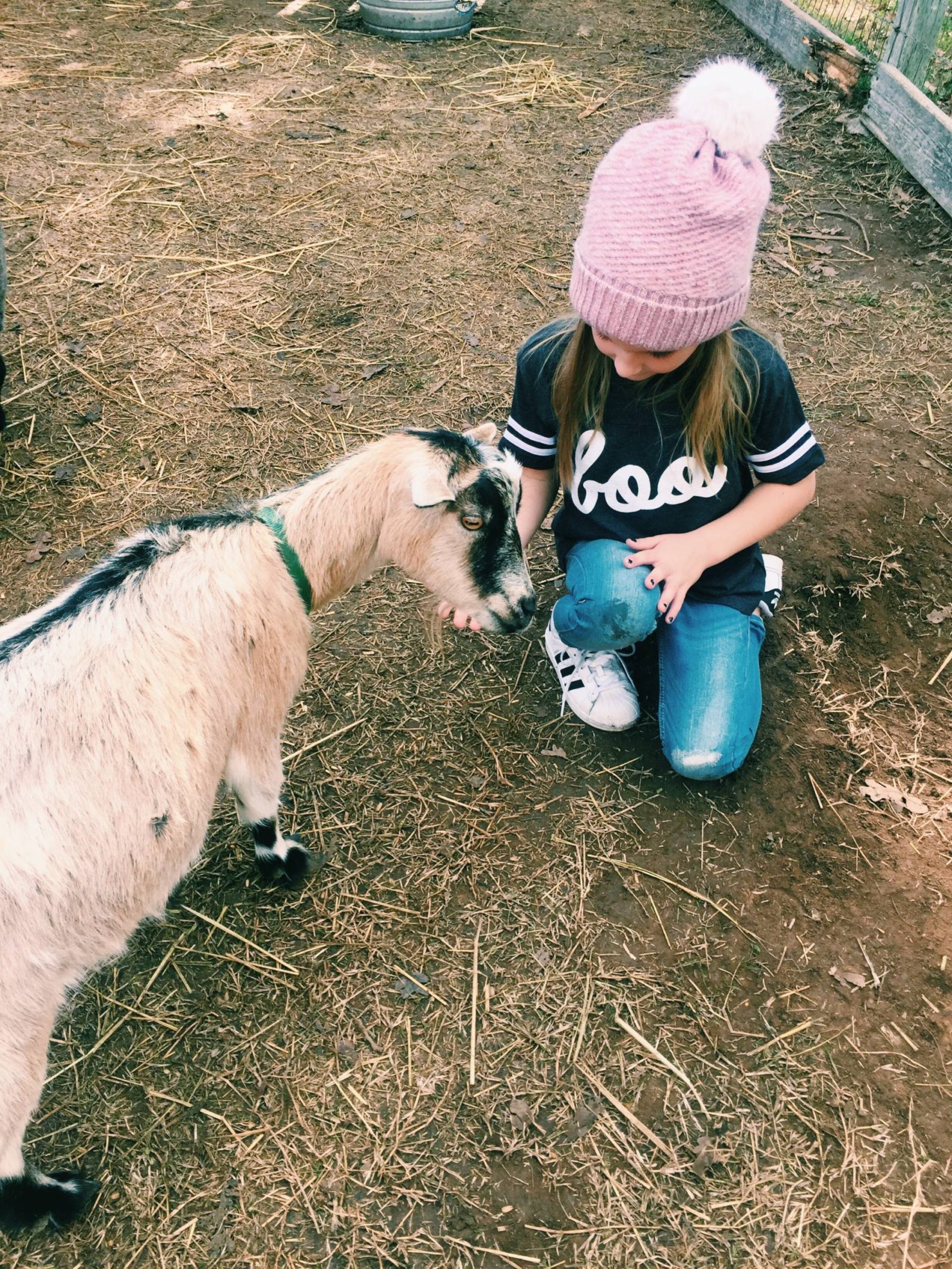 She is my animal lover at heart! Just like her mama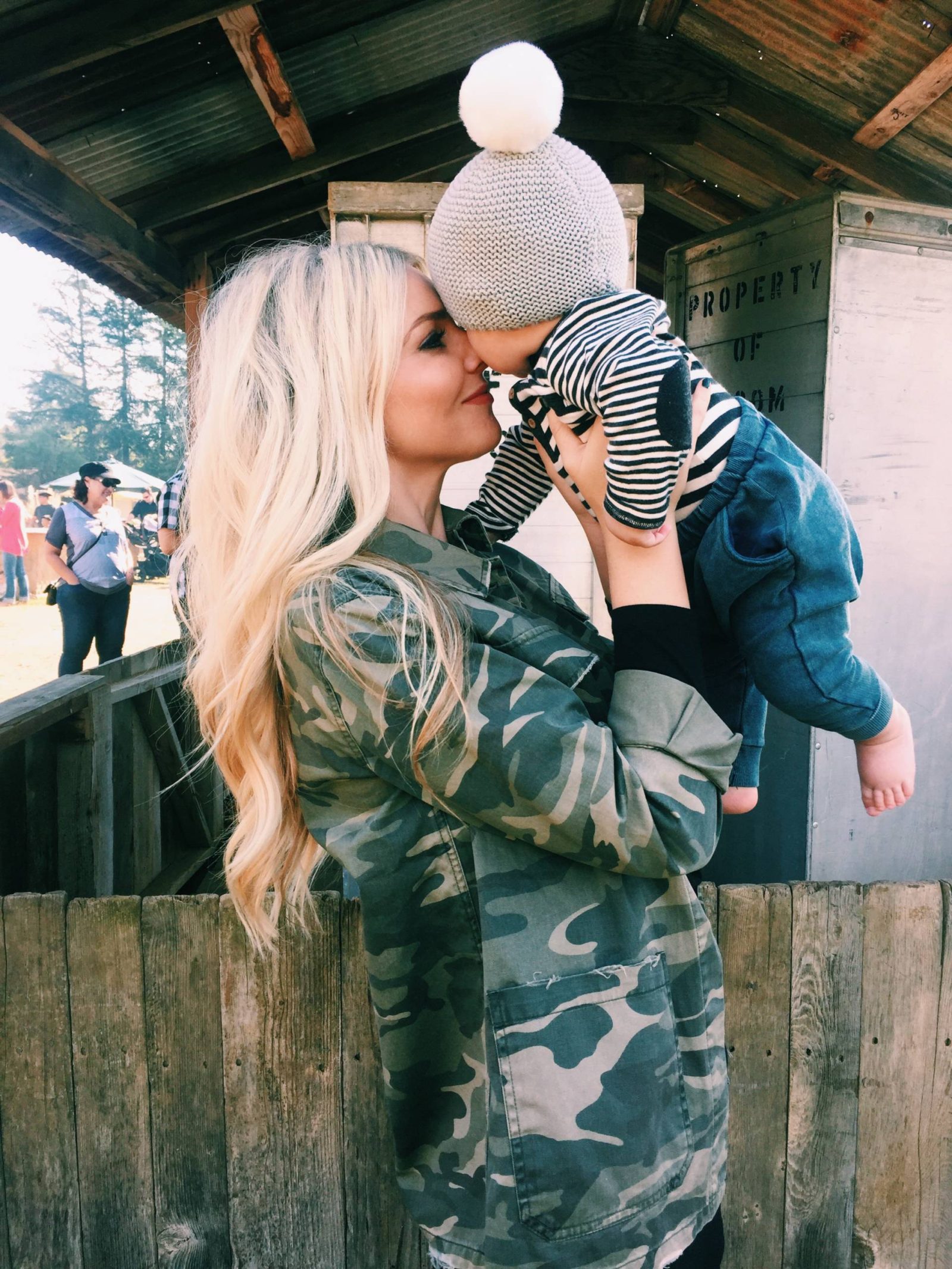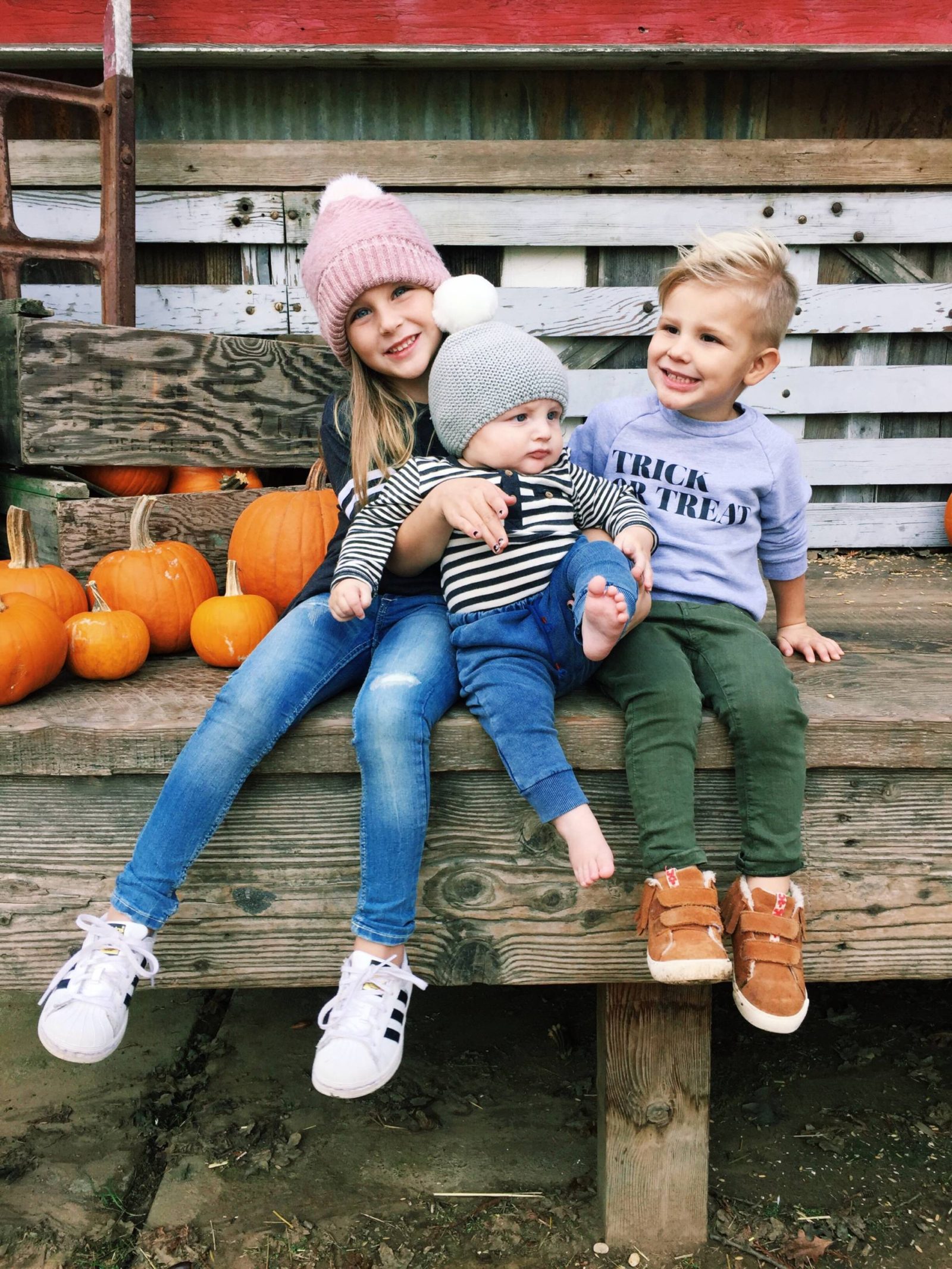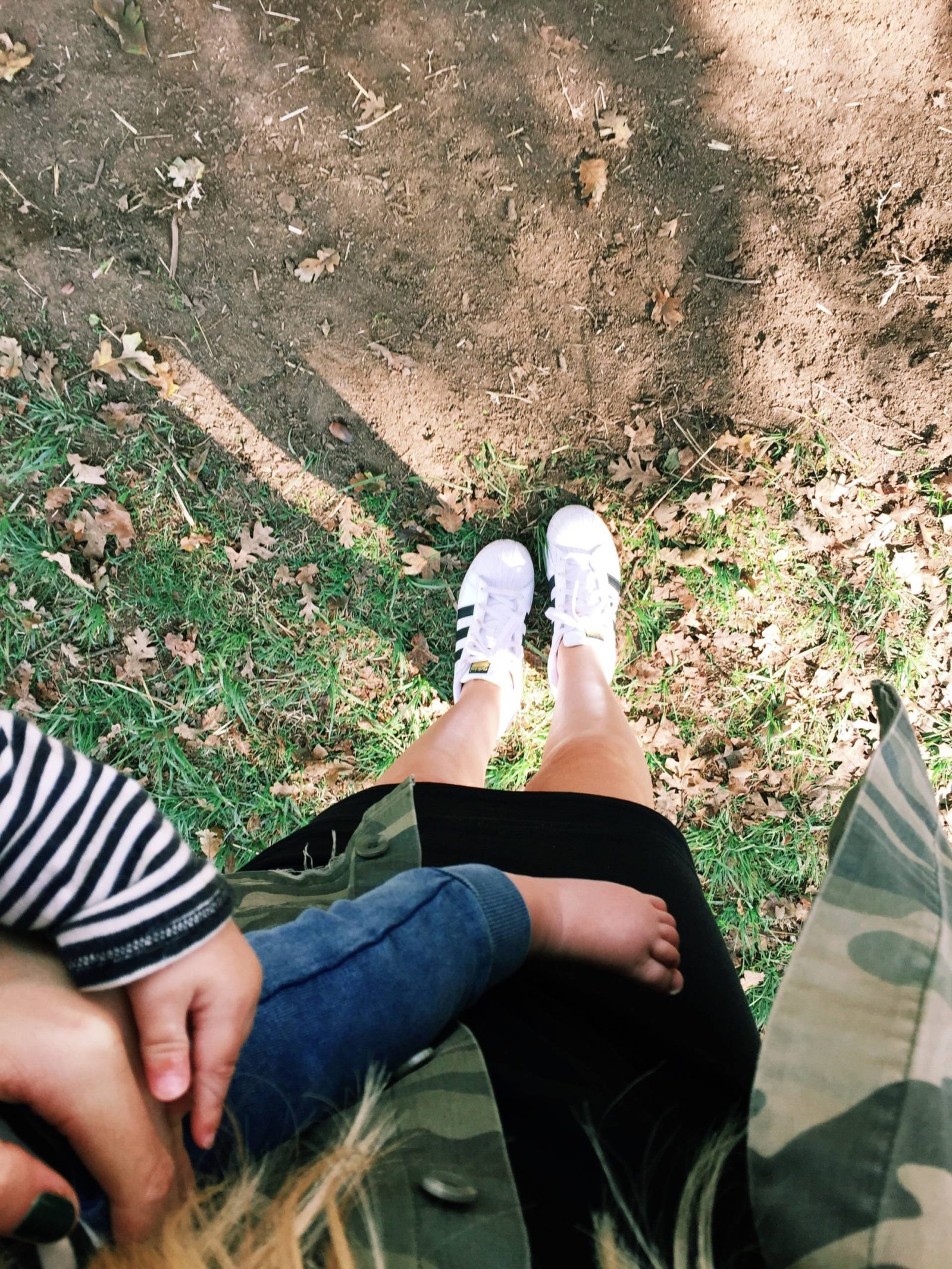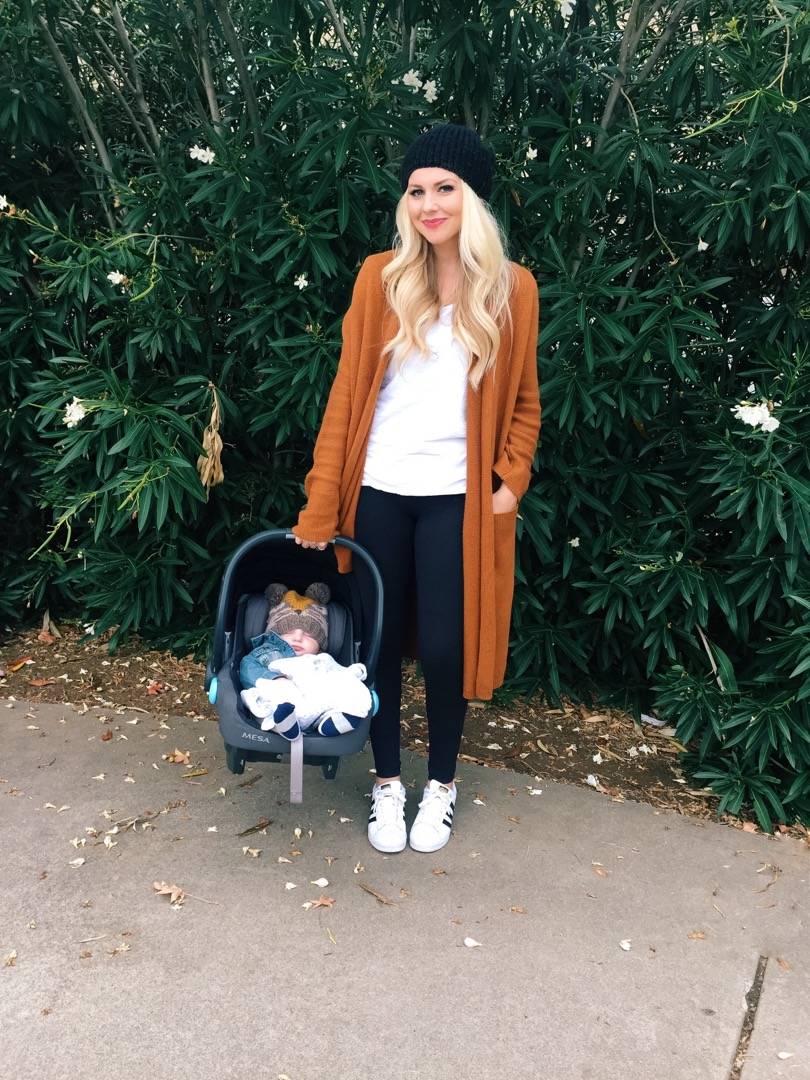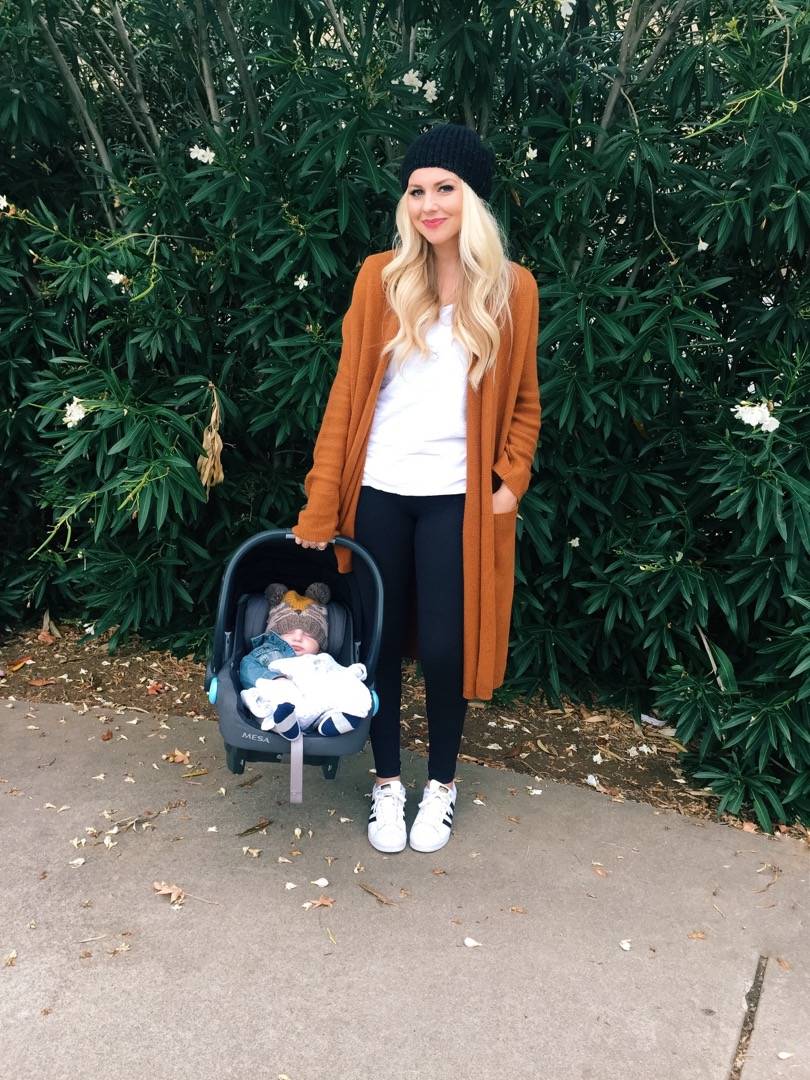 Cardigan (fits oversized)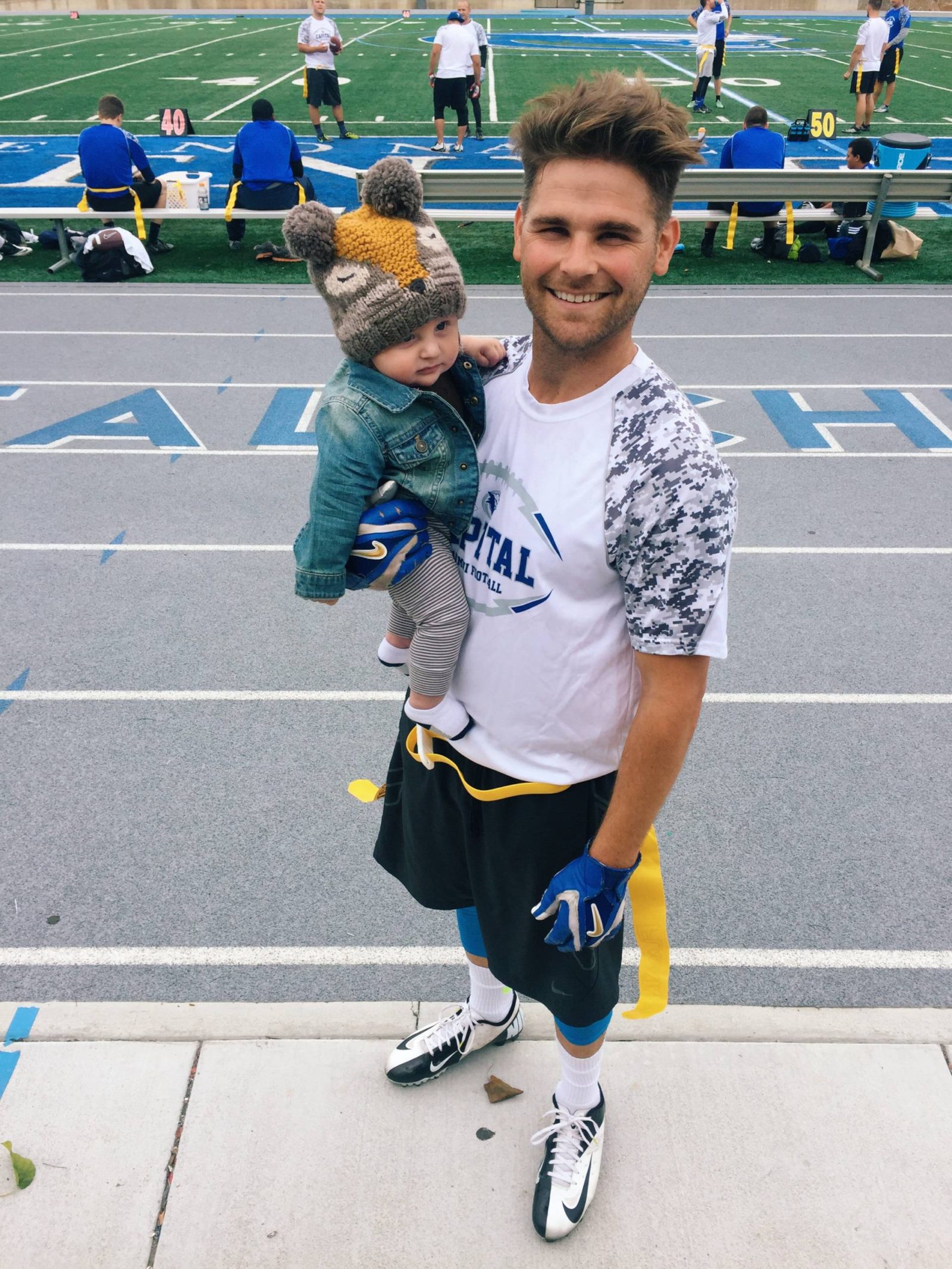 Dad's Alumni Flag Football game- He was happy most of the time, promise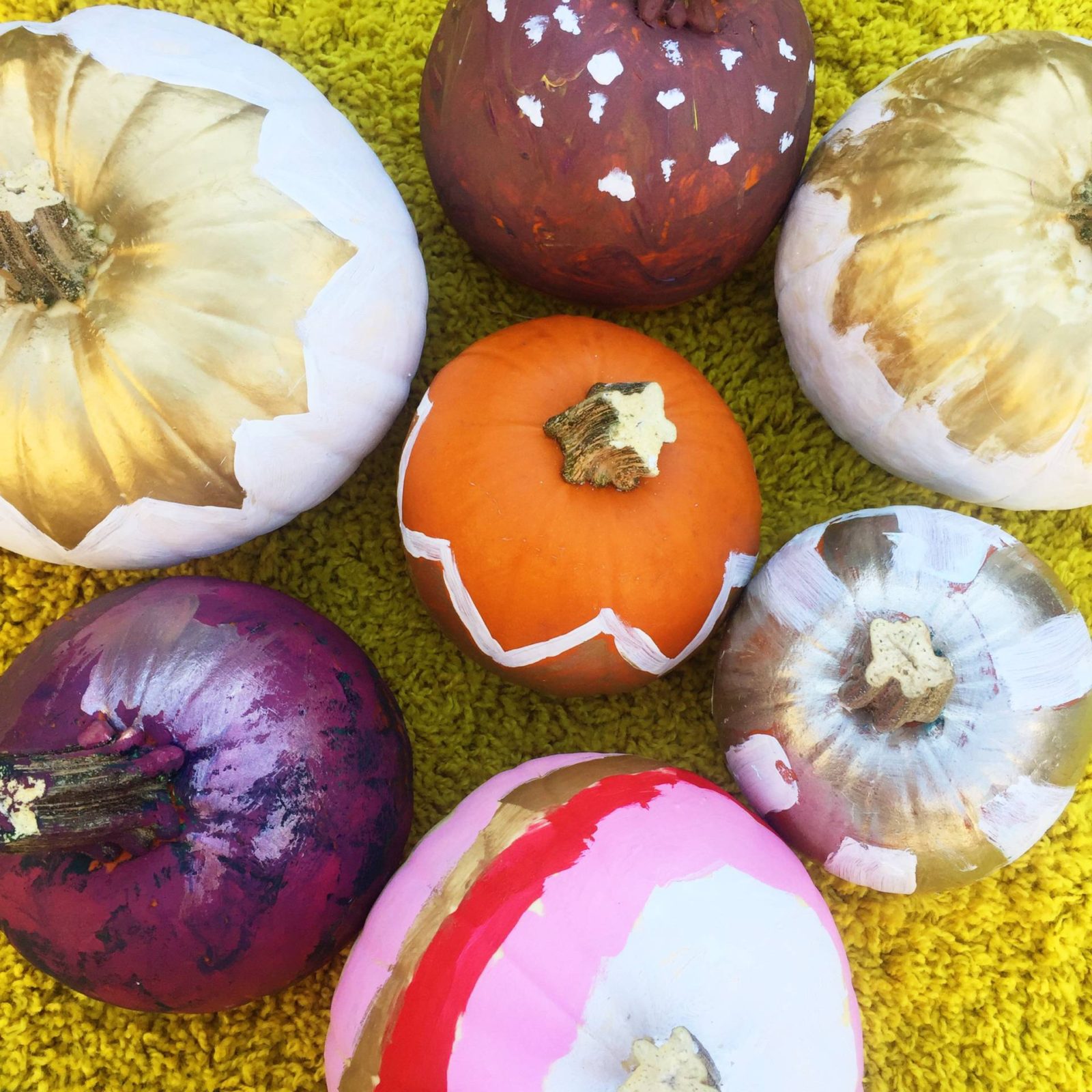 Family fun!… We each painted a pumpkin or two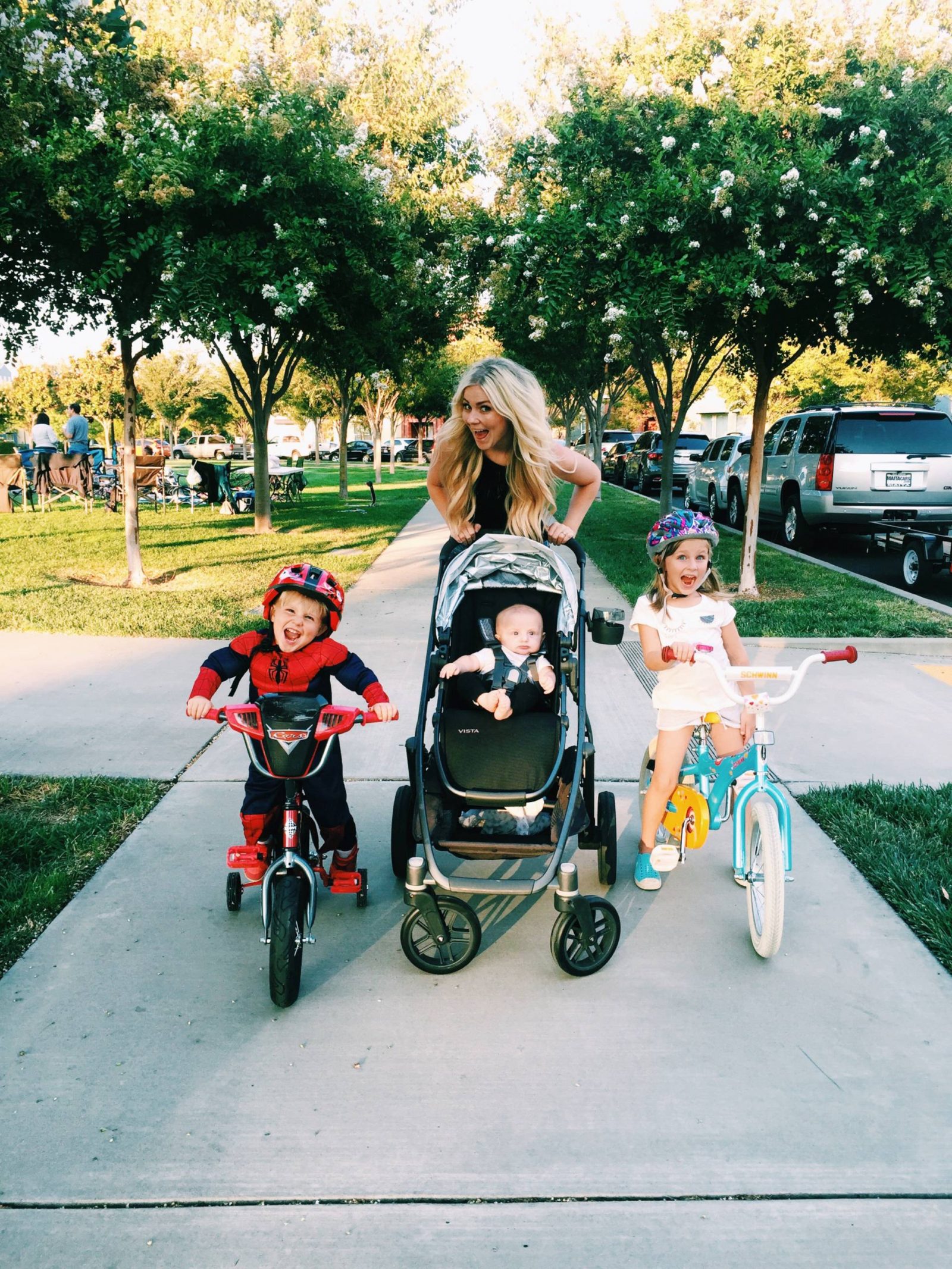 Nieghborhood stroll