We took Jude paddle boarding for the first time the other day and he couldn't get enough of the water! I've said it before, but all of my kids are water lovers! They could be in the water all day every day of Summer so we plan some sort of water activity almost every weekend. Jude literally freaks out when he sees water because he knows whats coming! Sometimes he's improvising in #TrainingFor2032 and other times he's more serious 😉 Not really, but I swear he will be our earliest to learn how to swim. He already holds his breath and doesn't mind going under. Pretty impressive for 1 1/2 years old! And he always always has his Huggies Little Swimmers on for protection and peace of mind when it comes to water play.
Even though Summer is coming to an end, I have a feeling we'll be visiting the lake quite a bit more now that he's comfortable in this environment, which means that we'll be able to use our Huggies Little Swimmers year round.
Remember to share your fun water moments with Huggies Little Swimmers and the Phelps family by using the hashtag #TrainingFor2032 and be sure to use this coupon to save some money on your next purchase!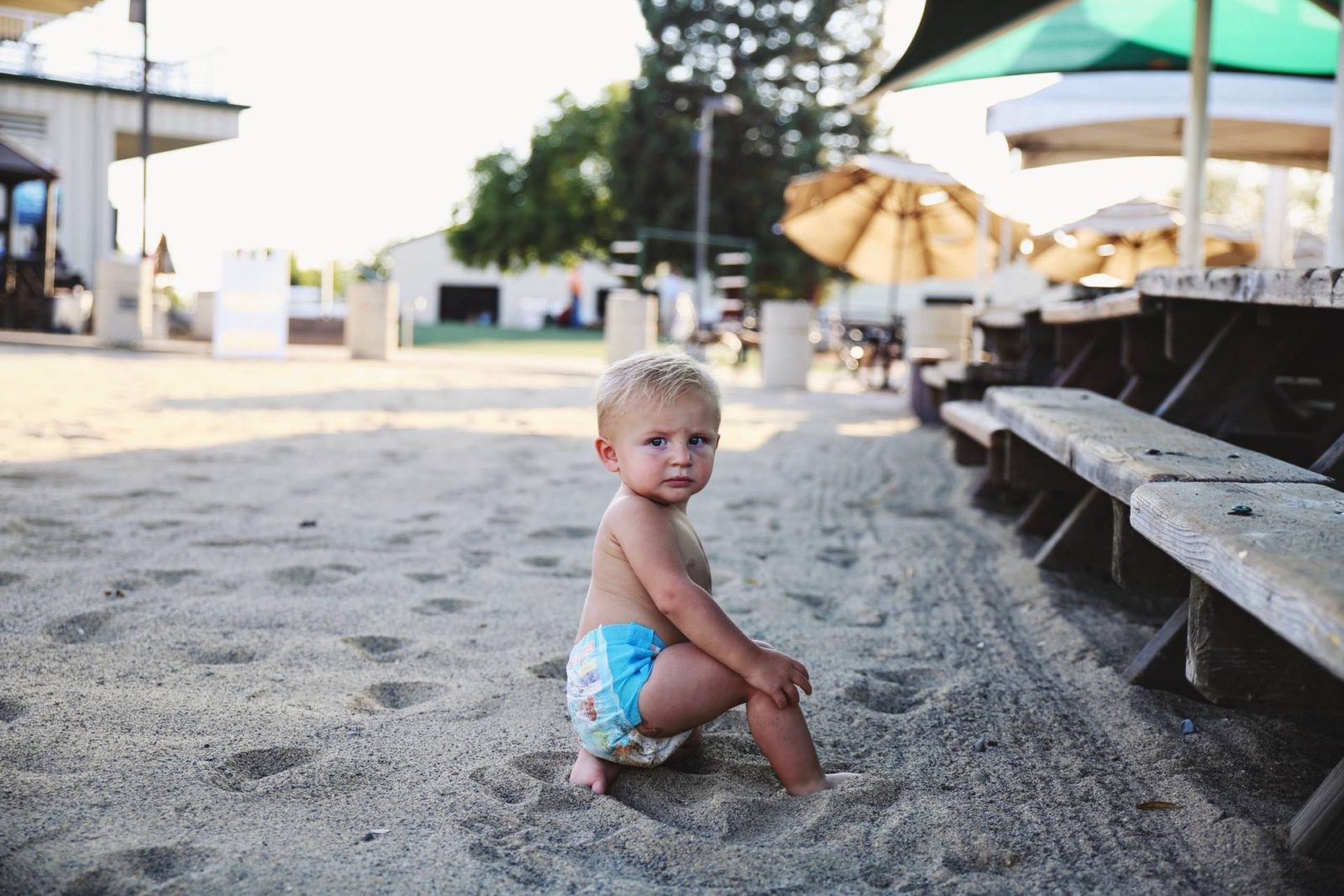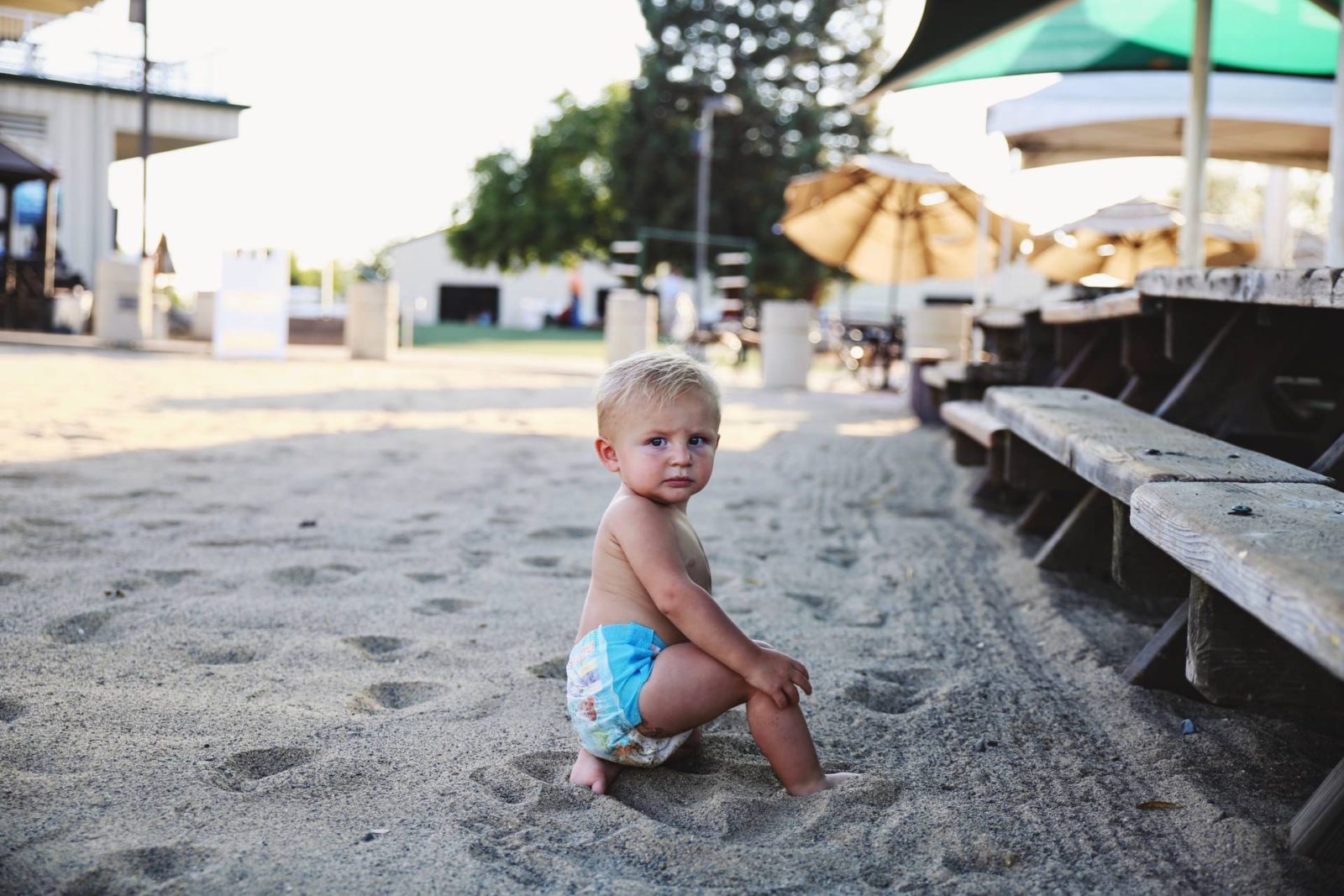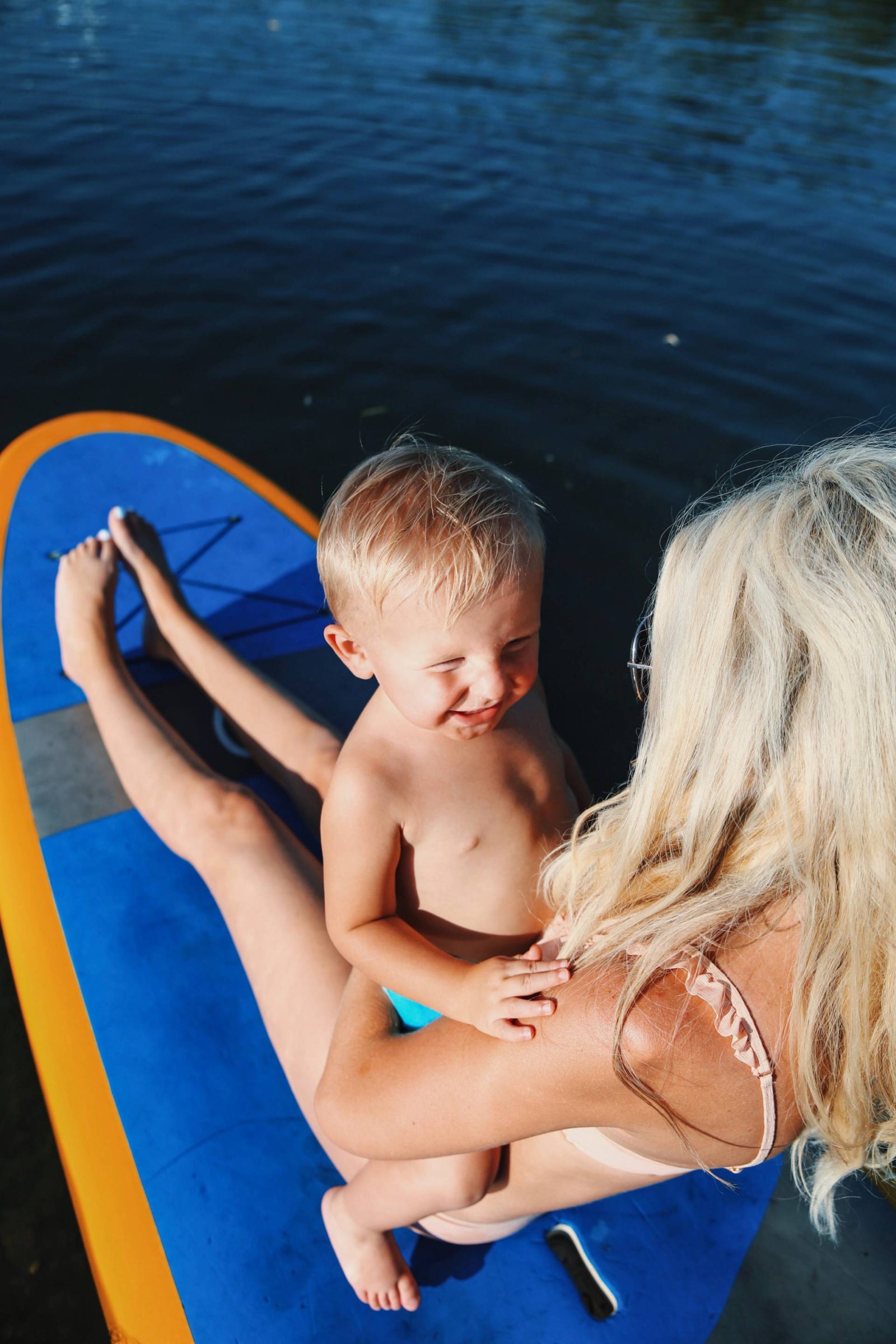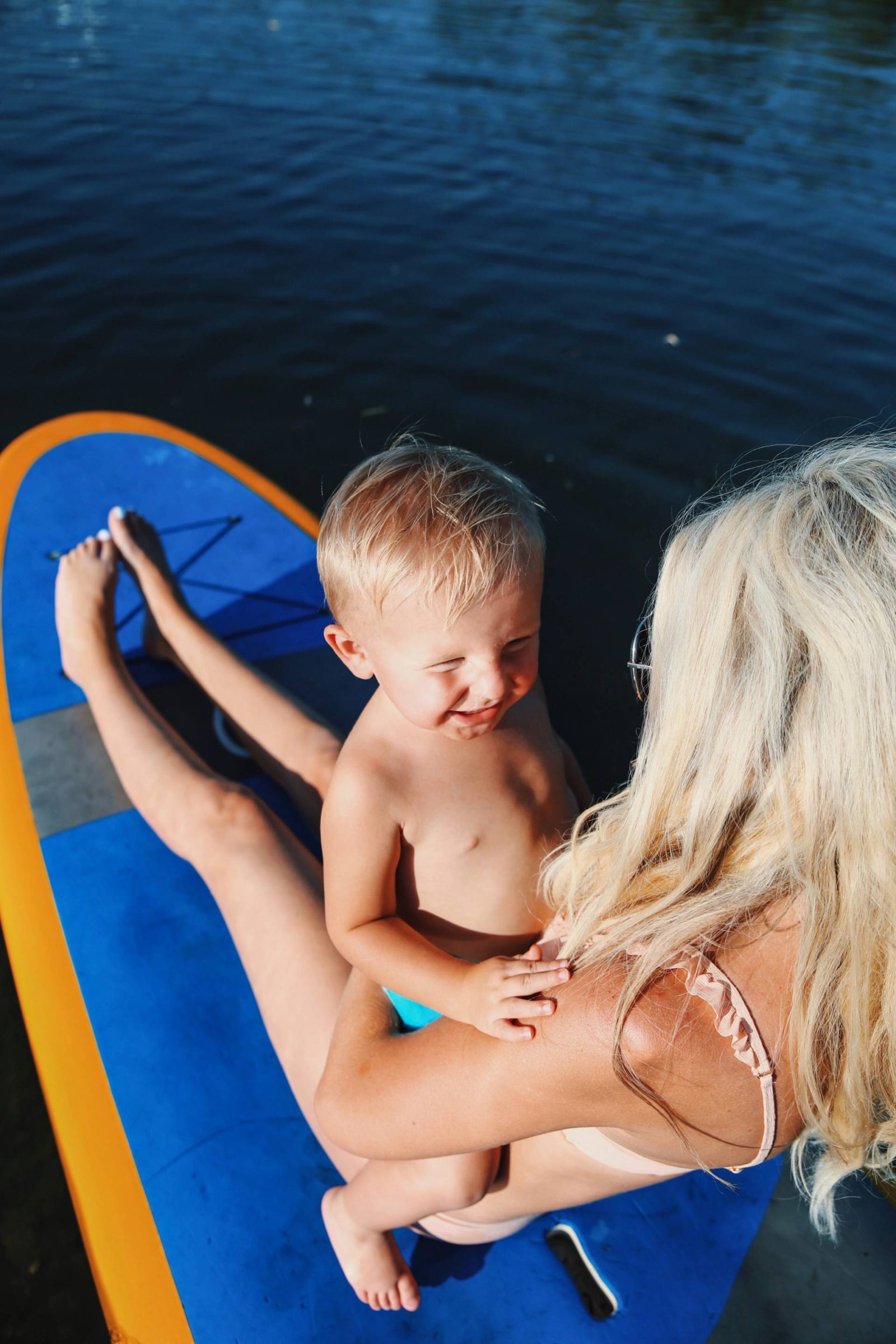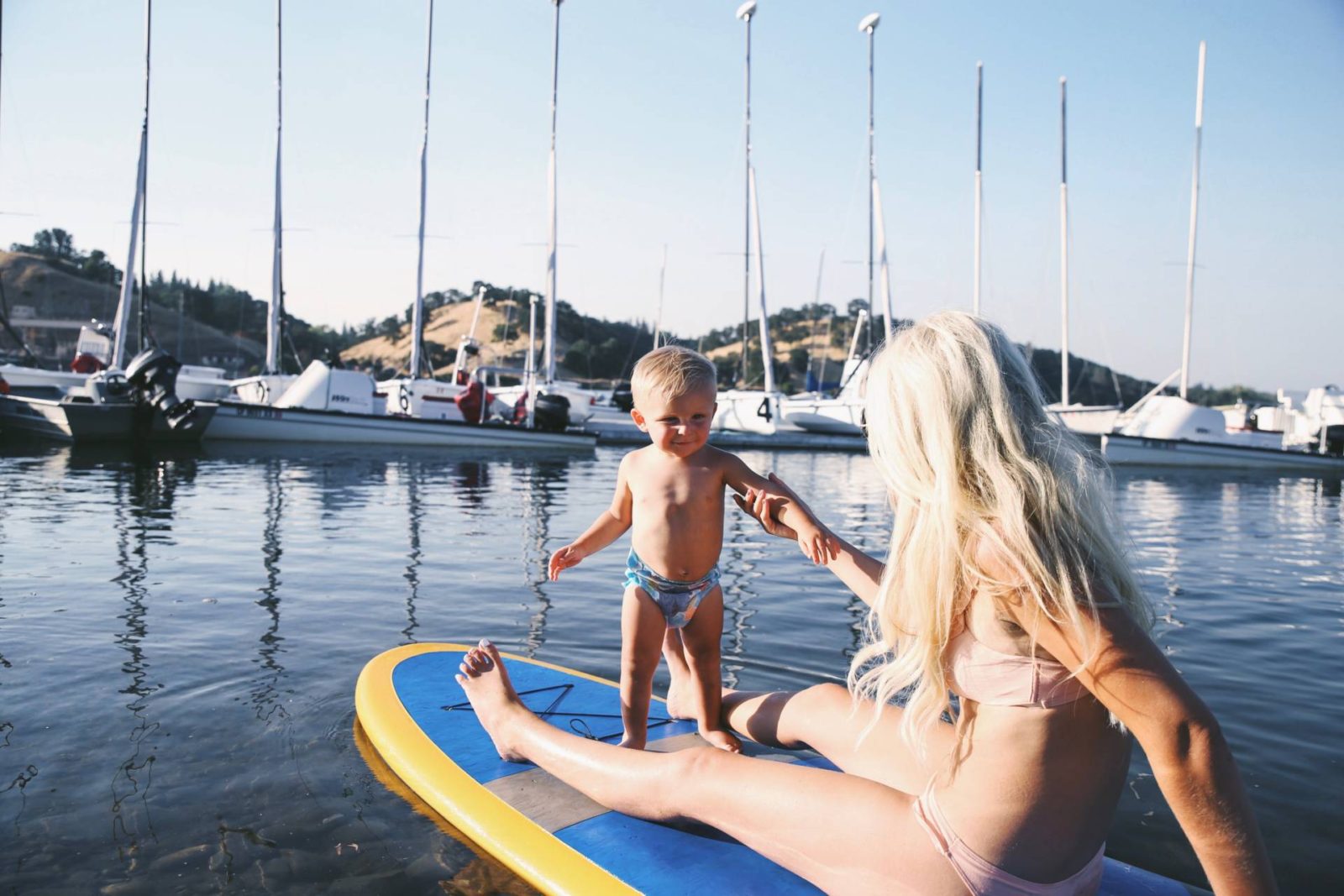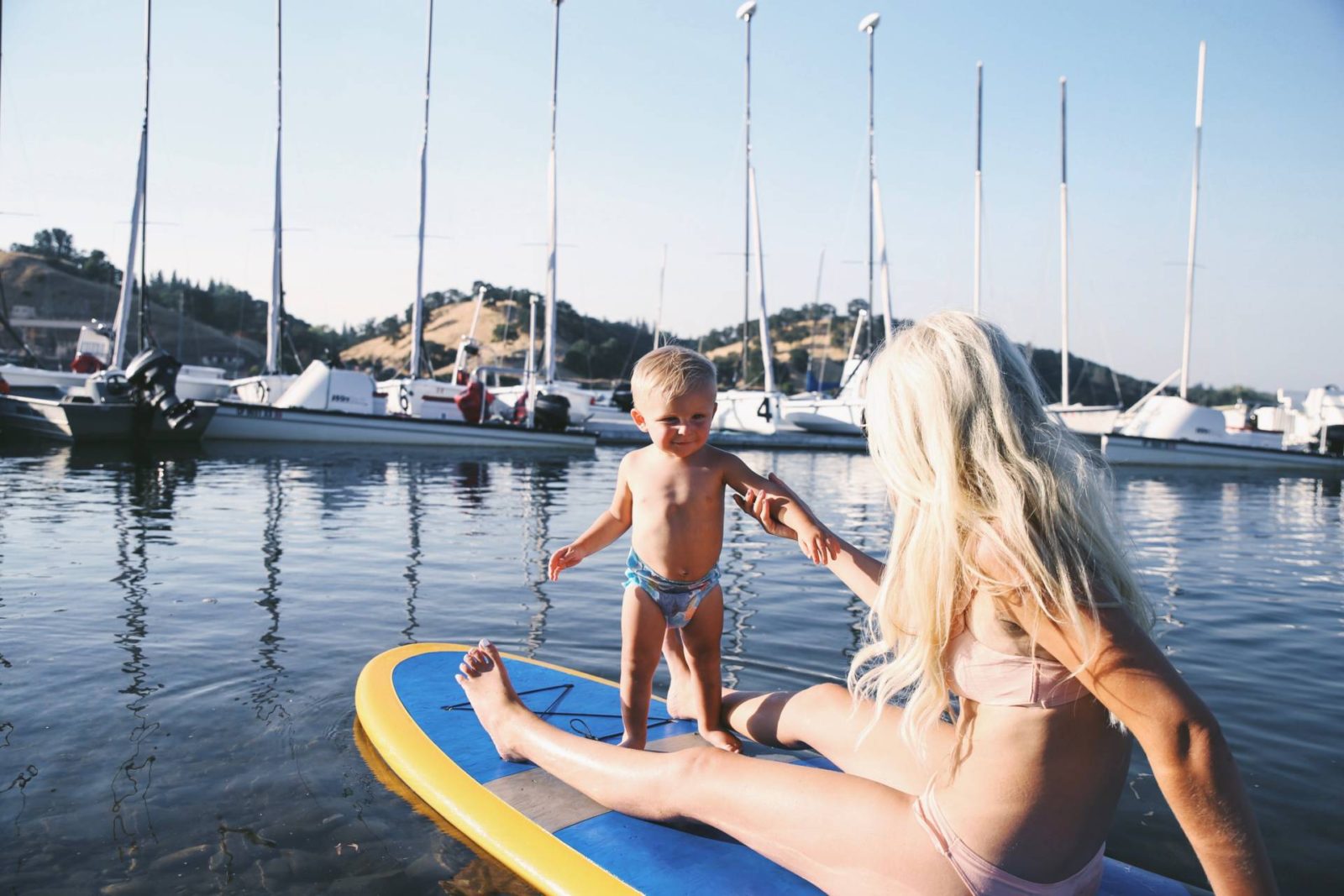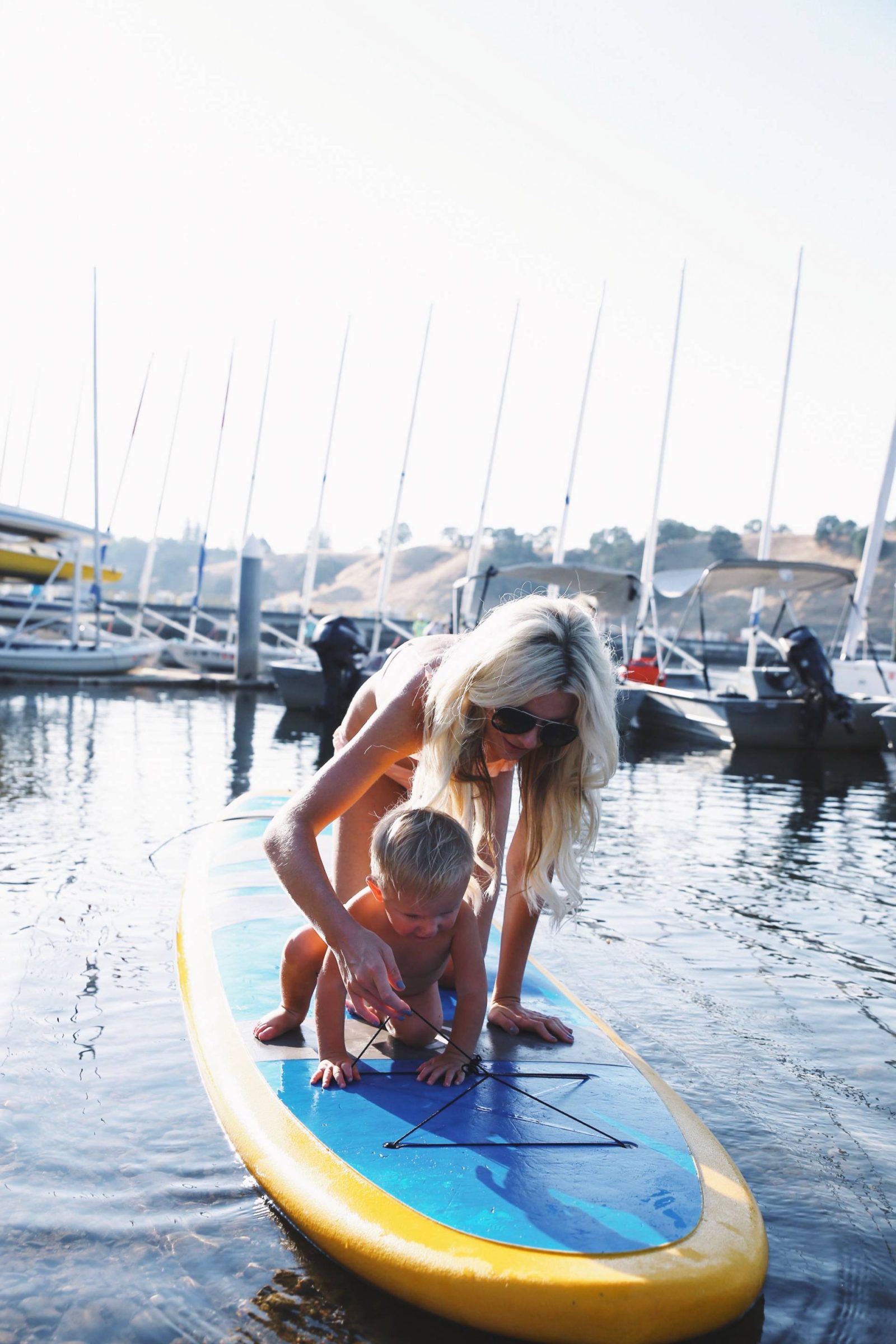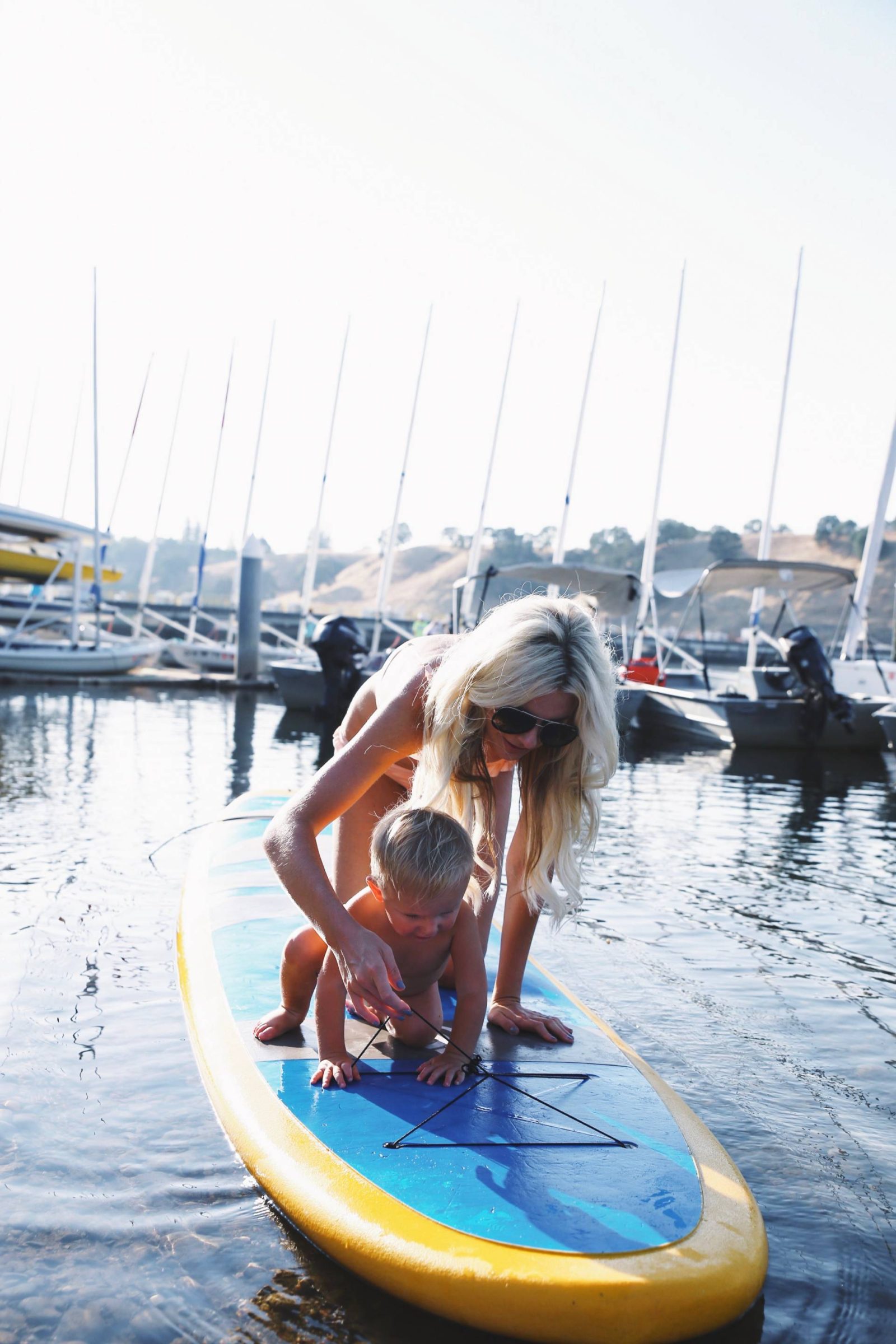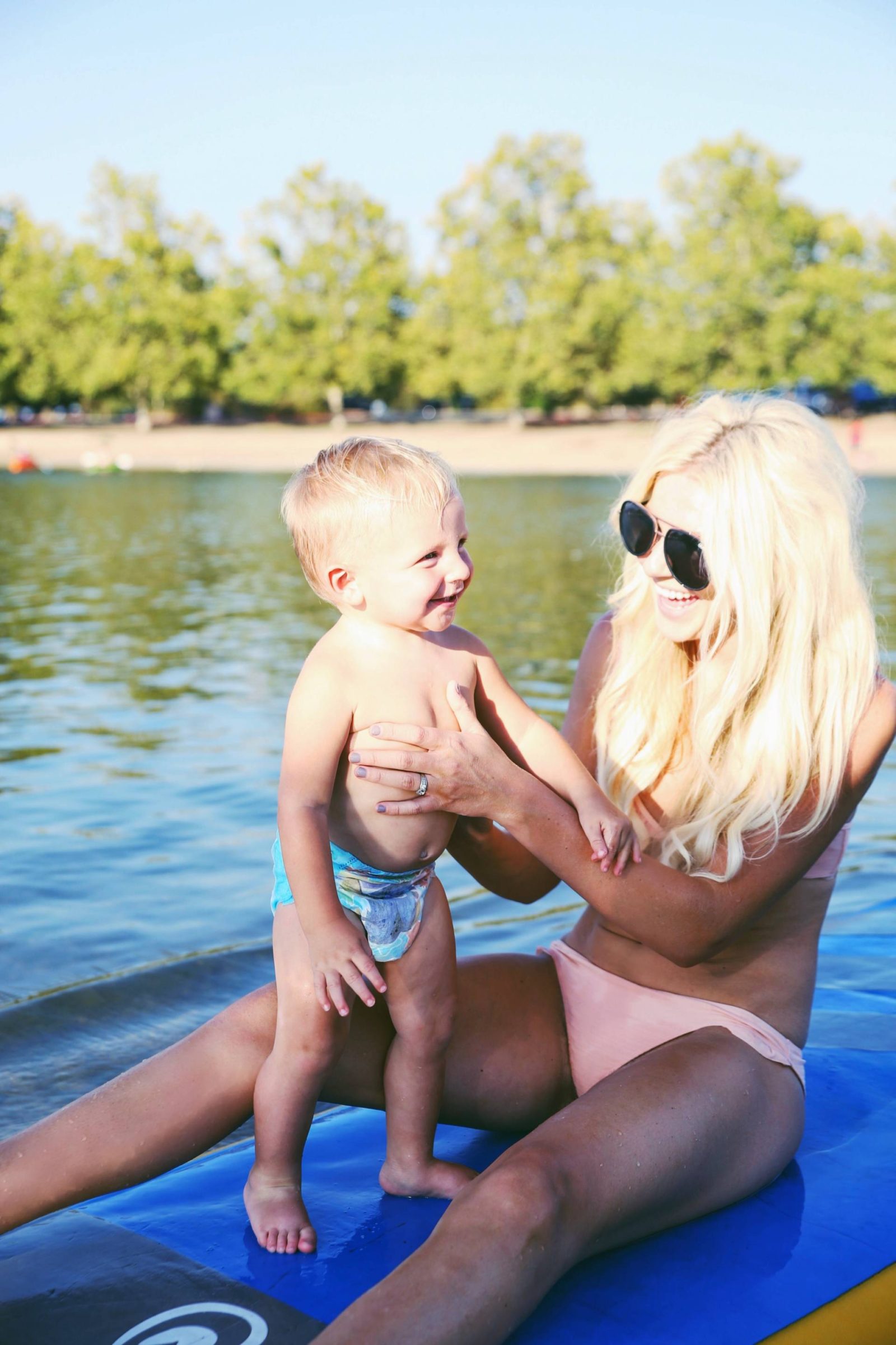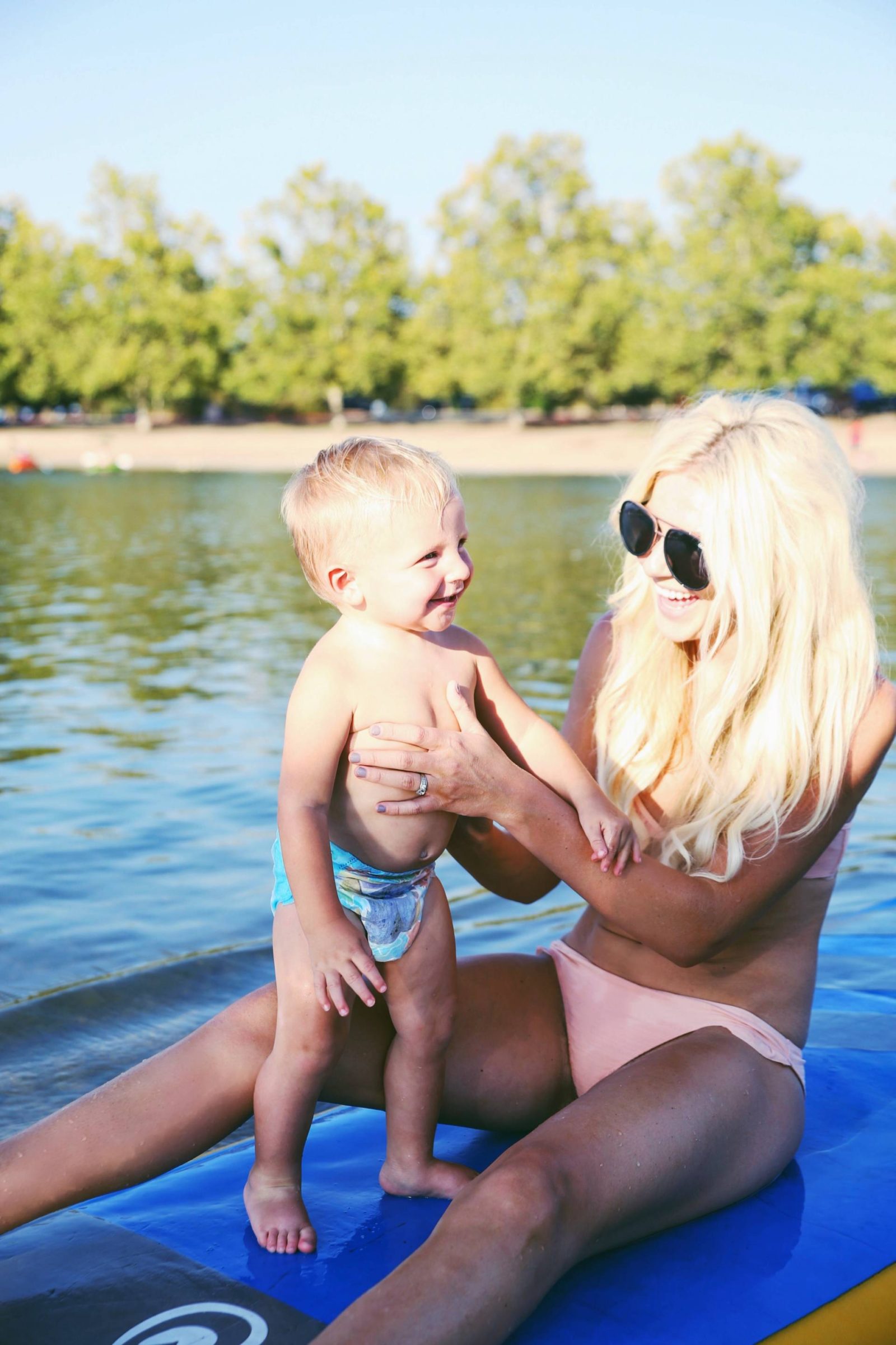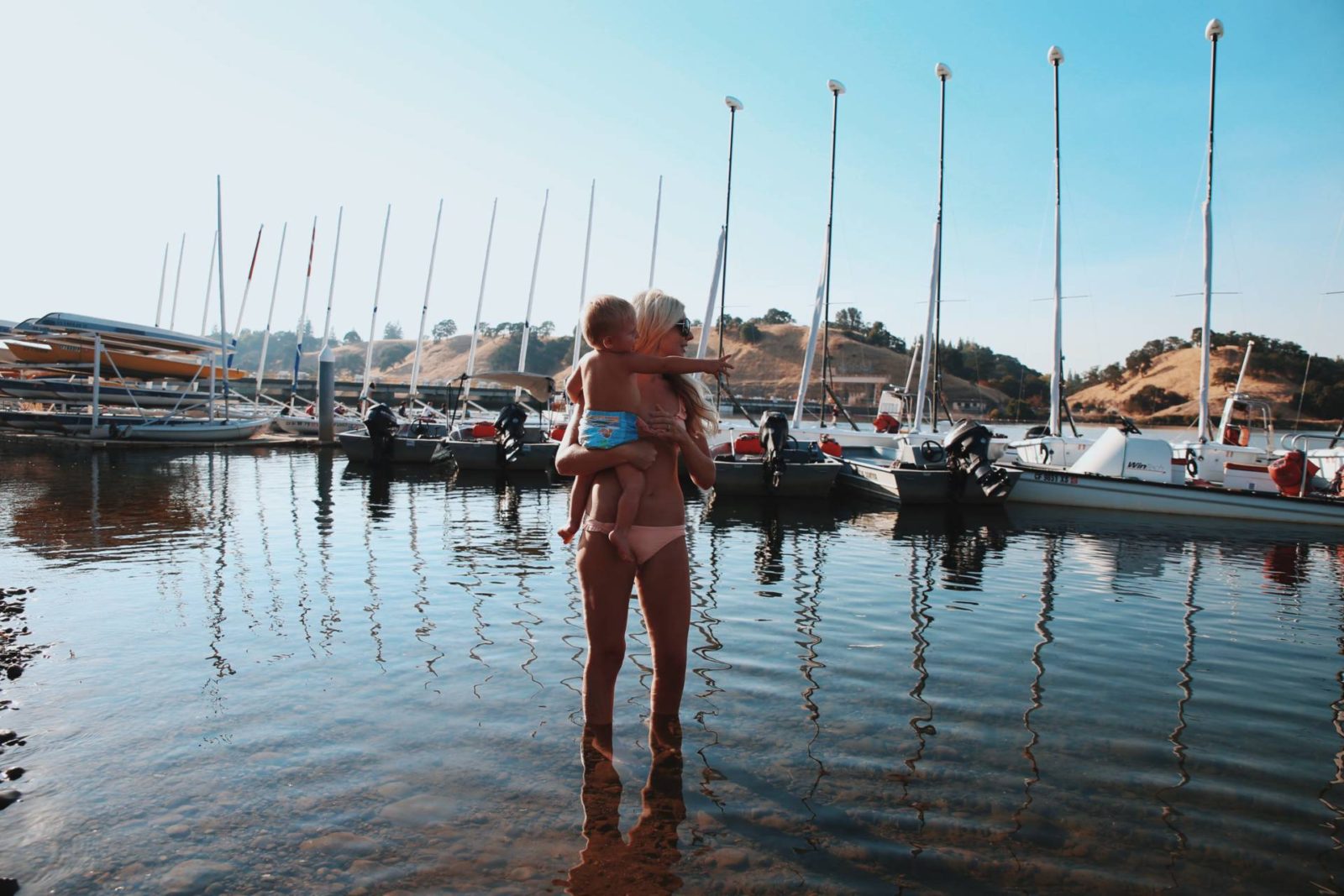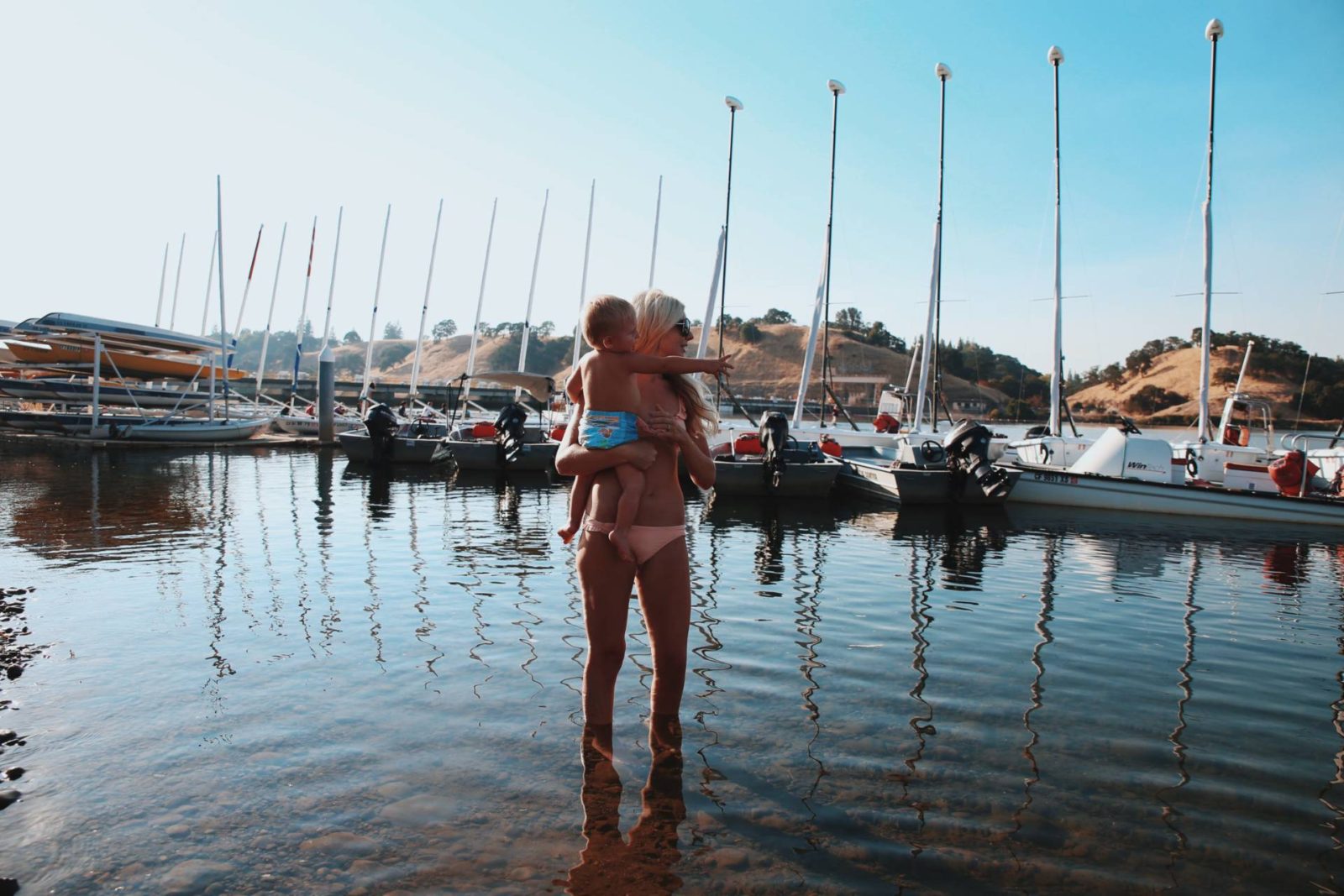 This post is sponsored by Huggies Little Swimmers Disposable Swimpants.
Huggies believes deeply in the Power of Hugs. That's why every Huggies diaper and wipe is inspired by parents' hugs. For nearly 40 years, Huggies has been helping parents provide love, care and reassurance to help babies thrive. No Baby Unhugged is Huggies promise to ensure babies get the care they need to thrive – from innovative everyday products, growing hospital hugger programs and specially-designed products for the tiniest of babies, to diapers and wipes donations. Huggies is the fastest growing diaper brand in hospitals and partners with NICU nurses to develop diapers and wipes that meet the specific needs of pre-term infants. For more information on Huggies No Baby Unhugged program visit the "Why Huggies?" page at Huggies.com.