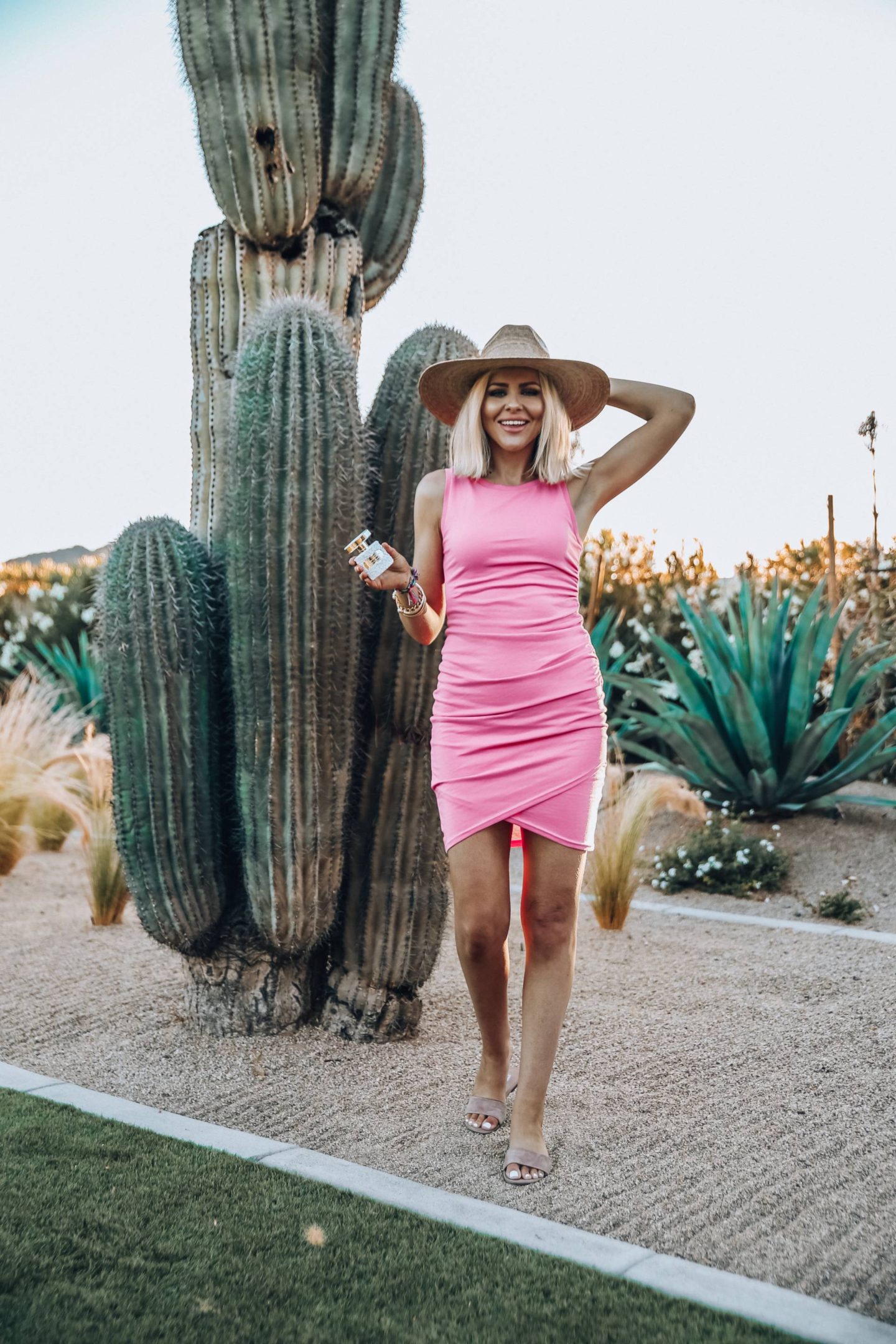 I'm partnering with Ulta Beauty today to talk about this new fragrance they are carrying by Oscar de la Renta – the Bella Blanca Eau De Parfum. I can be pretty leery when it comes to perfume, but this one grew on me right away! It is a new and modern fragrance celebrating the feminine beauty of the Oscar de la Renta house. I would describe it as a sweet, floral, and fresh scent, perfect for the Spring/Summer seasons. A little bit goes a long way so this bottle should last you quite a while.
Now let's talk about the bottle itself…. stunning! If you are looking for a new pretty bottle to add to your vanity, don't skip out on this one! It's the first thing that drew me to it (smart on their end!) as it would be stunning on my bathroom countertop.
A few more favorite Summer beauty finds of mine…
This is one of my favorite bronzers (in the color global glow). It has a shimmer/glow to it so it looks stunning closer to your cheekbone. If I'm in a hurry I also use it to contour my face after using this CC cream.
This self tanner is my go to. If you are looking for a darker color, you will love it. Be sure to rinse it off about 8-10 hours of wear. Otherwise, you'll sweat it off onto your clothes – no bueno! It should last you about 5-7 days.
I've also heard great things about this one and plan to try it soon.

As always, Ulta Beauty is a one stop shop for all things beauty – I'm in there way too often! I also have to rave on their return policy as I've returned multiple items that haven't worked out for me for whatever reason and I've never had an issue.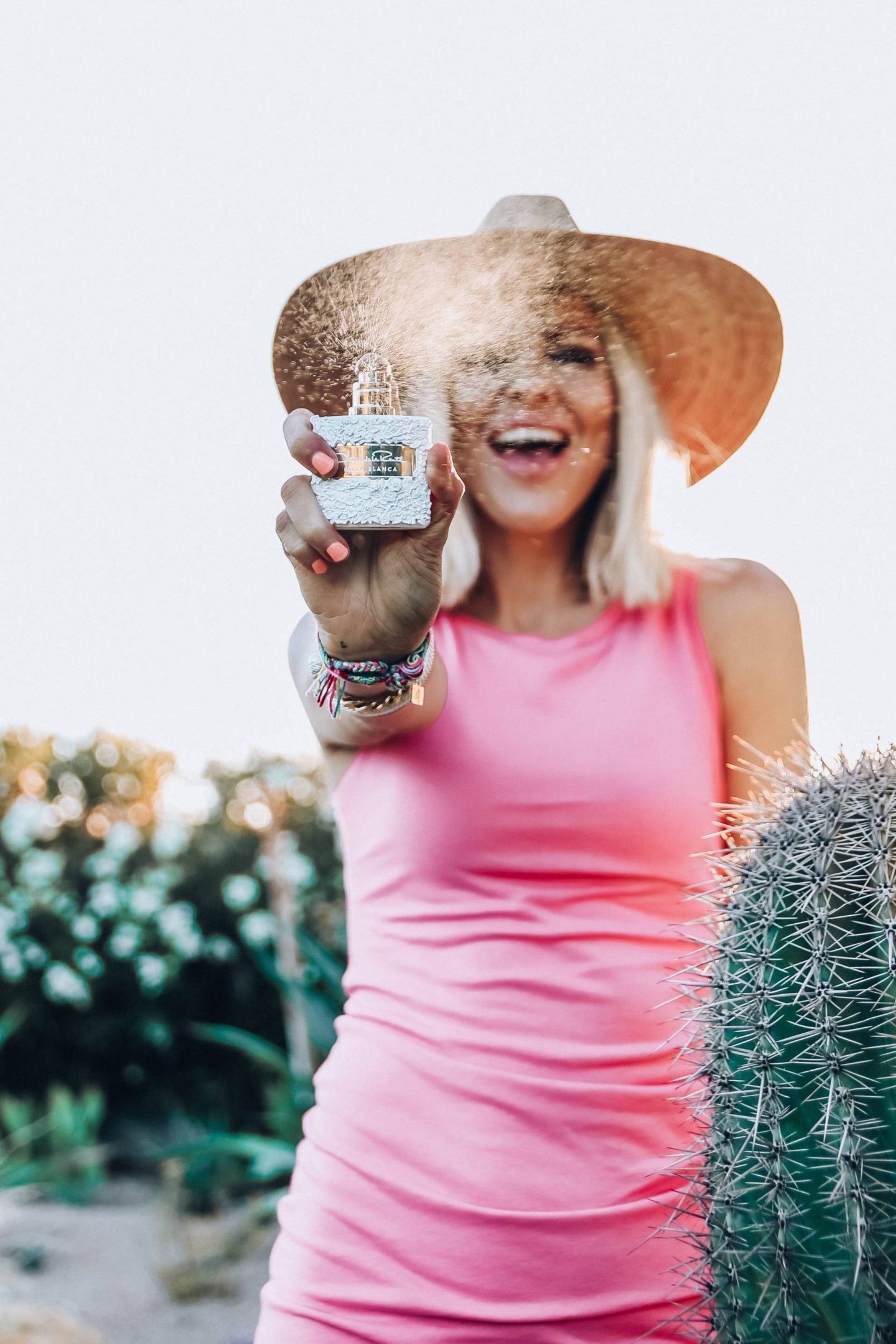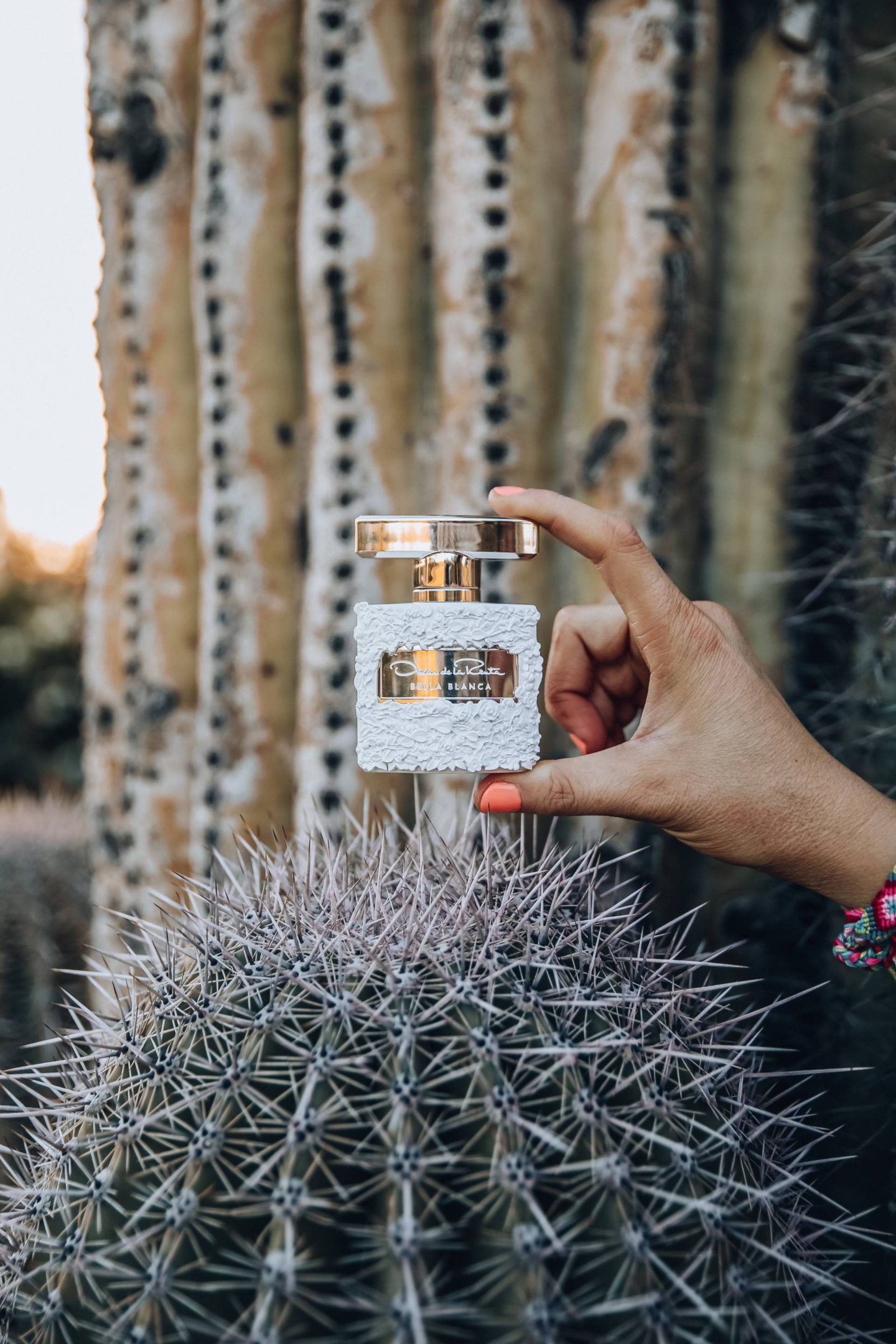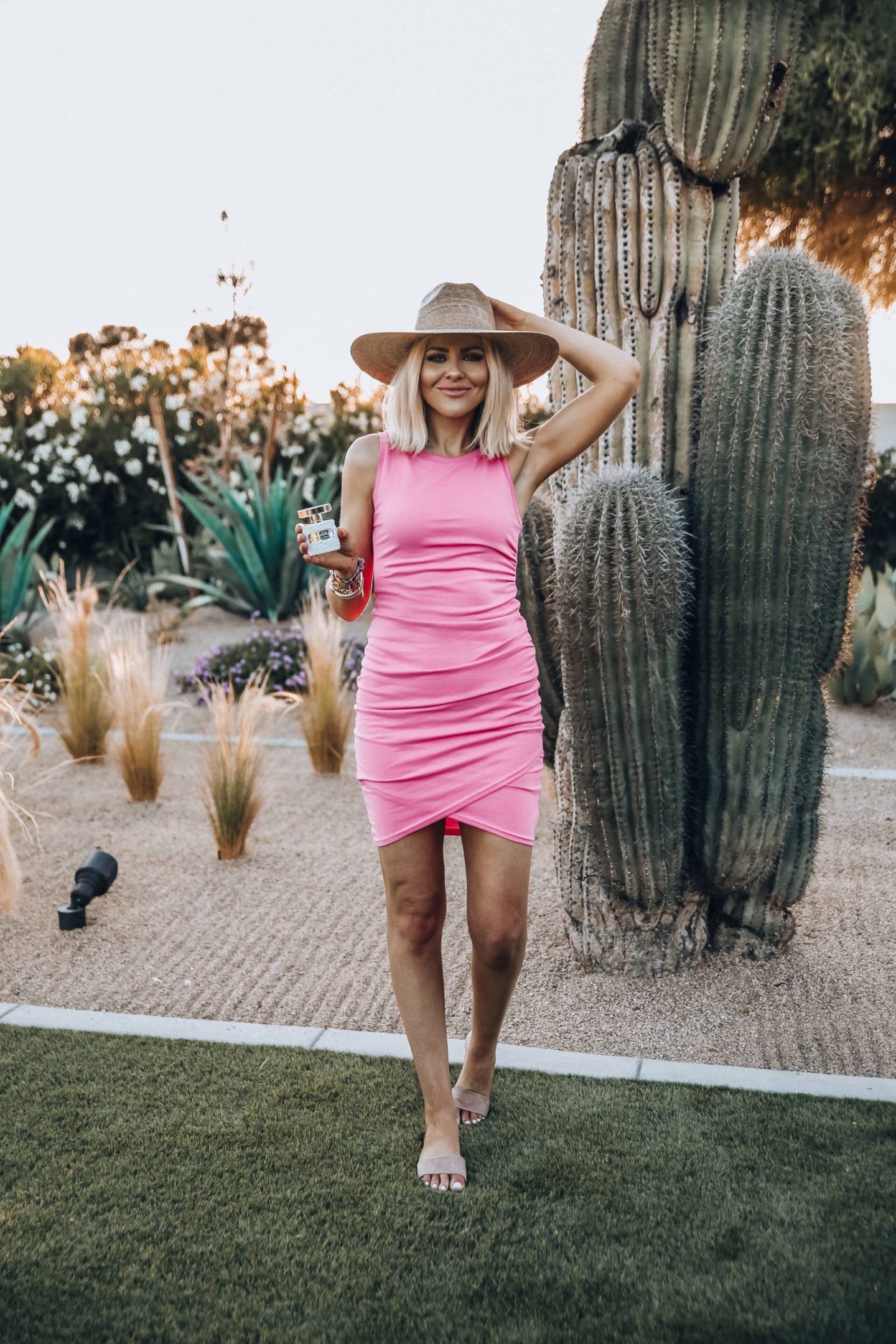 A huge thank you to Ulta Beauty for sponsoring this post. As always, all opinions are completely my own!


XOXO