I'm becoming the queen of cheesy blog titles 😉
I hope some of you were able to grab these boots from the Nordstrom Anniversary Sale! If not, they're still available for sale. I'm into everything western-chic these days. Between these OTK boots and the black booties I posted on IG  a few days back- I'm channeling my inner cowgirl ;)… but really I've always had a country-ish side! I love horses (use to have one when I was little- Apricot was her name 🙂 ), listen to country music on the daily, and secretly wish I lived on a farm (with a city on the side! ha- I'm so torn between the two) – anyone else??
We've decided that my husband is going to be a regular on the blog from here on out so I hope you all don't mind 🙂 As I've mentioned before, he is also quite the fashion lover so I'm hoping some of his inspiration will be helpful for all of you who are married or have a significant other.
Thank you to my girl Ashley Maxwell for always killing it with the pictures!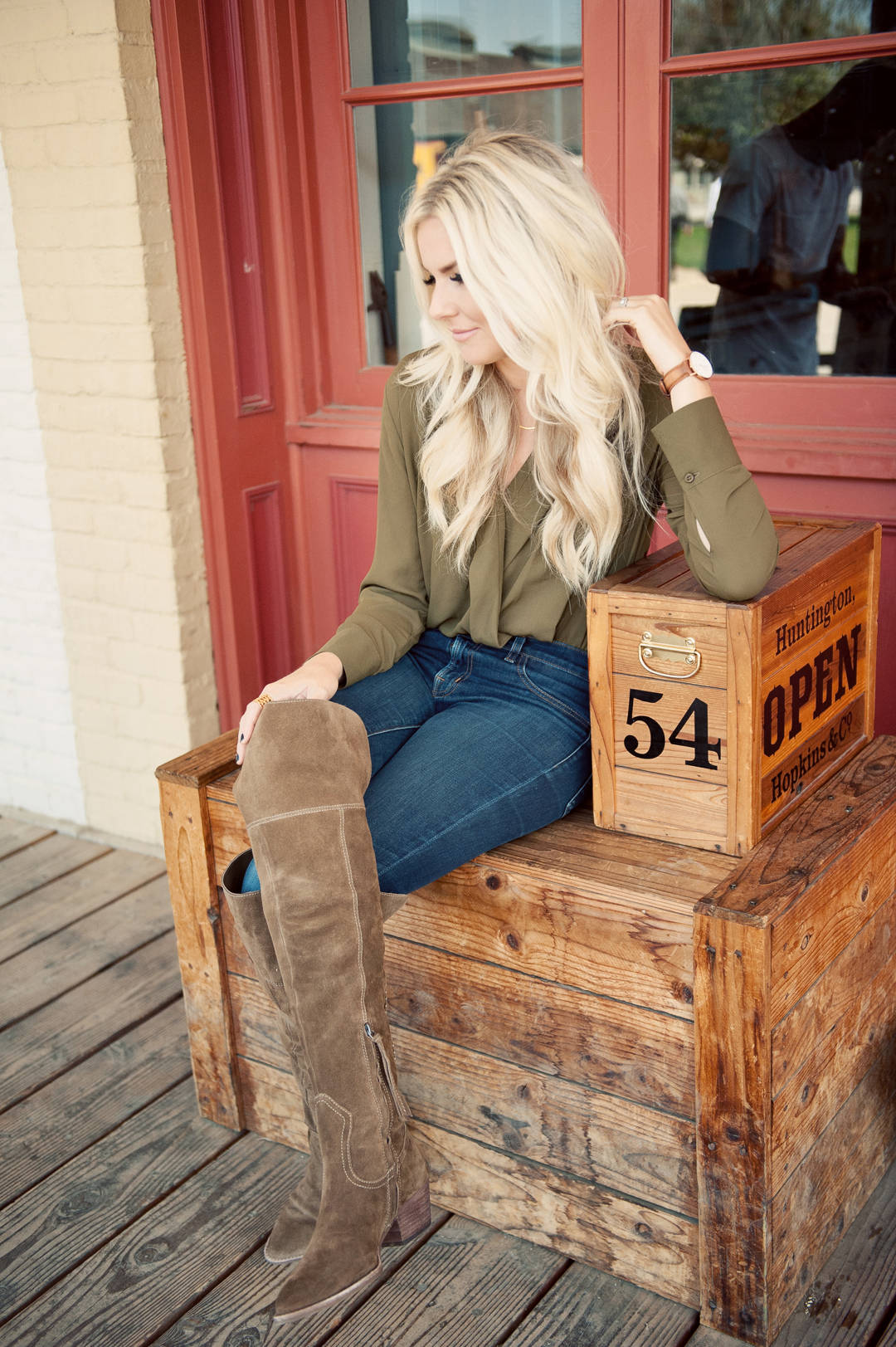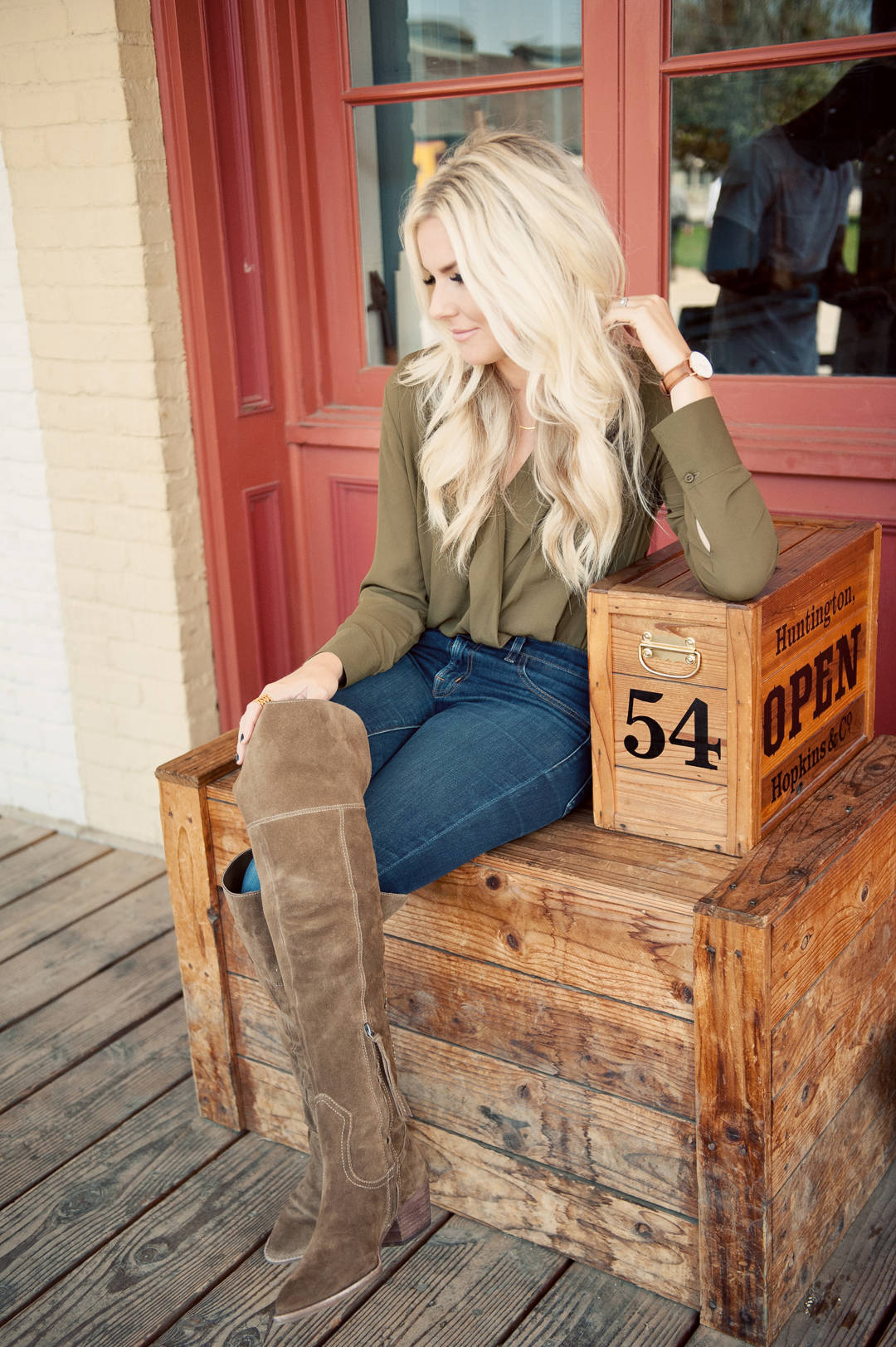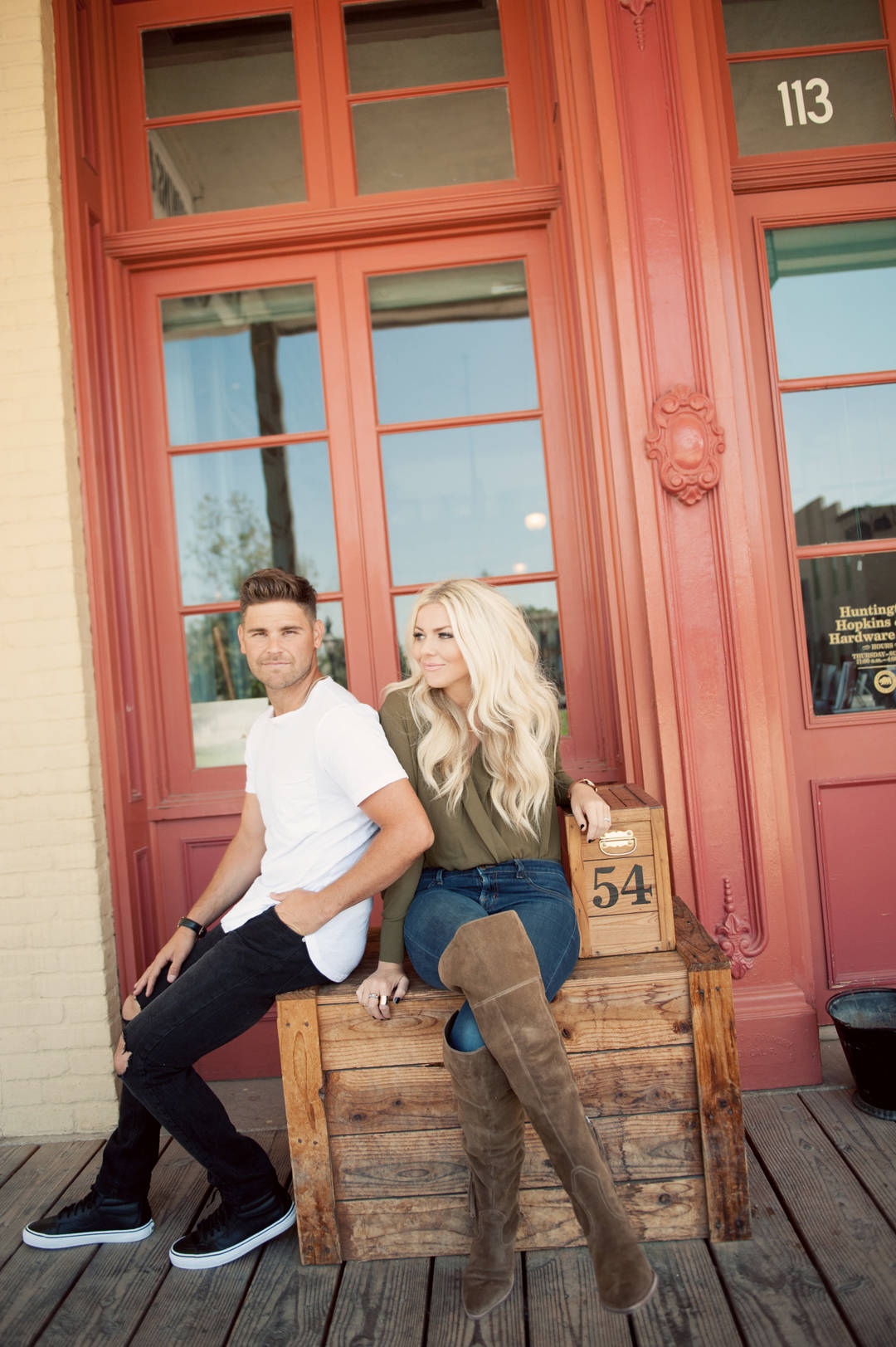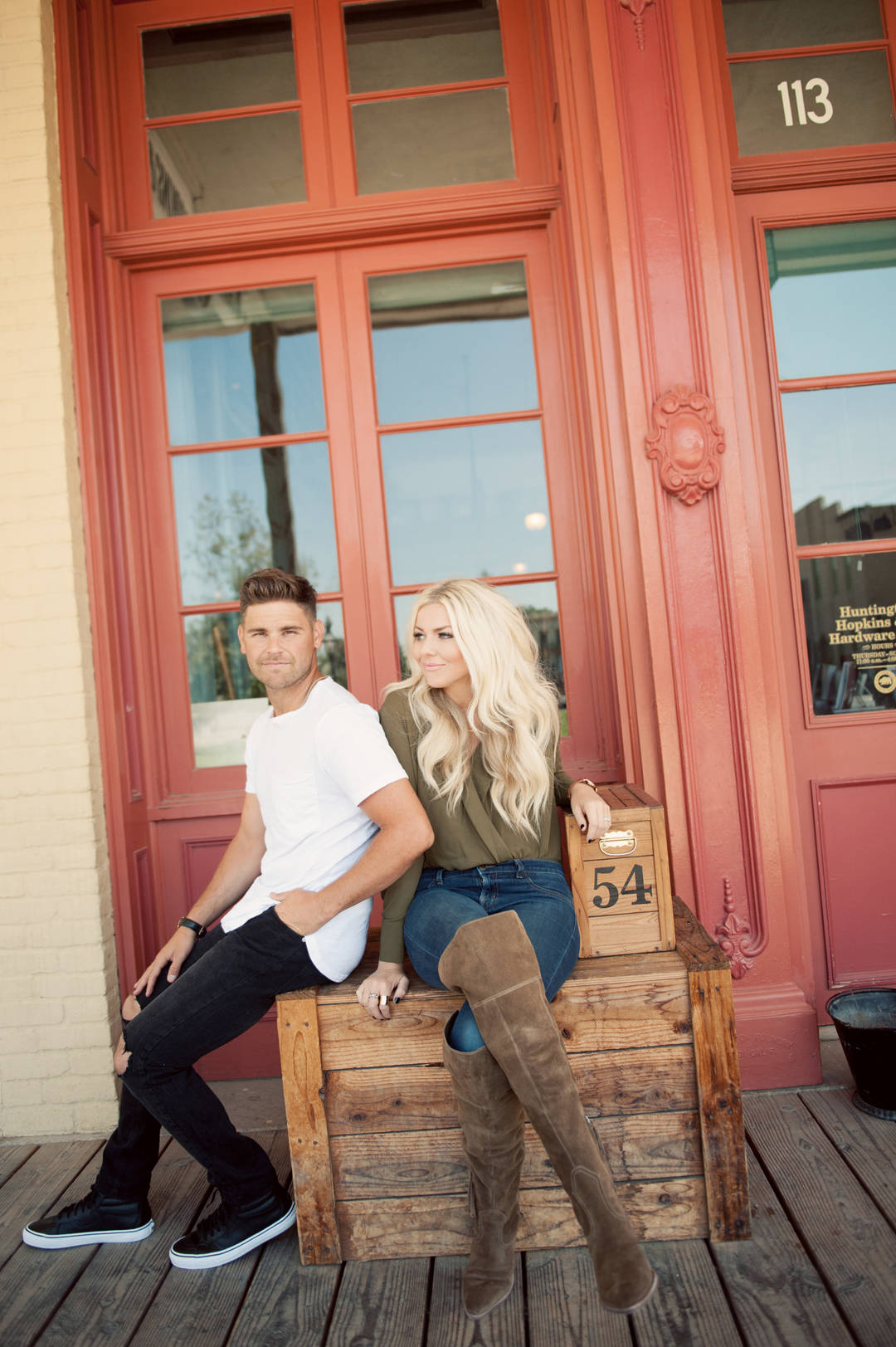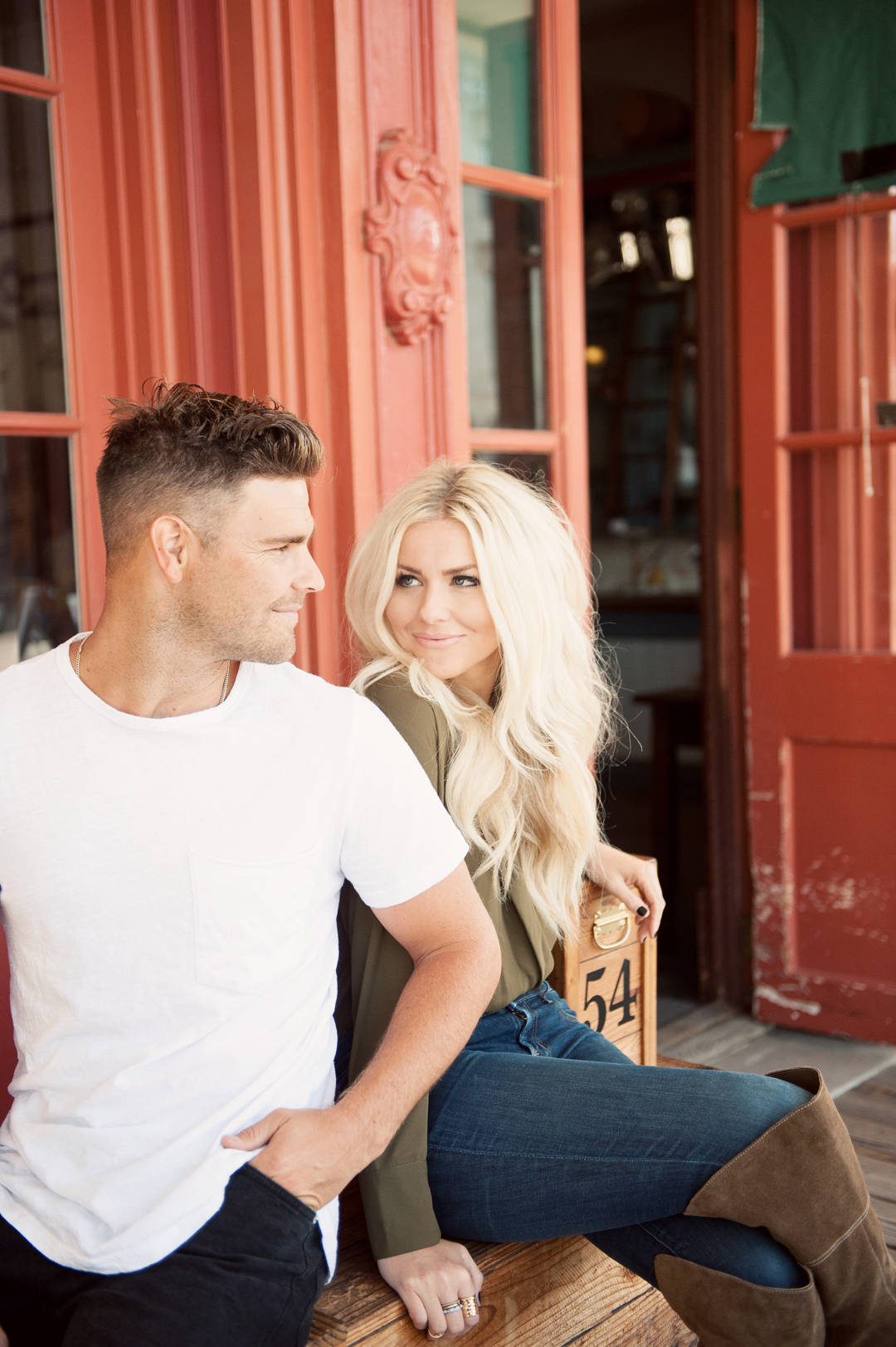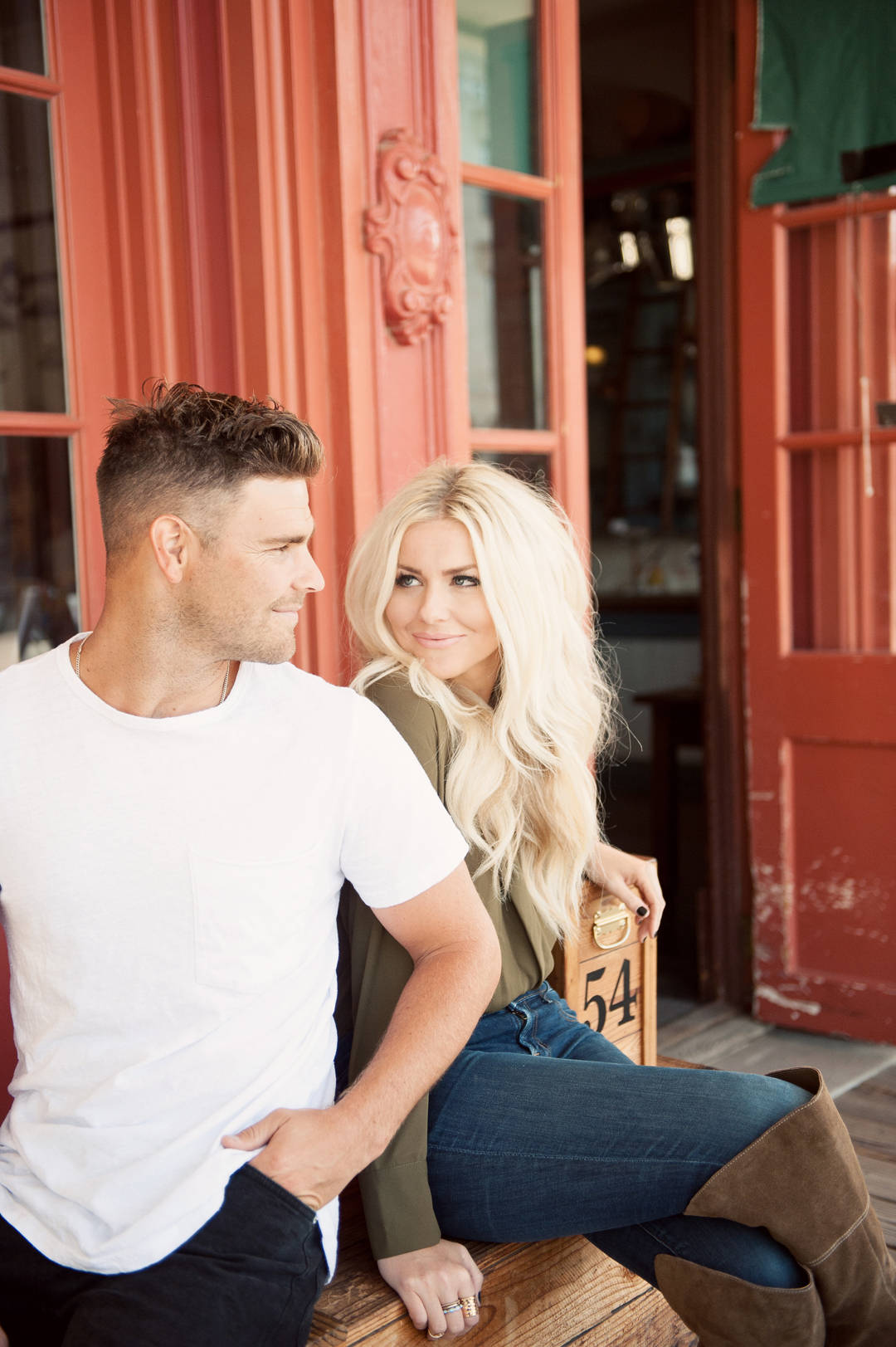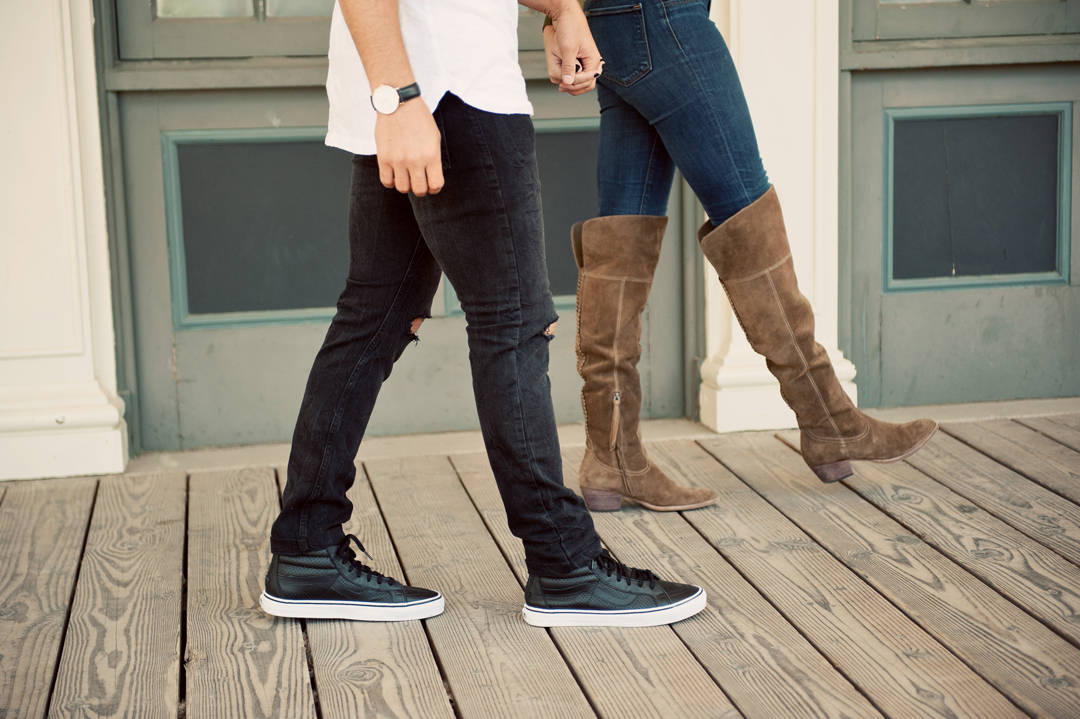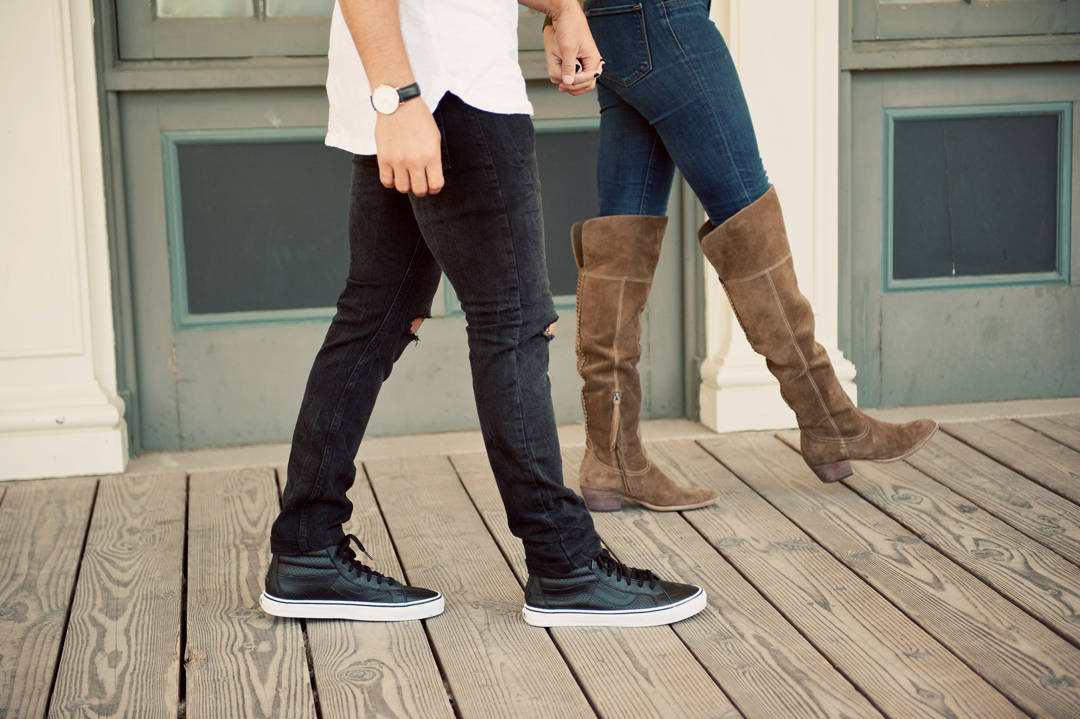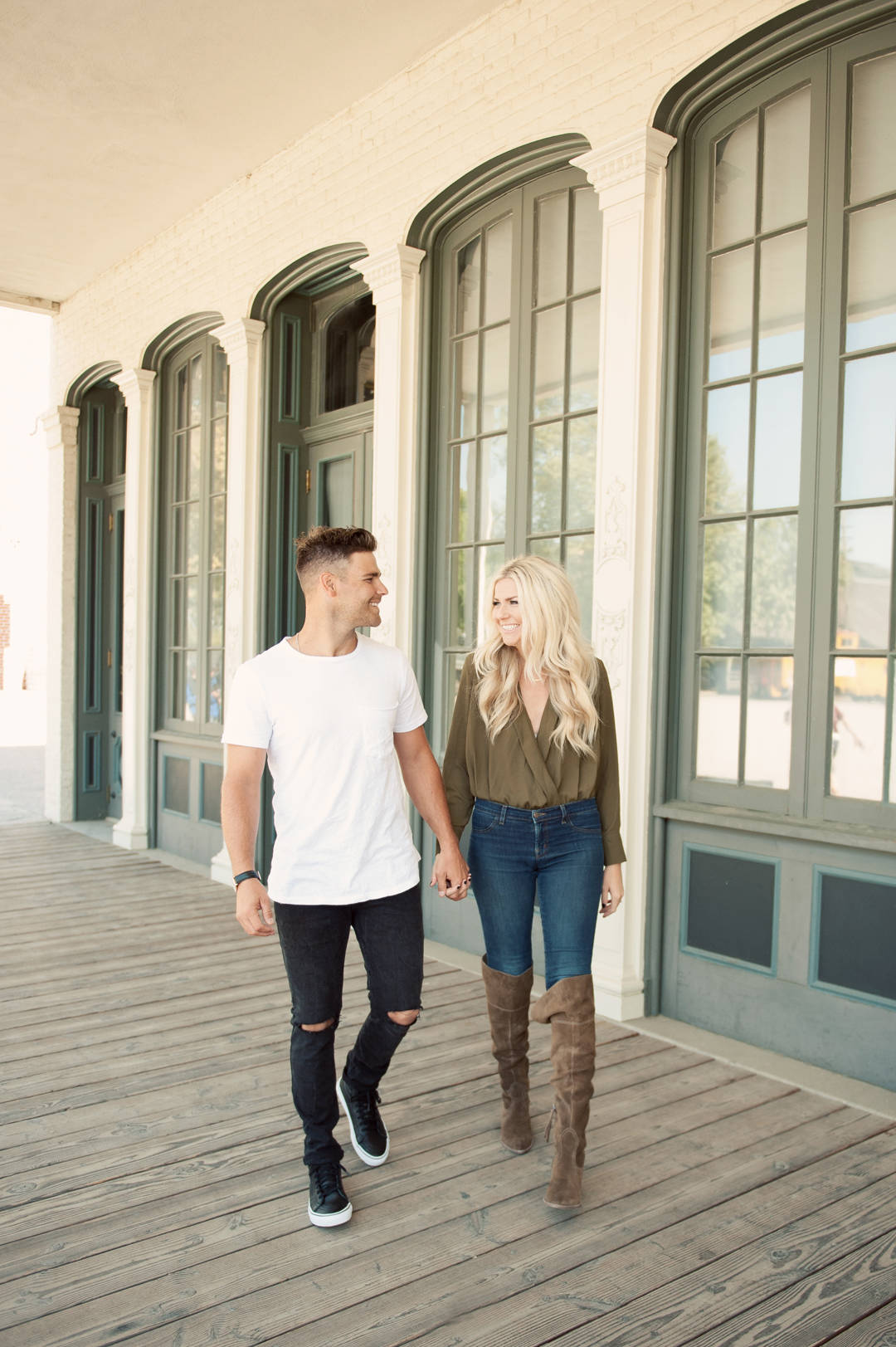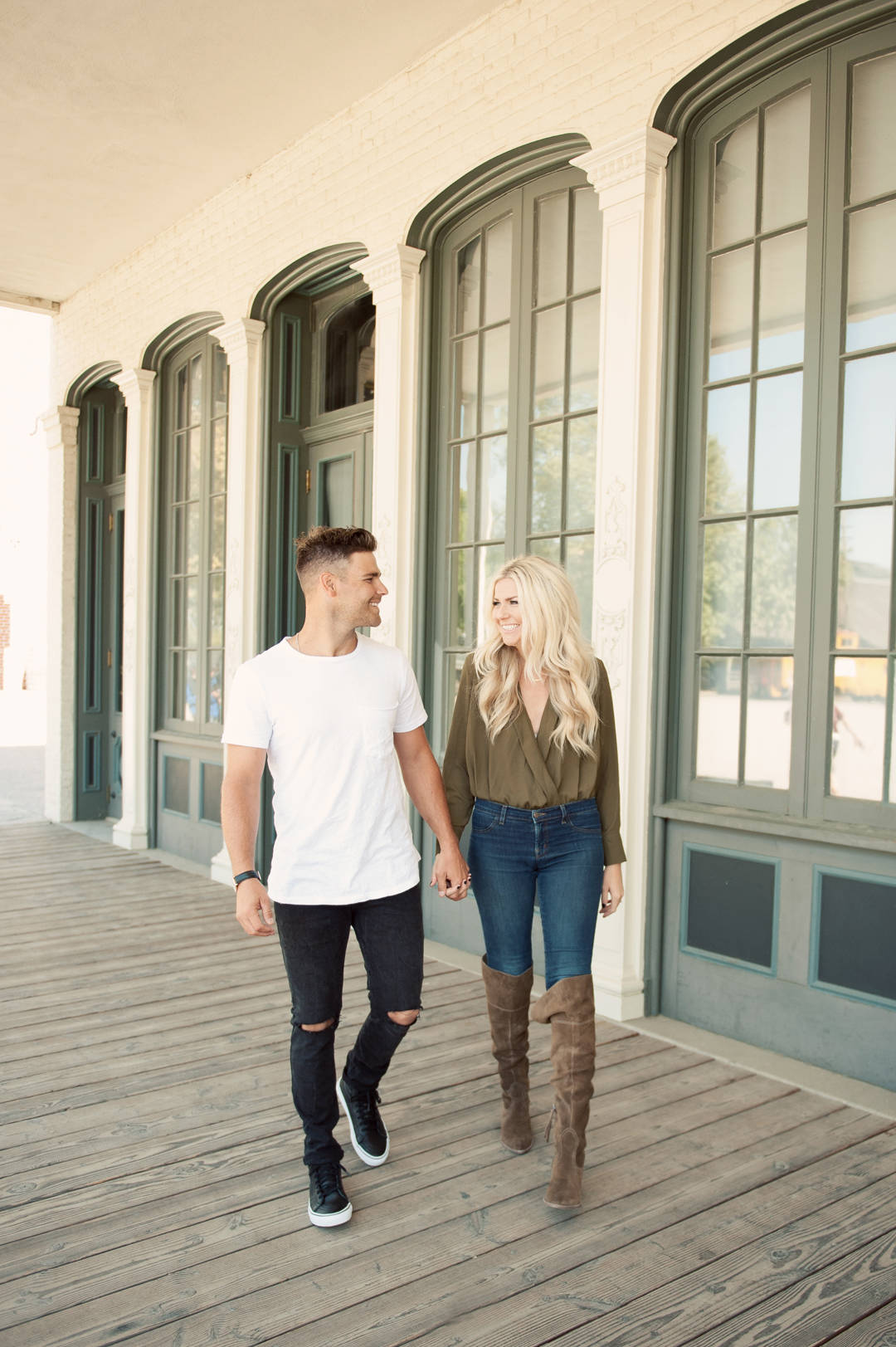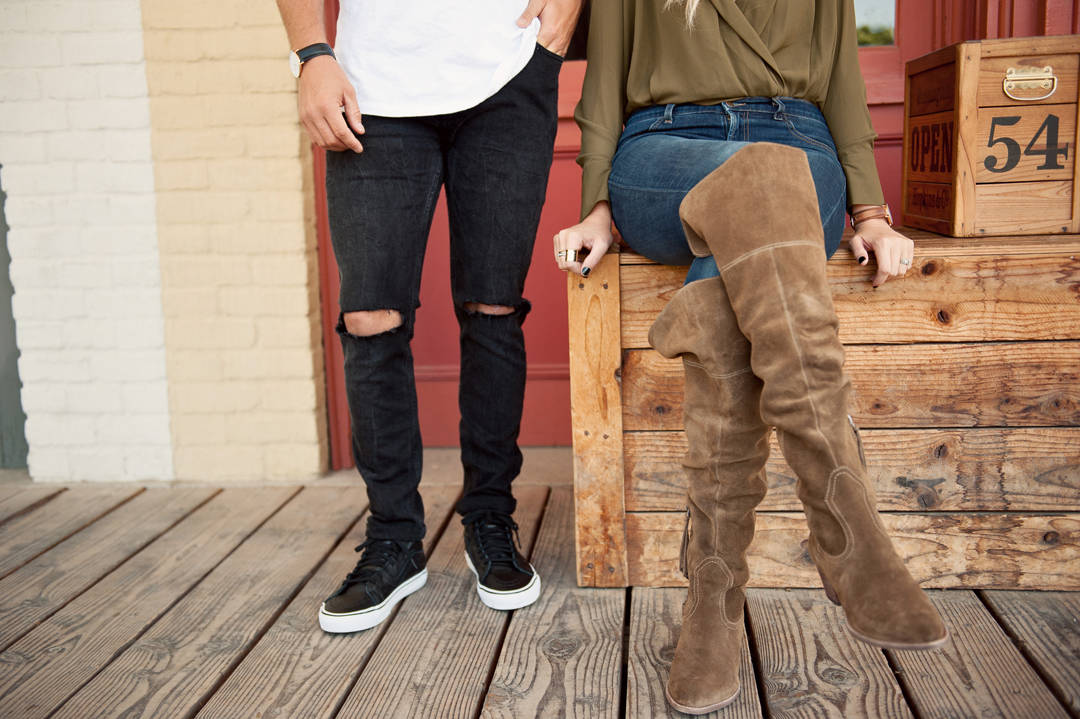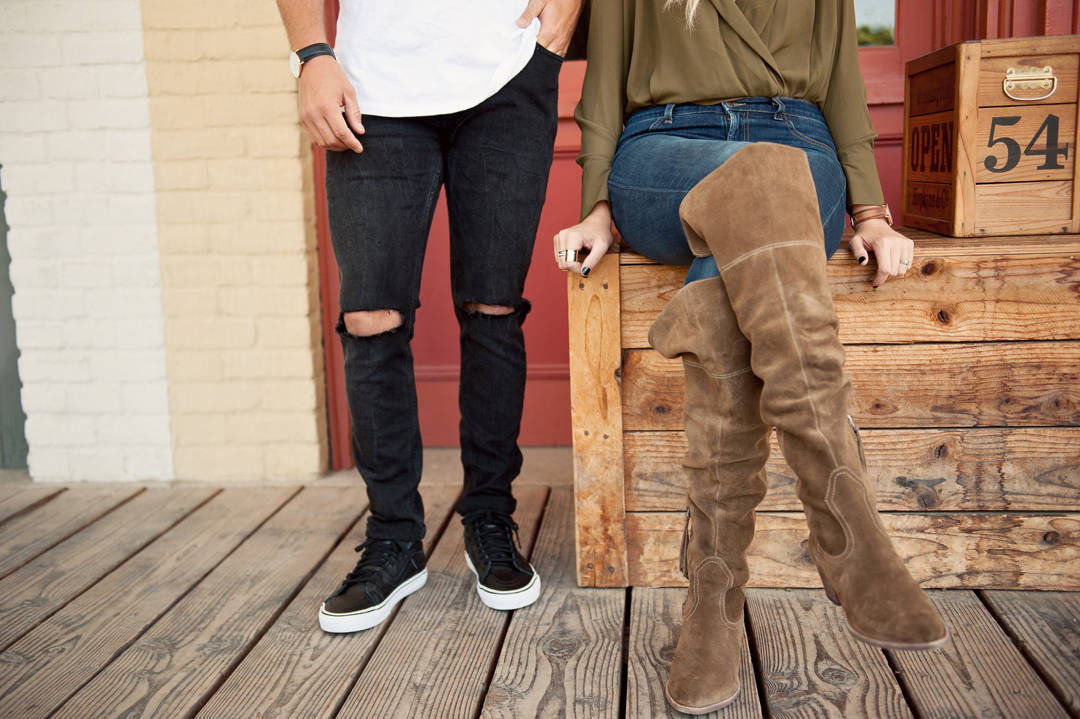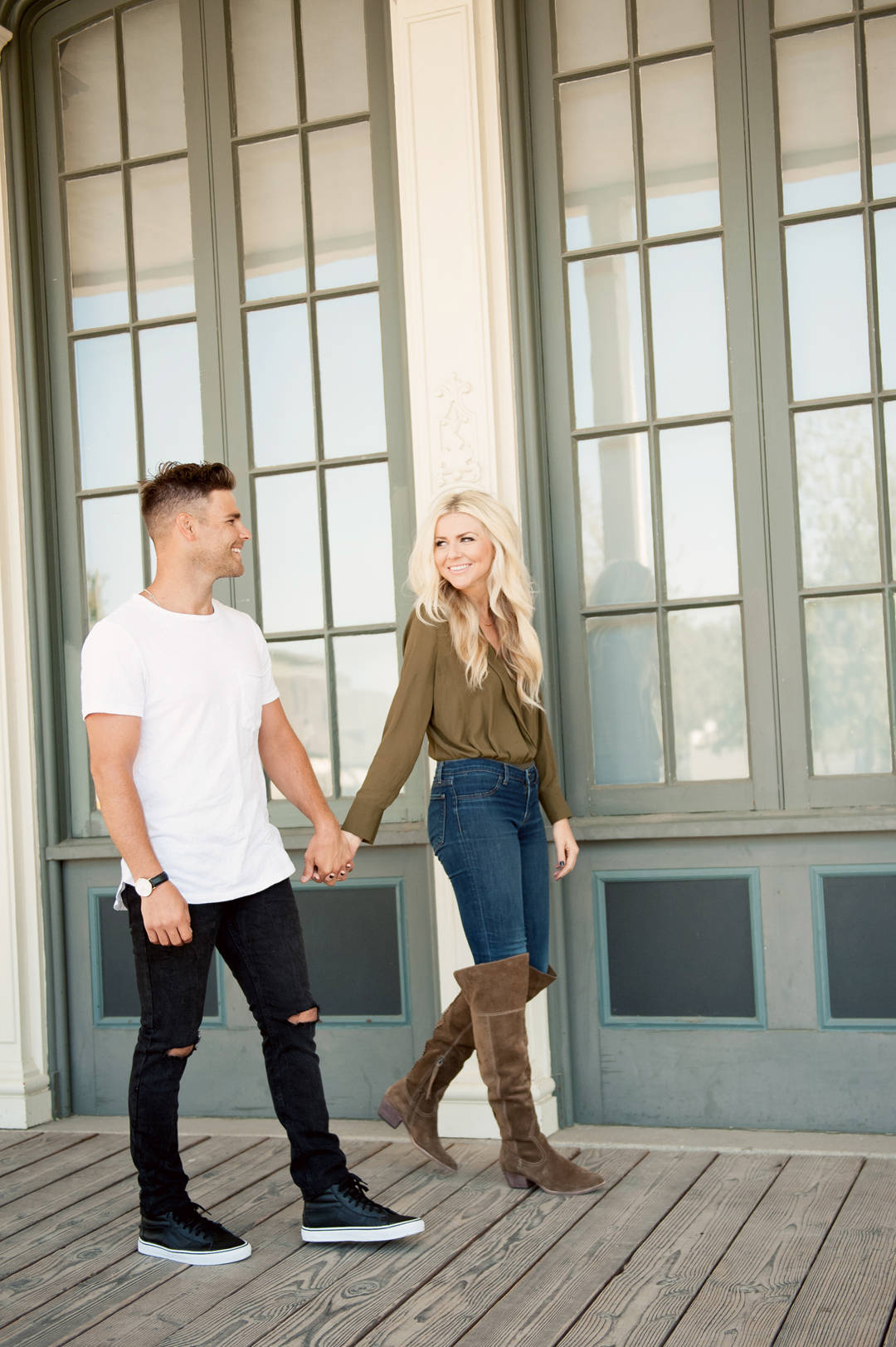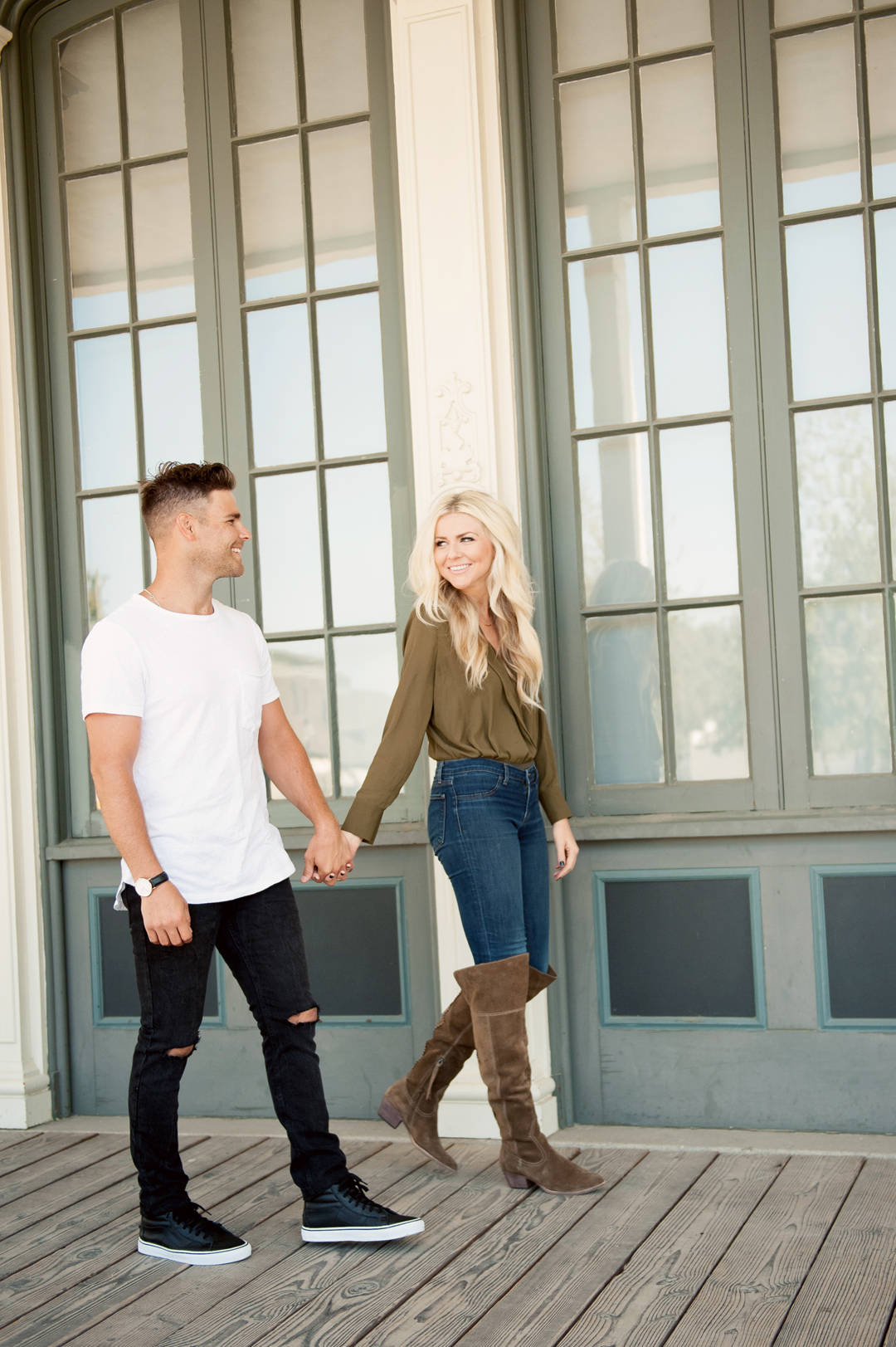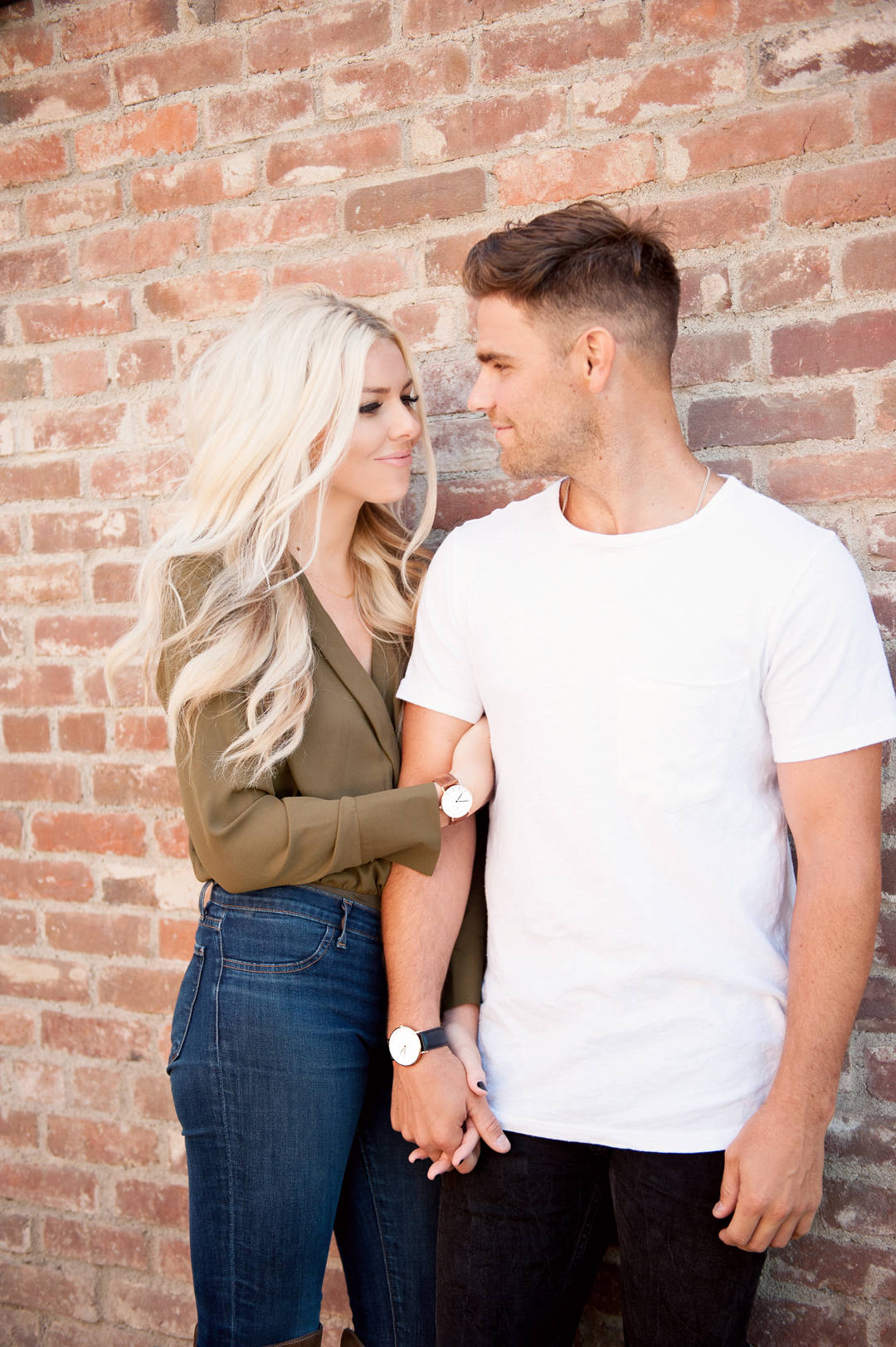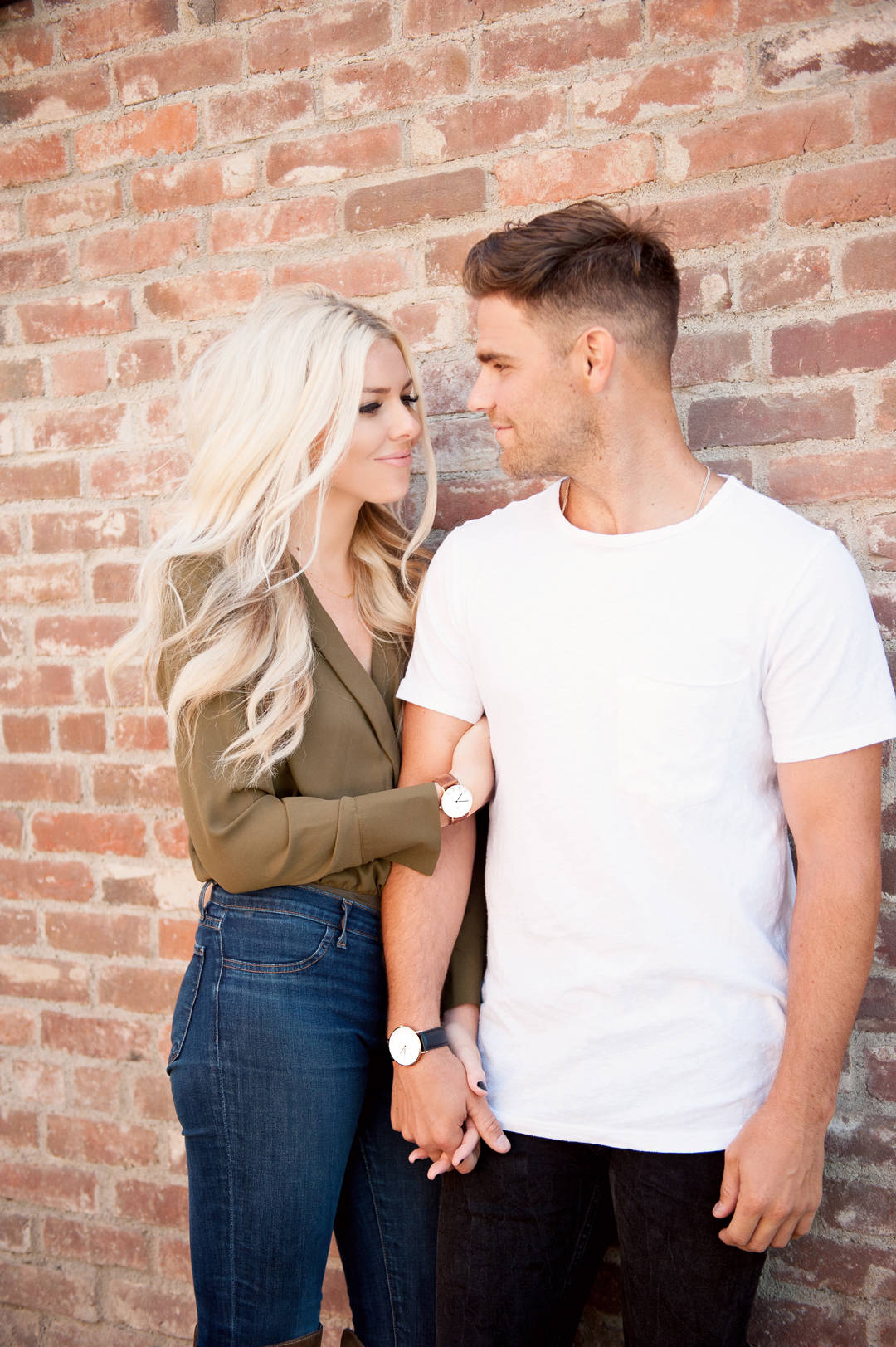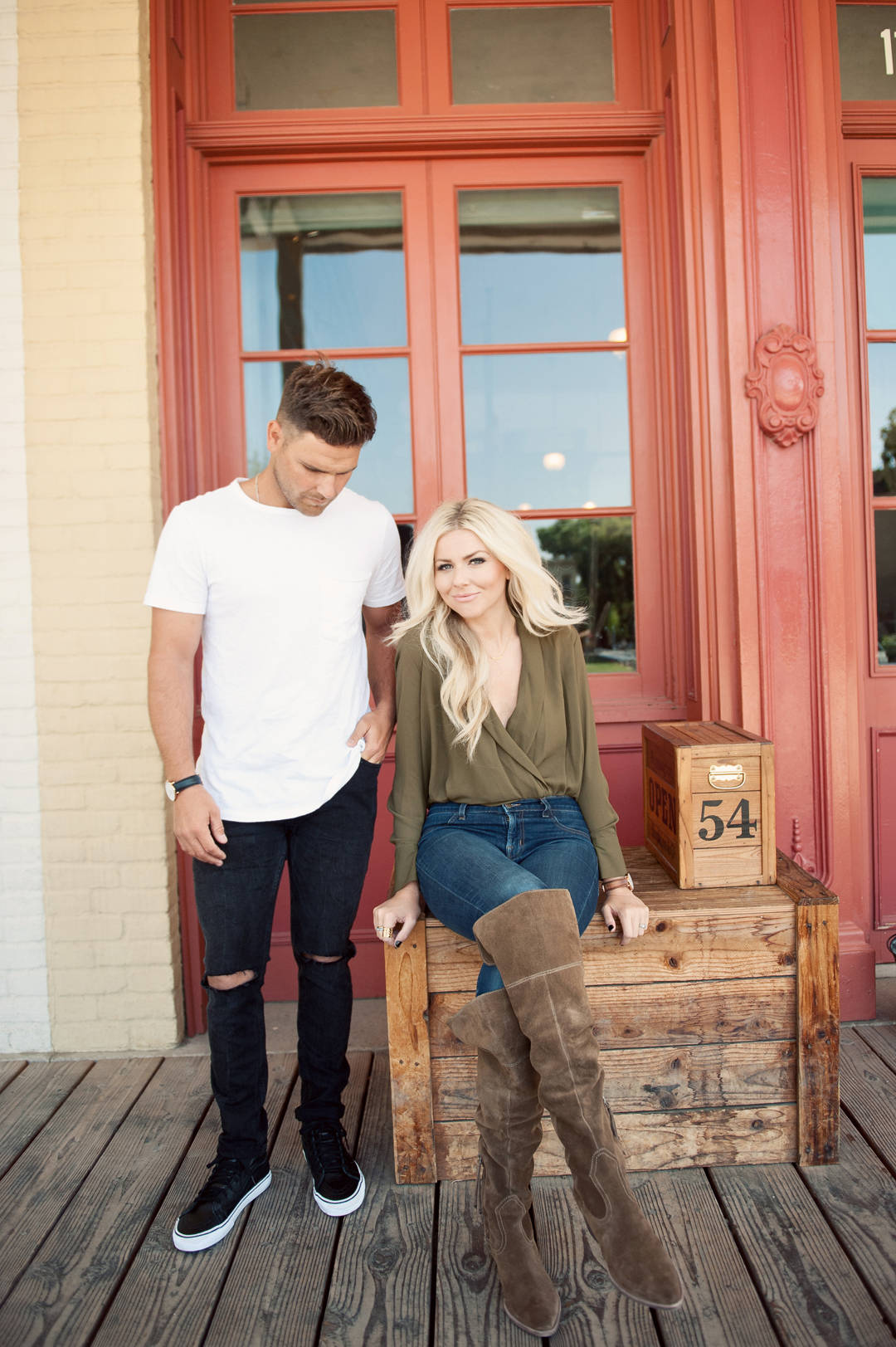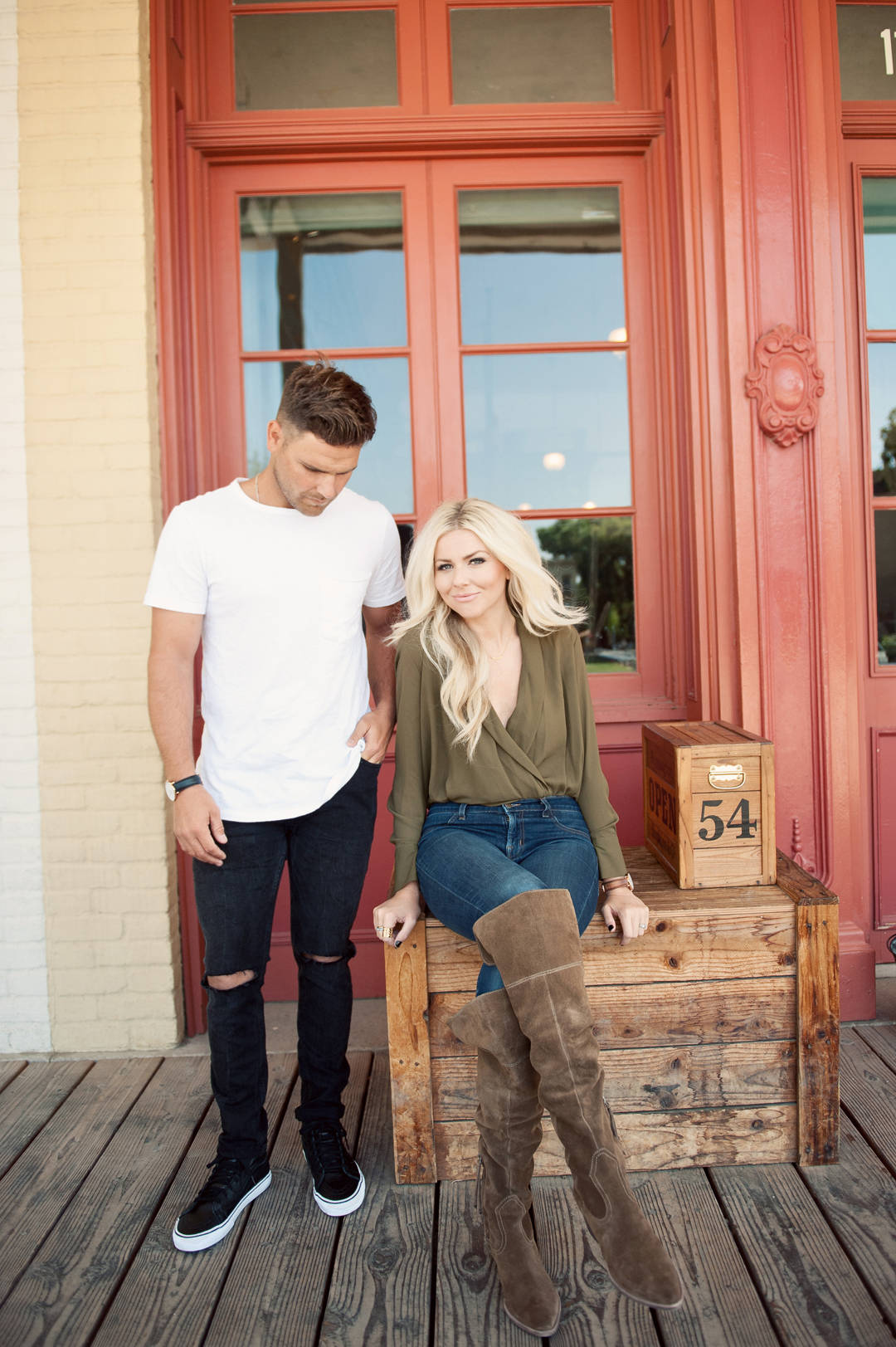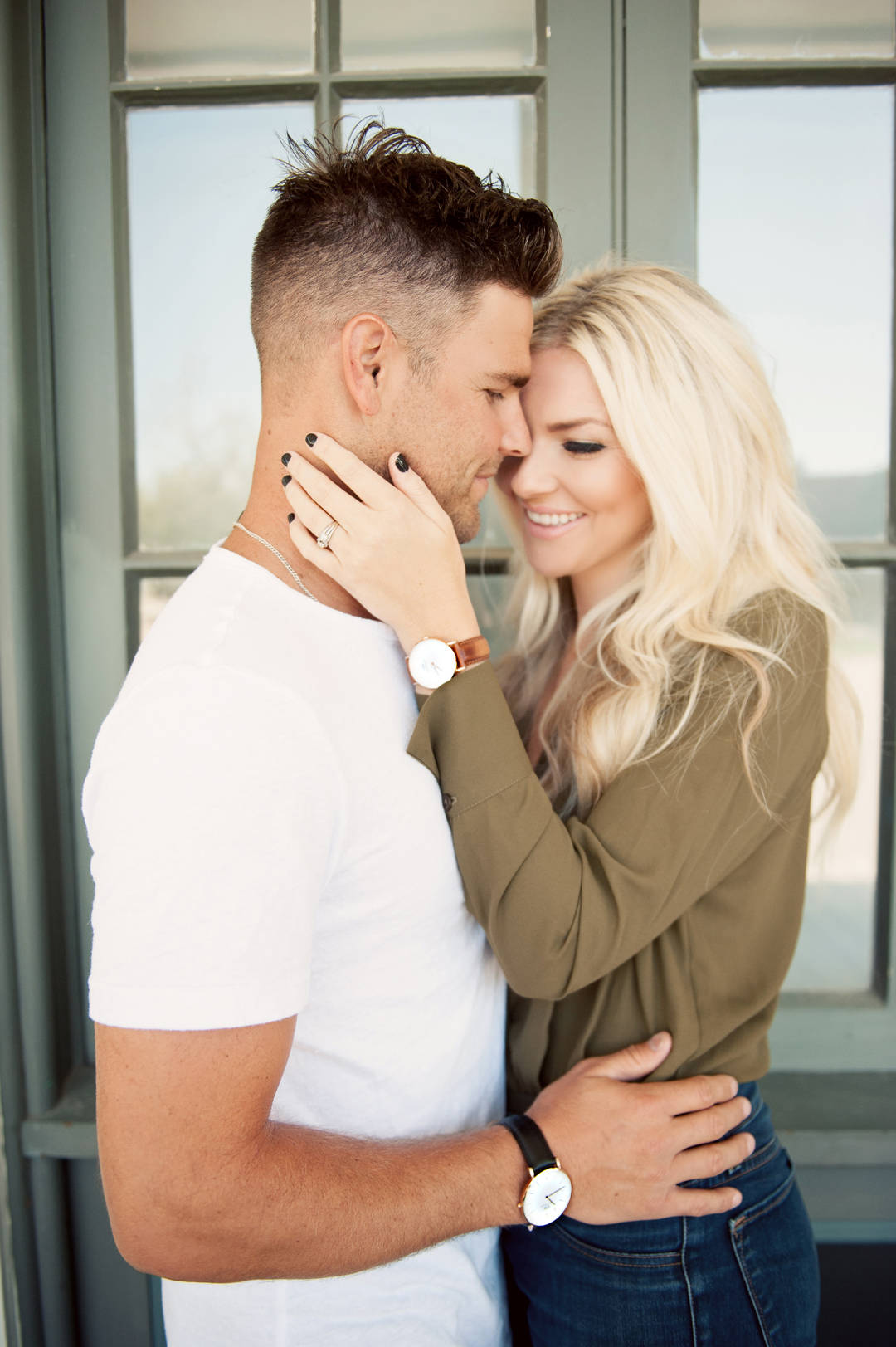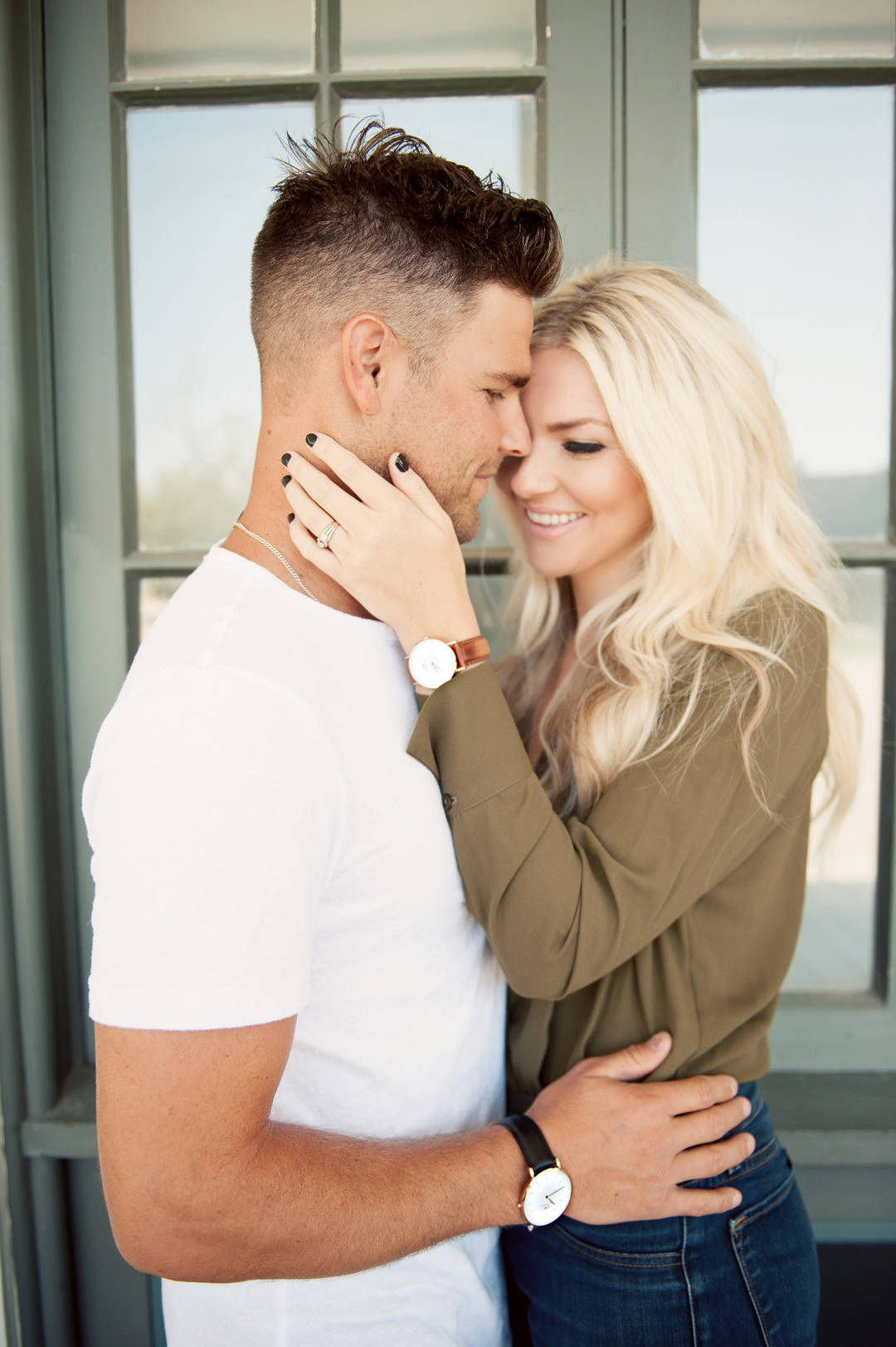 Mel: Shirt | Boots | (similar) Jeans
Watches: Daniel Wellington